Pitti Uomo presents Sebago Shoes
Pitti Uomo sees the arrival of the new Sebago designed in Italy Sebago, an American brand founded in Maine in 1946 and famous worldwide for its Penny Loafers boat shoes, presents its first collection at Pitti Uomo, entirely designed and developed in Turin (after acquisition of the brand by the BasicNet Group).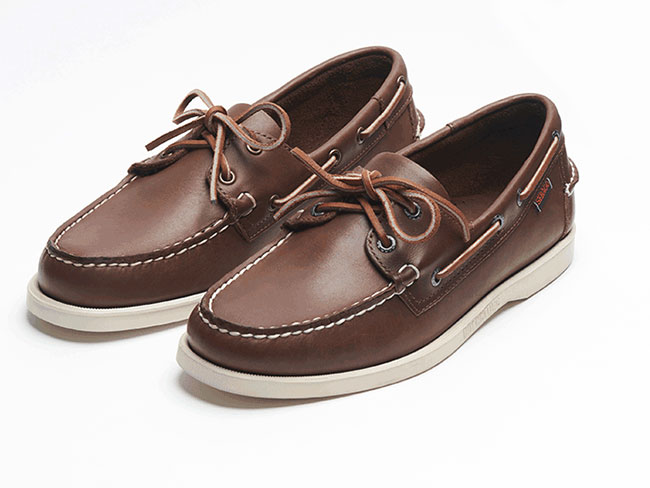 The Q1Q2 collection for spring summer 2019 includes three ranges: Citysides, the loafer par excellence, the true embodiment of all that is New England, Docksides, comfortable, extremely light, water-resistant boat shoes with non-slip rubber shoe, the perfect combo of function and elegance. And finally, Campsides inspired by the tradition of Native Americans and life in the great outdoors, with contemporary shapes thanks to new silhouettes and hand stitching.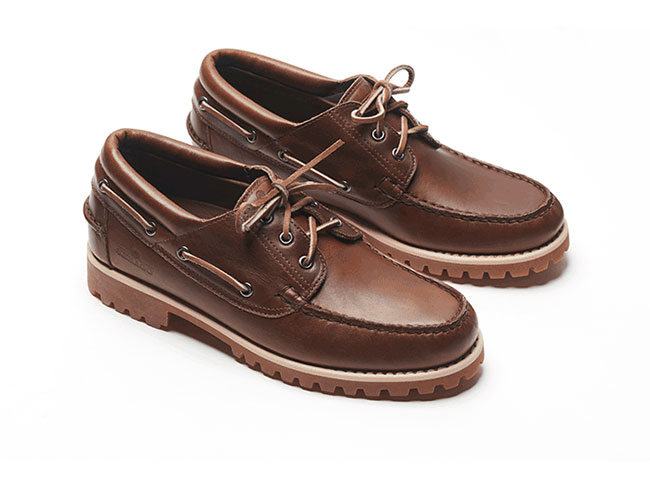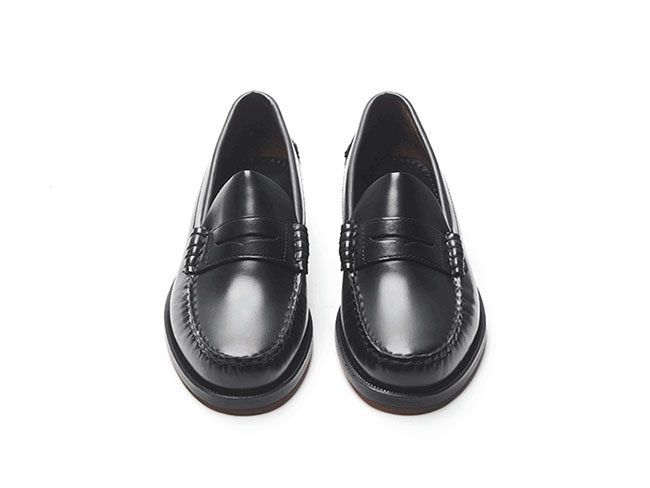 www.pittimmagine.com


Hits: 13966 | Leave a comment