Stefano Chiassai presented Ritmoemotivo
Stefano Chiassai, fashion designer and creative director for international fashion brands, is an untiring collector of clothes and fashion-related materials, a passion that in almost forty years of career has allowed him to put together an archive made up of 15,000 pieces that include garments, accessories and fabrics, turning it into a place for experimentation and contamination of the past, present and future.
Stefano Chiassai presented his second book RITMOEMOTIVO, EVERYTHING CHANGES a modern man's wardrobe. This is a new chapter linked to a creative path in search of the perfect combination to create a series of timeless outfits, experimenting and contaminating eras, volumes and materials, mixed and matched together.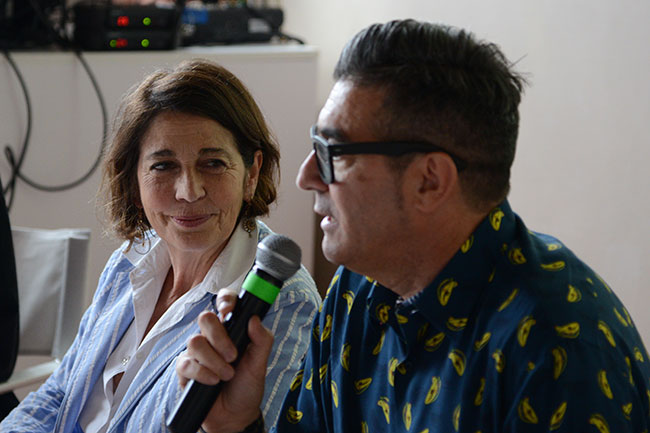 This new publication follows a series of travelling exhibitions linked to the designer's book CAOSORDINATO (which was also presented at Pitti Uomo, in June 2016) and continues his project of study and content, showing how a series of outfits can become a real anthropological path. The aim is to raise awareness about the history, culture, tradition and innovation in the fashion universe.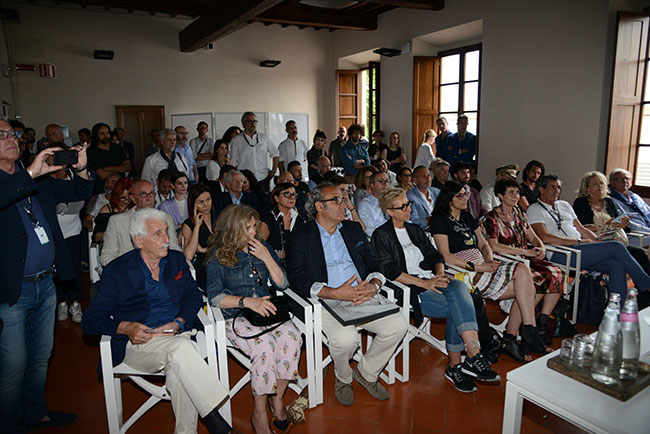 www.pittimmagine.com


Hits: 10642 | Leave a comment