Euromaglia received the 303 Tuscans Ethical Fashion award
Euromaglia S.r.l. is an Italian company specialized in refined textiles created thanks to performing processes and to the workmanship of highly-qualified professionals. The quality of Euromaglia products is granted by a strict production control from the raw materials up to finished textiles. Spring/Summer 2016 collections make use of sustainable materials such as wool, organic and recycled cotton, milk fibres, recycled polyester and regenerated wool.
Euromaglia is a family run firm with 20 years of experience in production of high fashion knitwear.
Through the years, Euromaglia has manufactured for prestigious Italian and foreign brands and has given its contribution to the refined creations of some well known fashion hauses.
From the beginning, Euromaglia took inspiration in research and selection of the best yarns available on the Italian market for its high quality production.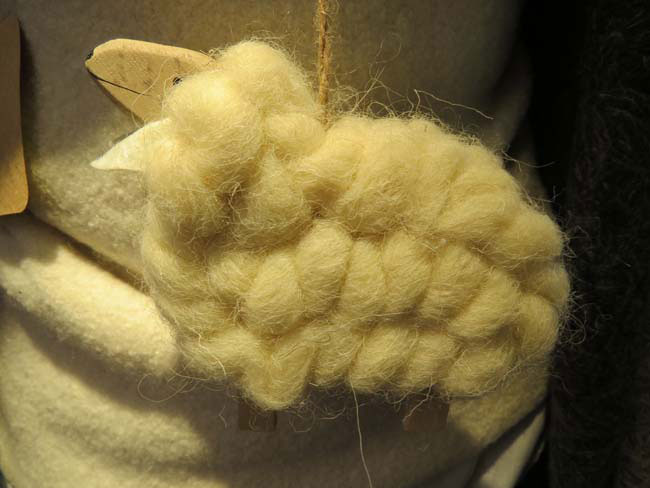 Their manufacturing method is highly specialized and their organization is dynamic and flexible in order to meet the varying requests of their customers and still maintaining the quality standards with distinguish us at all times.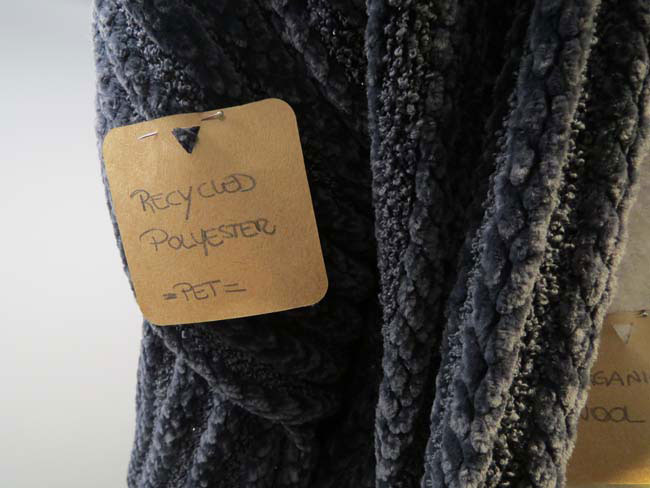 Euromaglia combines the production of fine knitwear to the reliable quality of craftsmanship. All production procedures, from design to production, are carried out within their premises.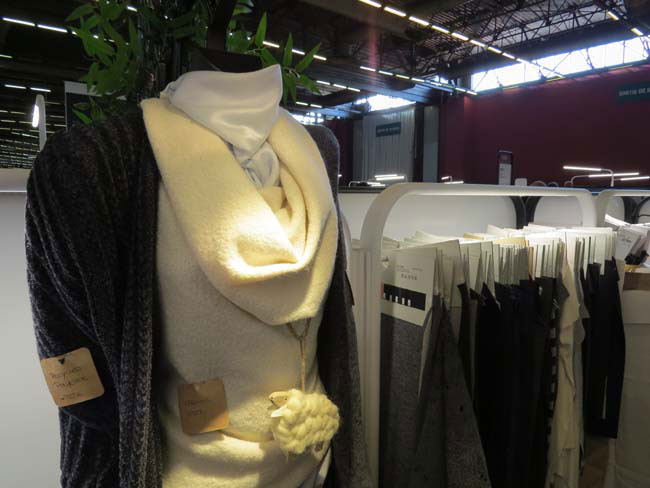 Some finishing touches are done by hand and the great care given to details guarantee the excellent quality and the exclusiveness of an Euromaglia creation.


Hits: 10234 | Leave a comment