Brooks Brothers - celebrating 200 Years of American Style with embracing AI
On April 7, 1818, Henry Sands Brooks opened H. & D. H. Brooks & Co. in New York City. For almost two centuries, Brooks Brothers has set the standard for the finest American-made apparel. At the three domestic manufacturing facilities owned and operated by Brooks Brothers, they safeguard their reputation for excellence through state-of-the-art technology, traditional construction and techniques, and a highly skilled workforce.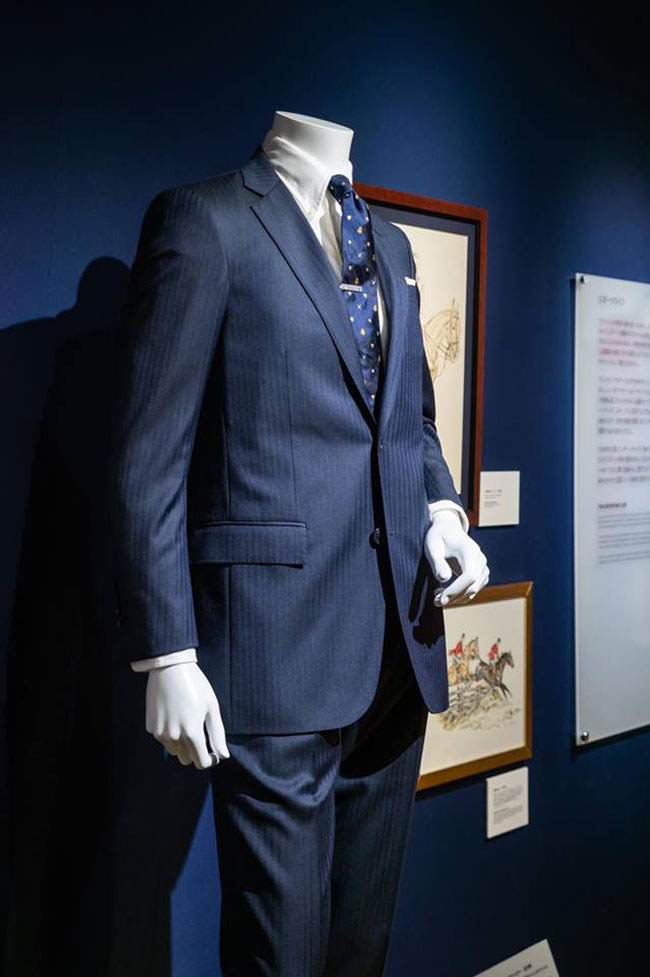 Brooks Brothers is working with AI firm ORS Group to help it figure out everything from how many shirts it should have in stock at each store to how much a promotion drives sales. It also plans to adopt blockchain technology that ORS is testing and working with MIT professors on across its supply chain, the parties said in a presentation on Thursday at Brooks Brothers' five-story flagship on New York's Madison Avenue. Brooks Brothers claimed it was the first in the industry to adopt an "end-to-end AI-powered" platform.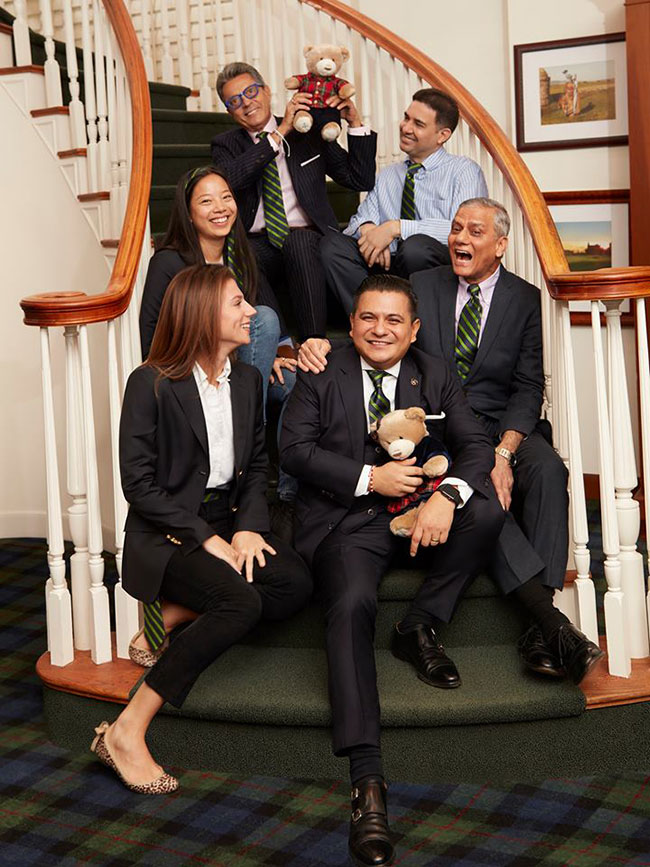 "The trend that's becoming visible in the industry is better customization and a more personalized approach with consumers," Brooks Brothers chairman and CEO Claudio Del Vecchio said in an exclusive interview. "Fashion is by definition changing. All the changes are happening faster. The ability to react faster is becoming more important. … Company-directed marketing is much less effective. … We need to predict what customers want. AI is the solution."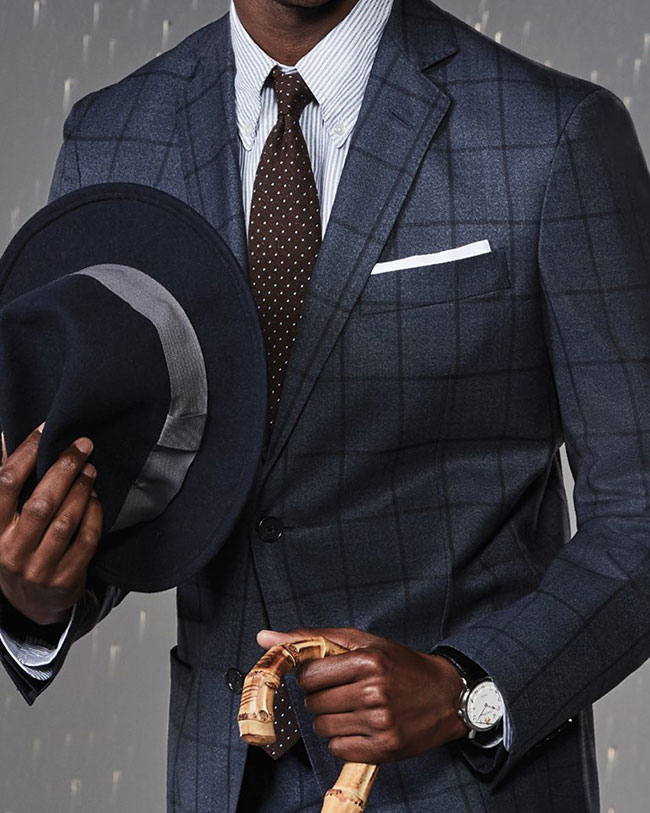 As part of the partnership, Brooks Brothers also plans to integrate blockchain technology that ORS is working on with MIT professors into its supply chain, according to a Forbes report. In that same report, Del Vecchio told Forbes that his company had been "approached" by Amazon in regard to selling on the e-marketer's already developed digital platform, but made no further comment.


Hits: 9438 | Leave a comment