Collection Premiere Moscow exhibition welcomes modest fashion premiere
Collection Premiere Moscow exhibition will take place, where 1370 brands will present their collections of the next Autumn-Winter season 2019/20. For the first time, all visitors will be invited to get acquainted with the exposition of the new Modest Fashion division, prepared in partnership with Modest Russia and Council of Modest Fashion.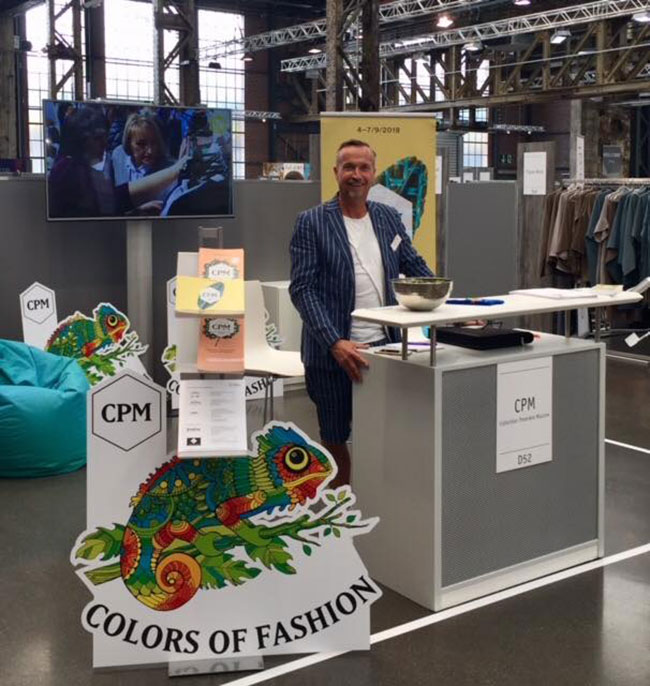 According to the analysis of a number of international research agencies, a relatively young but rapidly gaining momentum trend in the world of fashion and business, promoted mostly by the socalled generation M (Muslim Millennials), is attracting an increasing audience, having gone beyond religious, cultural, social or political trends. This fashion trend, embodying "decent fashion", is called in fashion industry Modest Fashion. Today, not only individual designers, but also global brands like Uniqlo, H&M, Dolce&Gabbana, Max Mara and many others produce capsule collections, and large retailers open thematic sections that meet the needs of modest clothing consumers.
Within the framework of the CPM business program Dilyara Sadrieva, the international expert, analyst and researcher of the Modest Fashion industry, Co-founder of the Modest Russia platform and regional Director of the Council of Modest Fashion in Russia and CIS, will talk about Modest Fashion as one of the fastest growing segments of the fashion world. Her speech will focus primarily on international experience, global processes and key events in this area, the features of the Modest Fashion consumer and the prospects of this new trend in the Russian market. The thematic section within the Russian Fashion Retail Forum in the hall 71 will be held on February 27 at 16:45.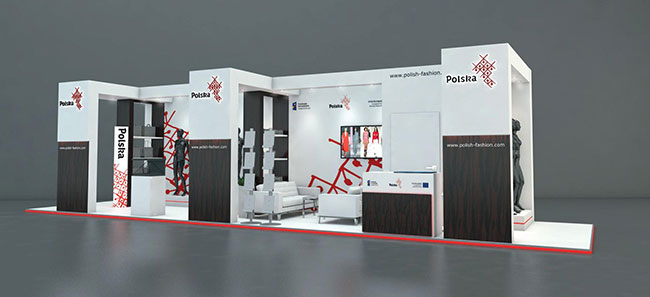 The next CPM – Collection Premiere Moscow exhibition will be held from the 25th to the 28th February, 2019, at the Expocentre Fairgrounds in Moscow. Russian and international fashion manufacturers will show their collections of the Autumn-Winter season 2019/20.

Hits: 6997 | Leave a comment