The creative director of Chanel - Karl Lagerfeld passed away
Iconic fashion designer Karl Lagerfeld has died in Paris following a short illness.
The German designer, who was the creative director for Chanel and Fendi, was one of the industry's most prolific figures and worked up until his death.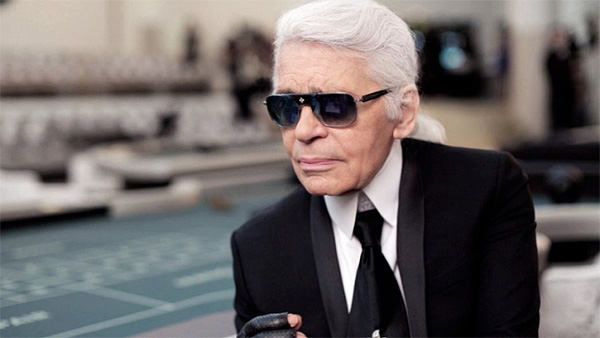 Karl Lagerfeld was born on September 10, 1933, in Hamburg, Germany, to Otto Lagerfeld and Elisabeth Bahlmann, though, as his peer Azzedine Ala?a was wont to do, Lagerfeld often lied about his age, as well as the occupation and background of his parents. This much is inarguable: His name has been in lights from the very earliest moments of his fashion career.
Lagerfeld received many awards over the years. Nicole Kidman presented him with a Lifetime Achievement Award on behalf of the Council of Fashion Designers of America in 2002, and the British Fashion Council recognized him in 2015 with its Outstanding Achievement Award. He received France's highest honor, commander of the L?gion d'Honneur, from then–President Nicolas Sarkozy in 2010. And in 2005, Chanel was the subject of a Costume Institute exhibition that juxtaposed period pieces with Lagerfeld's creations.
Lagerfeld's designs brought new life to the label, adding glitz to the prim tweed suits the couture house was known for.
The designer worked tirelessly, simultaneously churning out collections for LVMH's Fendi and his own label, up until his death.
He also collaborated with high street brand H&M - before high-end collaborations became more common.
Lagerfeld was known to encourage new designers, like Victoria Beckham - who has praised him for his kindness.
The designer has established am eye catching outfit - A self-identified "caricature," with his dark glasses, powdered ponytail, black jeans, fingerless gloves, starched collars, Chrome Hearts jewelry - this was Karl Lagerfeld and his figure.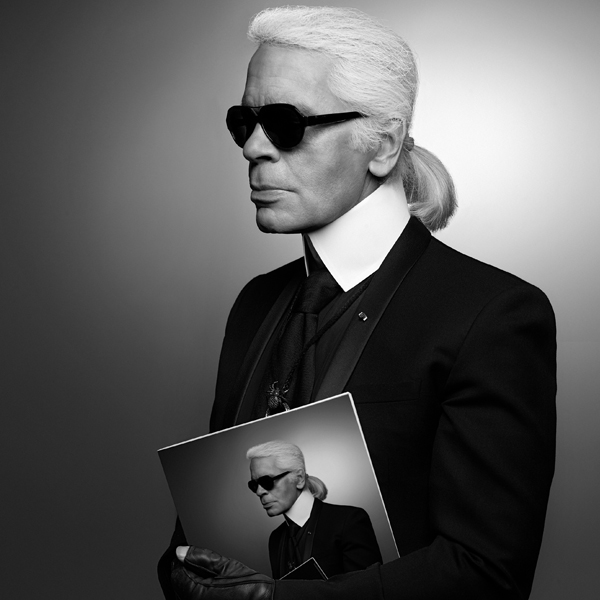 See some of his statements about fashion, style and personality:

"Sweatpants are a sign of defeat. You lost control of your life so you bought some sweatpants." (The World According to Karl)

"I'm a kind of fashion nymphomaniac who never gets an orgasm." (Reuters)

"The iPod is genius. I have 300." (The Guardian).

"When I was four I asked my mother for a valet for my birthday." (Vogue)

"Vanity is the healthiest thing in life." (BBC)

"Life is not a beauty contest, some [ugly people] are great. What I hate is nasty, ugly people. The worst is ugly short men. Women can be short, but for men it is impossible. It is something that they will not forgive in life—they are mean and they want to kill you." (The Evening Standard)

"I'm rather pro-prostitution. I admire people who do it. It can't be much fun. Thank goodness for it. People need relief or they become murderers." (Refinery29)

"Normally, I don't recommend me for wedding dresses – they all get a divorce." (Vogue)

"Be politically correct, but please don't bother other people with conversation about being politically correct, because that's the end of everything. You want to create boredom? Be politically correct in your conversation." (Vogue)

"Chic is a kind of mayonnaise, either it tastes, or it doesn't." (Vogue)


Hits: 7070 | Leave a comment