Johnny Depp is the winner of Most Stylish Men February 2019
The results from the February 2019 voting for Most Stylish Men are now final. Top 5 Most Stylish Men February 2019 are Johnny Depp, Adam Lambert, Richard Madden, Sebastian Stan and Tom Hardy and they were determined entirely by their fans.

1st place: - Johnny Depp - 56,81 %
2nd place: - Adam Lambert - 26,27 %
3rd place: - Richard Madden - 4,27 %
4th place: - Sebastian Stan - 4,11 %
5th place: - Tom Hardy - 1,81 %

After we made an email confirmation of the votes, it can be seen that the competition became more severe and any possibilities for fake votes are made difficult. Be Global Fashion Network's Most Stylish Men is a global readers' voting aiming to show all stylish men, who dress to impress in addition to their professional achievements and social responsible behavior.
Most Stylish Men voting is now open so that you can select your favorites for March, 2019.
Now, see the recent looks of the winners: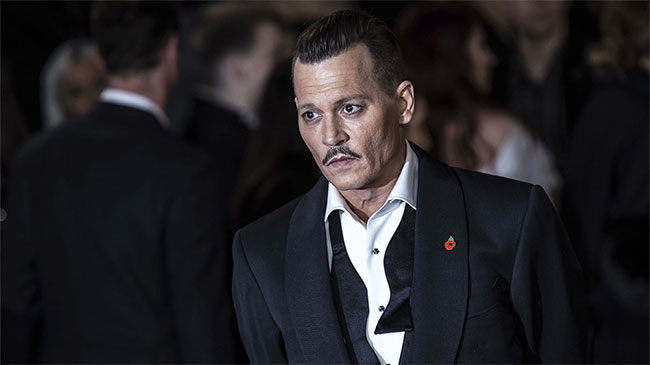 Johnny Depp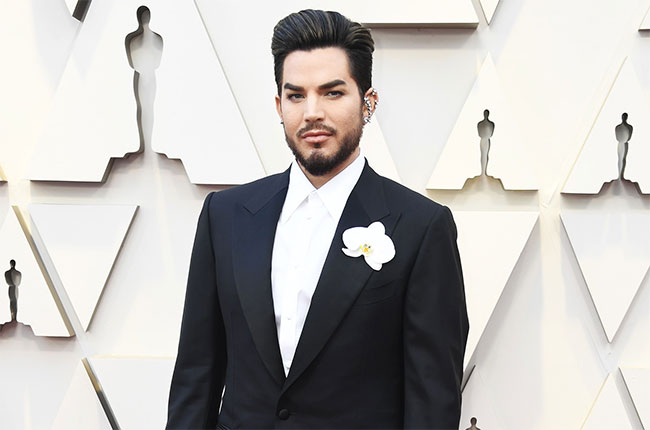 Adam Lambert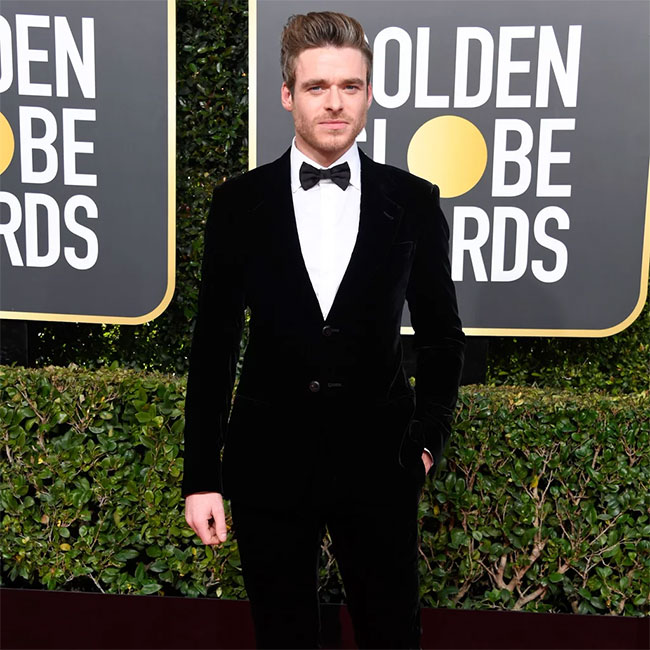 Richard Madden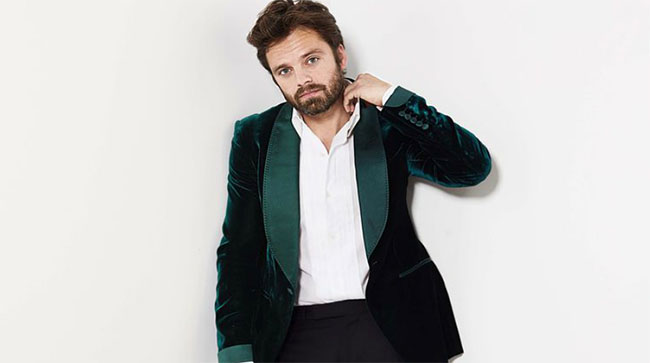 Sebastian Stan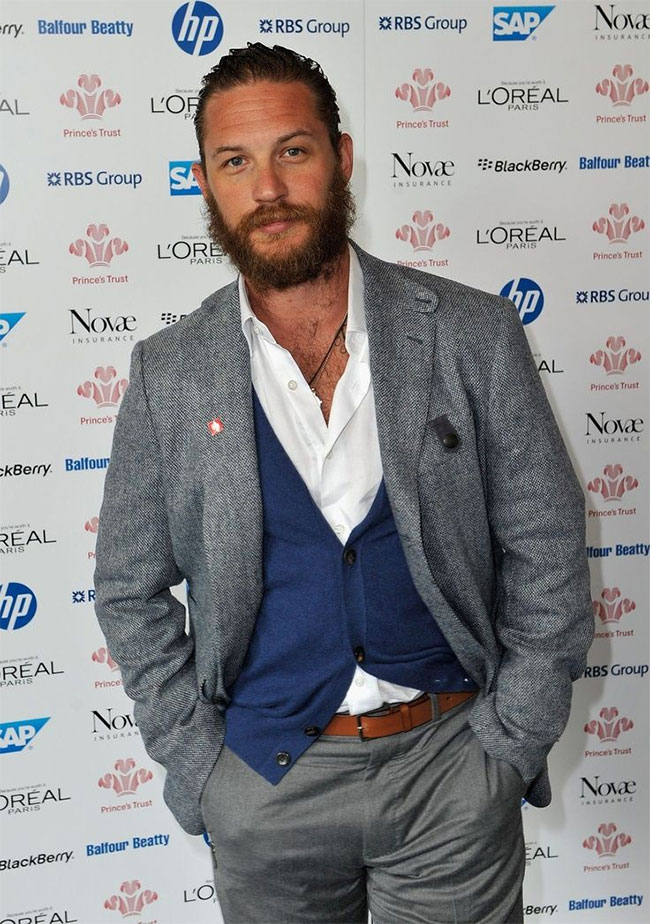 Tom Hardy


Hits: 10164 | Leave a comment