Manuel Ritz Spring/Summer 2019 collection
The first advertising campaign in which the women's collection appears; is about the encounter between these two new worlds.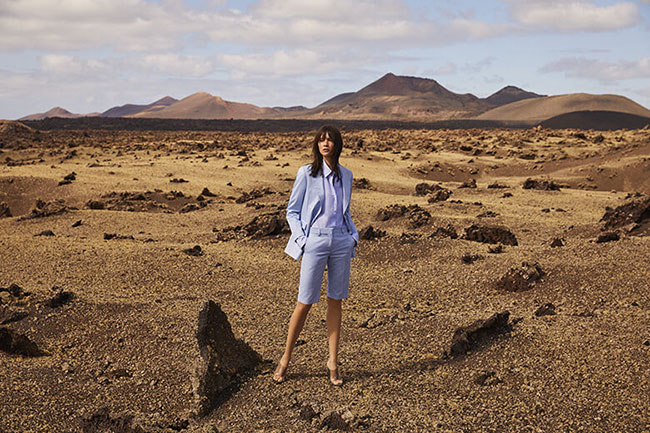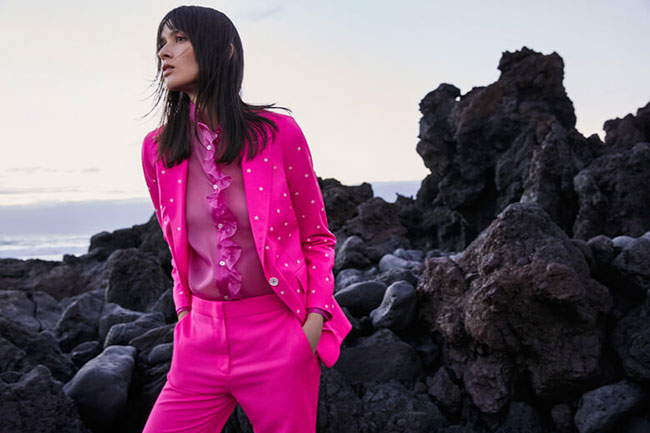 Close but different from each other, the two protagonists chase each other in an exciting scenario, a non-suspended place.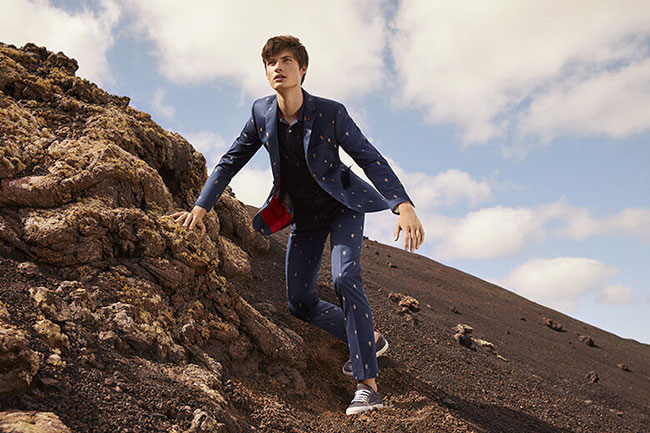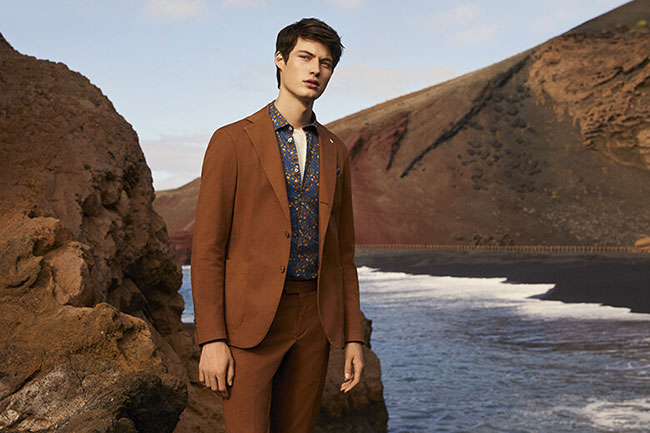 Lanzarote amazes for its beauty and its immeasurable charm that have always made it the favorite destination for those who love to surround themselves with a unique and timeless landscape.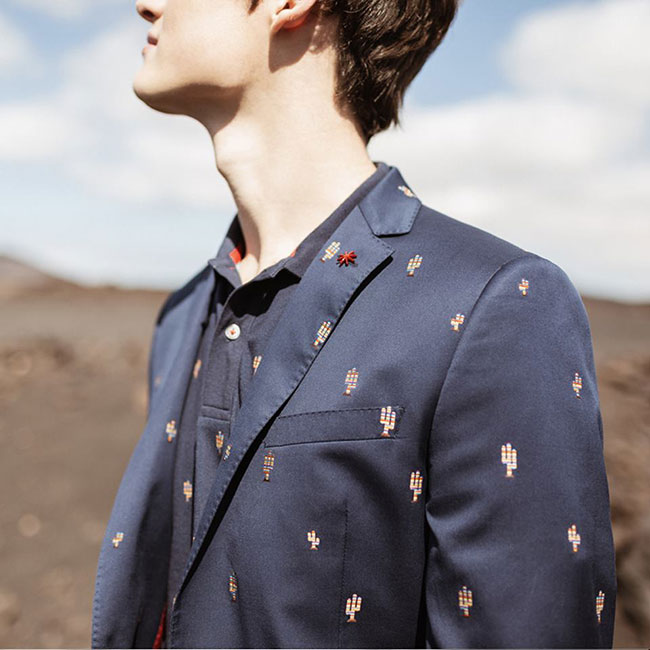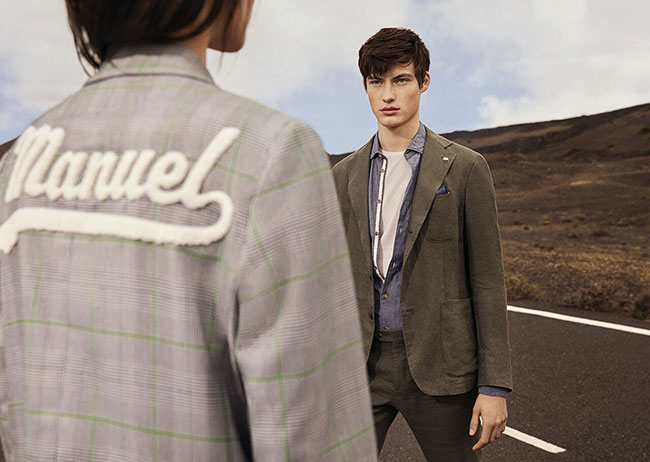 Creativity and self-affirmation as engines for the change going through an expression of self-individuality more and more shouted that inevitably transfers in design as a cross over game between classic and technical styles and between comfort and silhouette.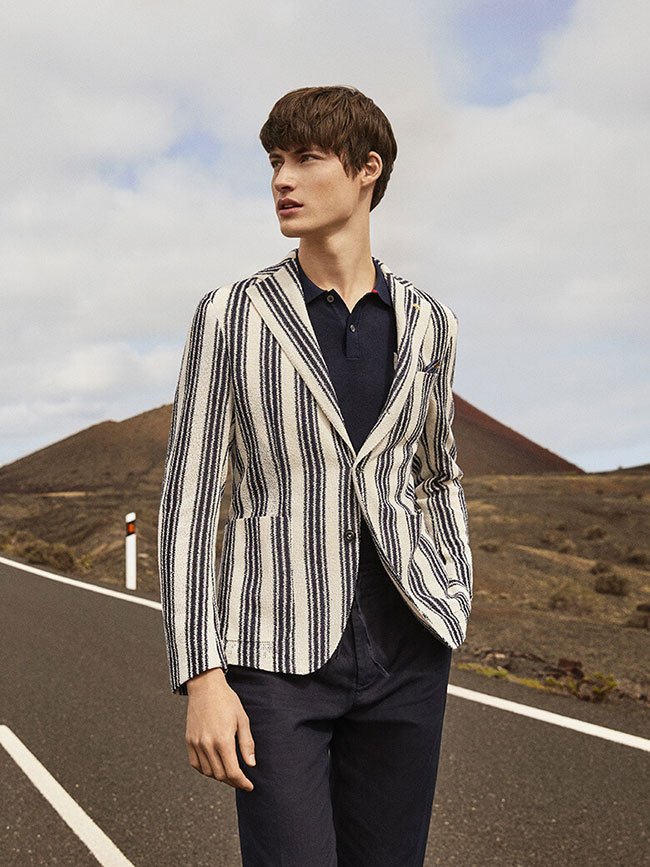 Lines, shapes, colours and cuts revised to outline a style that is technical and tailored at the same time, to tone down through the chic irony of the Summer Vacation style, which inspires flower textures used all over even on suits and jackets, and coloured nuances sometimes fluorescent in the details.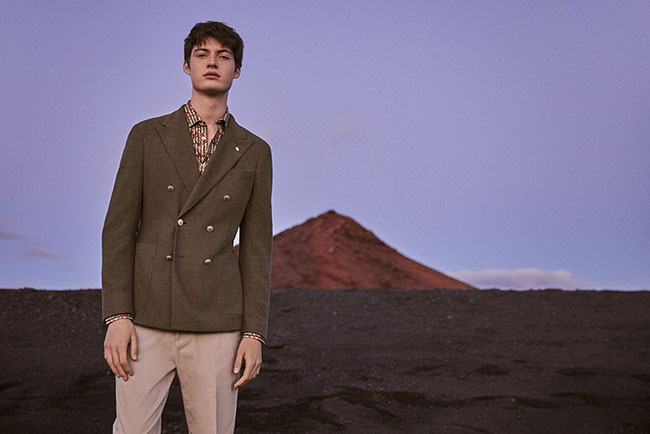 www.manuelritz.com


Hits: 7037 | Leave a comment