Athens Riviera. The comeback of the international Jet Set
Valentino and Giancarlo Giammetti recently revisited their favorite spot in Athens Riviera, the renowned Island Club Restaurant. The long-lasting friendship between Chrysanthos Panas, owner of Island Club Restaurant, and the two fashion leaders has grown over the years through their mutual love for the Greek gem, Athens Riviera. As always, the guests traveled in style, arriving from Italy with Valentino's yacht, the legendary T.M Blue One and Giancarlo Giammetti's high-tech Private GG.
The dynamic duo was accompanied by their close friends, Charlene Shorto, worldwide Valentino ambassador Carlos Souza, their son, Sean, and Marina Palma along with her daughter Giulia Caltagirone. The unique and magical moments, shared between the clique during their time in Athens Riviera, came to an end with a magnificent firework show lighting up the warm Mediterranean summer night sky.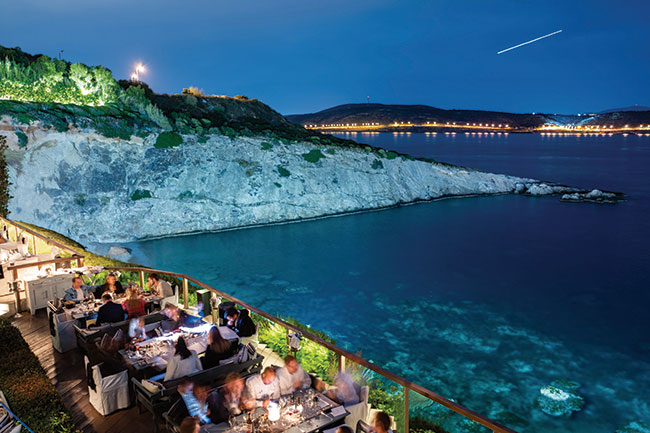 Island has found itself as the number one talk of the town on numerous occasions this summer, as it has been chosen by many high-profile figures, including HSH Princess Charlene of Monaco and Philipp Plein, as the venue to host their special moments. The spectacular parties held at the Island Club Restaurant have also caught the headlines, with live shows and international Dj appearances such as Lost Frequencies, Sunnery James & Ryan Marciano, Roger Sanchez and most recently Tale of Us.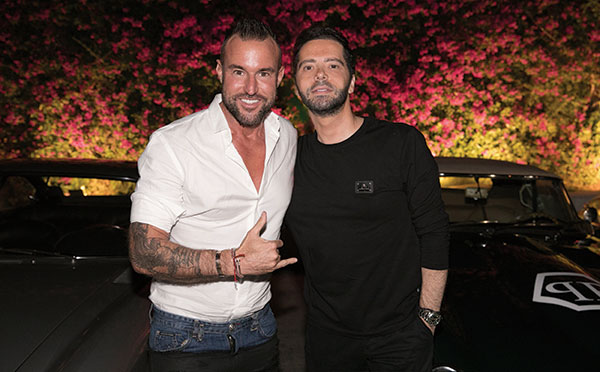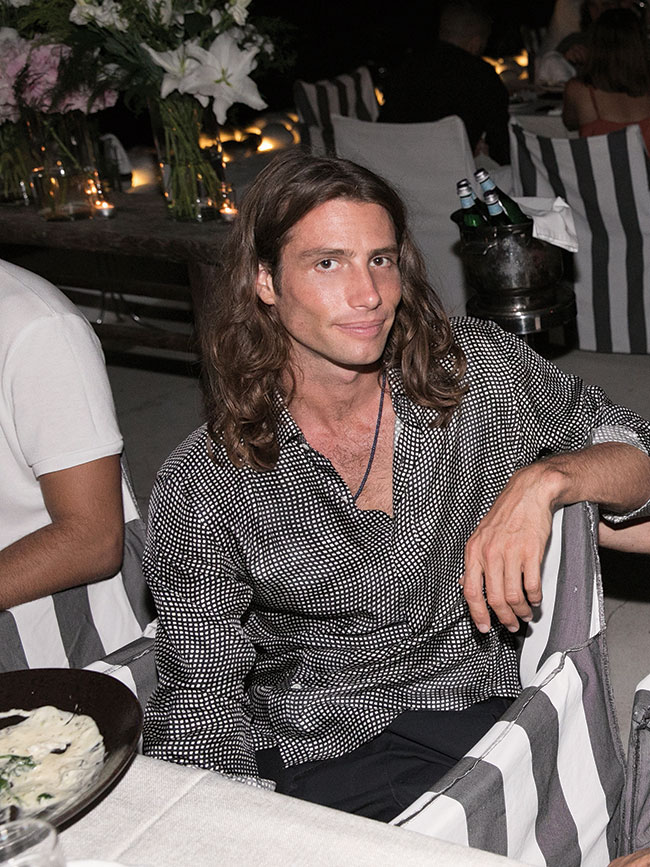 Athens Riviera has always been at the heart of international interest. It is currently reliving its 60's glory with faithful visitors returning every year to experience the incomparable energy and activities that the area has to offer throughout the year. From historical ancient temples, to a stunning thermal therapeutic lake and crystal blue beaches with golden sands. The Riviera is a constant runway for the world's finest yachts. Any reference to Athens Riviera would be incomplete without mentioning the local sea front tavernas that serve fresh home-made dishes as well as the high-end award-winning restaurants. The cuisine on offer will meet the palette of the most demanding individual. It is evident that there is a constant aim for quality developments in all aspects of the hospitality and tourism industry. The most recent example of this being the opening of new resorts such as the Four Seasons Astir Palace Hotel.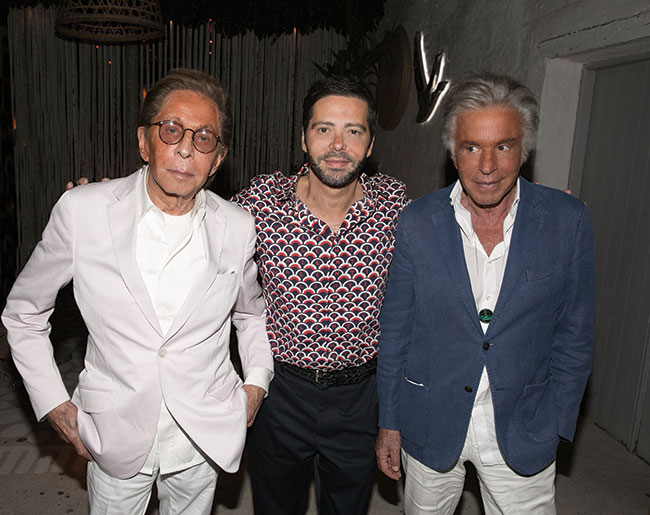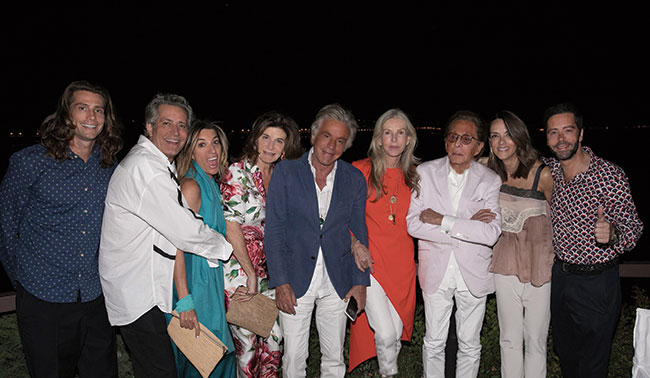 Photos: image.net


Hits: 8194 | Leave a comment