Tag: high-tech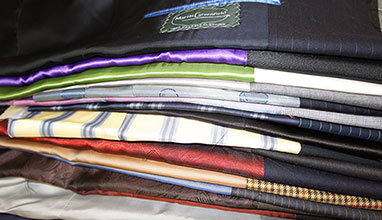 Ethical Fashion
Since 1931, Bemberg™ is a new material definition for responsible luxury. The one for cool exquisite comfort, whose smart heritage is born in a circular economy. Made by Asahi Kasei, the company is the sole maker of this one-of-a-kind, matchless, high-tech natural material, with a unique and precious touch and feel.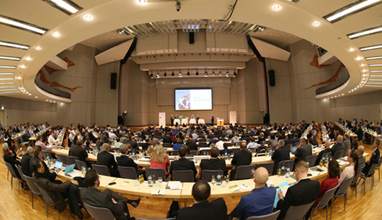 Events
Stuttgart – between November 30 and December 1, one of the most important conventions for the European technical textile industry took place in Stuttgart. The Aachen-Dresden-Denkendorf-International Textile Conference brought together 600 professionals from 28 countries, across four continents from the textile, textilemachinery and various user-industries. Economy and research experts reported on research results and marketable textile innovations concerning high performance fibers, fiber composites and medical textiles.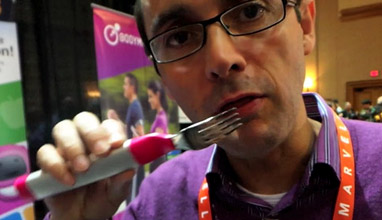 Health & Beauty
This new device is described as "intelligent cutlery" and will be marketed as a means to tackle weight gain and digestive problems. It has a sensor, which detects the loop made when you pick up food, put it in your mouth, and then return the fork to your plate. If it discovers you have carried out the action too quickly it buzzes in your hand to tell you to slow down.