Private White V.C. and Woolmark with a collaboration
This immaculate collection of quintessentially British menswear pieces was formed for a sophisticated gentleman who consistently seeks out refined innovation.
Created exclusively for Mr Porter - and also available on Private White VC's web store - this collection consists of nine pieces which have been designed to celebrate Australian Merino wool, a 100% natural, renewable and biodegradable fibre.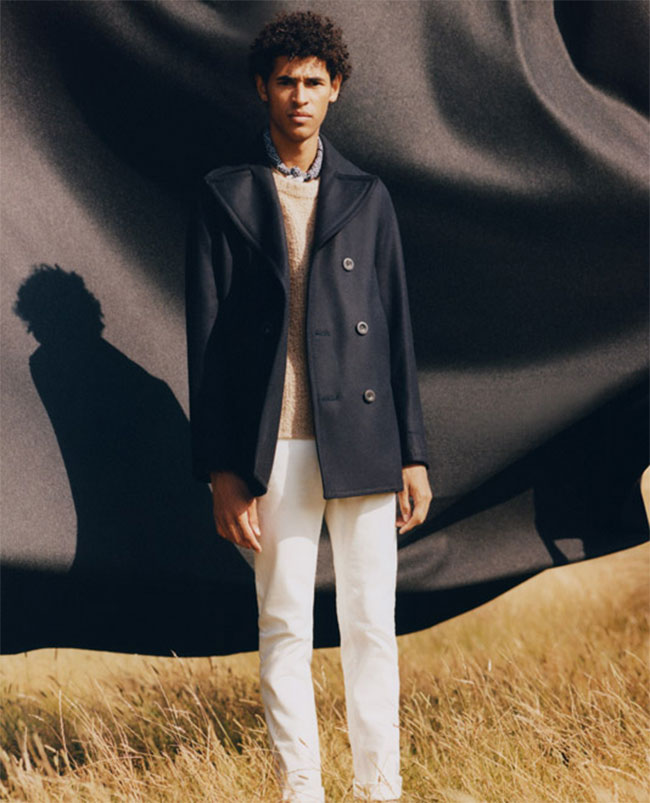 Innovation at its core, a Frobisher Parka and the Flight Jacket have been padded for warmth with 100% Australian Merino wool wadding, providing a natural alternative to traditional filling and providing warmth without the weight.
The Traveller Blazer - designed for the man on the go - finds success in wool's natural resistance to wrinkles. Each piece is complemented by details such as horn buttons, corduroy pockets, cord trim and military-grade copper hardware.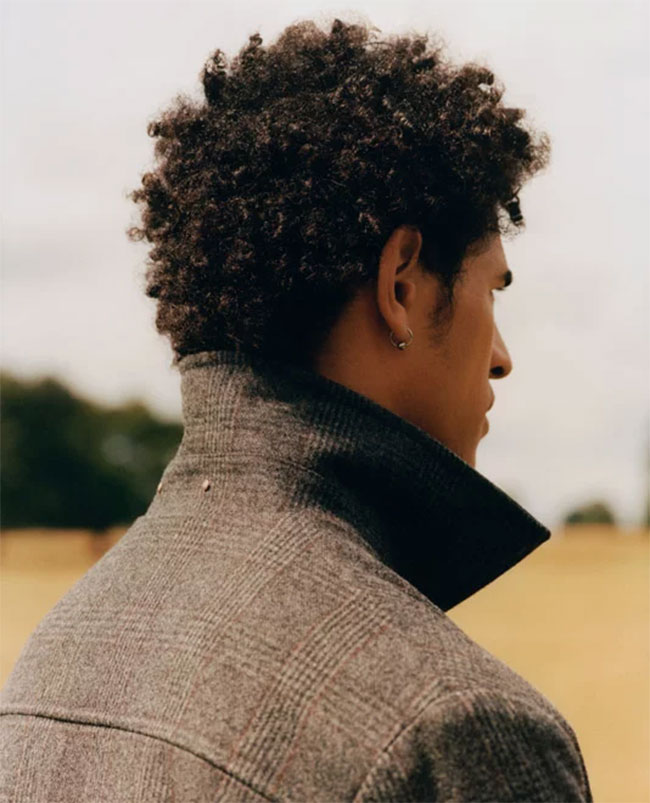 "I like to call it 'techno-retro'; we use the same tools and techniques, but apply them to modern design.", said Private White V.C. founder and CEO James Eden.
The collection includes a sleek raglan overcoat, an elegant double-breasted great coat and a classic peacoat, among other equally timeless, endlessly wearable pieces such as an everyday bomber and boiled wool overshirt.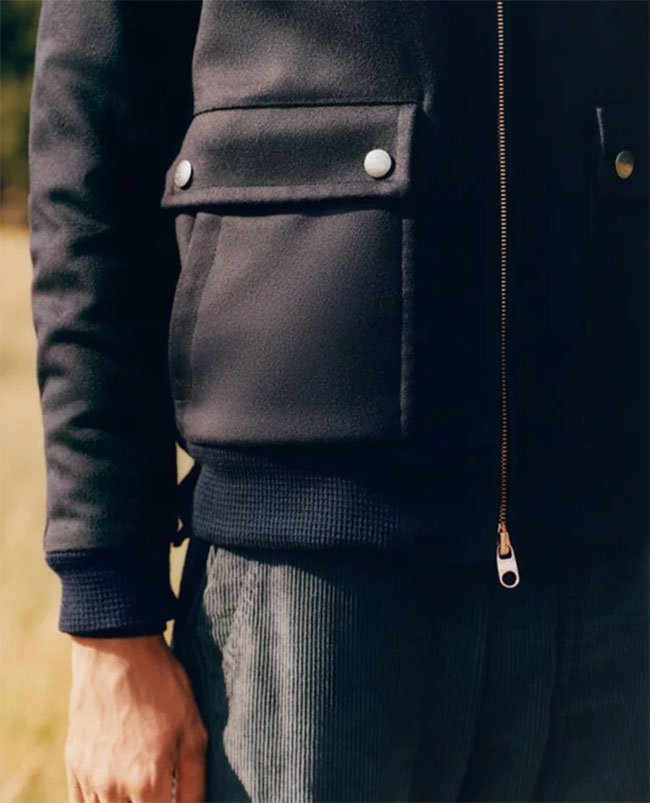 They've designed The Frobisher Parka, which utilises their cotton Ventile – a fabric that was developed to be breathable and waterproof and commissioned by none other than Mr Winston Churchill, himself – and is padded for warmth with 100 per cent Australian merino wool wadding.

The Loro Piana Travel Blazer was designed for – you guessed it – travel, owing to wool's wrinkle- and odour-resistant and moisture management qualities. Each piece is complemented by details such as horn buttons (The Great Coat), corduroy pockets and cord trim (The Peacoat), and military grade copper hardware (The Prince Of Wales Merino Bomber).


Hits: 8289 | Leave a comment