Tag: Private White V.C.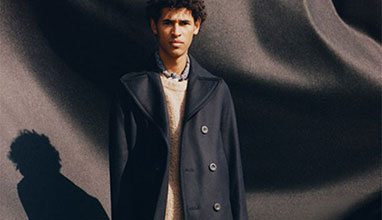 Fashion collections
This immaculate collection of quintessentially British menswear pieces was formed for a sophisticated gentleman who consistently seeks out refined innovation.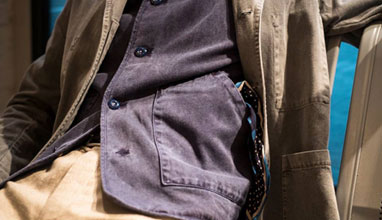 Menswear collections
The Private White V.C. brand pays homage to its namesake WWI hero; Private Jack White. The clothing line has a subtle nod to Jack's military legacy, with many items based on classic wartime pieces, updated with added functionality and detail for the modern man.