Fashion design competition open to students attending High Schools and Universities
The European Commission represented by EASME (European Agency for Small and Medium Enterprises) and DG GROW (Directorate-General for Internal Market, Industry, Entrepreneurship and SMEs) are launching a Product Competition open to students attending High Schools, VETs and Universities and coming from the following countries: Italy, Romania, Portugal, Spain, Germany, Poland, Belgium, Greece, France and Bulgaria.
The proposition is to enhance the students' interest in TCLF sectors and encourage them to discover the real career opportunities to catch in this field.
The competition is for students between 14-18 years old and 19-29 years old.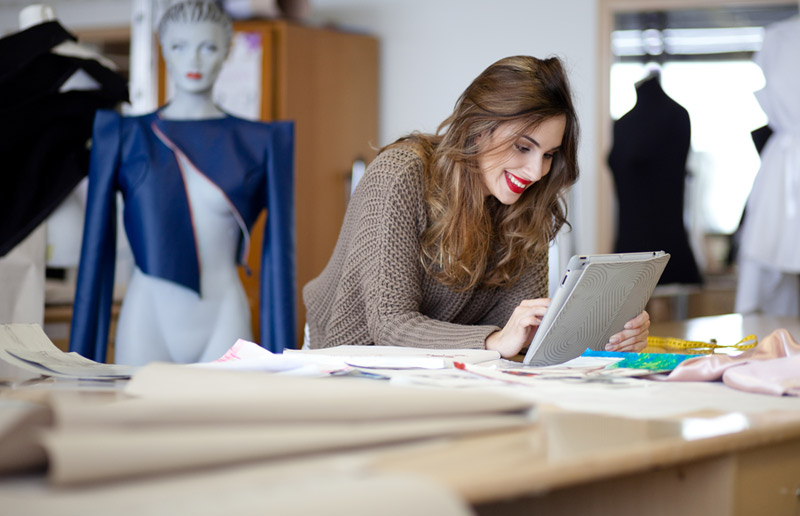 The requirement is to develop a product for the textile, clothing, footwear, or leather sector. The competition is open to teams (up to four members), but individual applications will also be accepted.

A specialised jury will select the winners based on the innovation, quality and sustainability characteristics of the competing products. The winner will have the chance to visit Brussels and receive the award at the European Commission! 

Participants must be nationals from Italy, Romania, Portugal, Spain, Germany, Poland, Bulgaria, Greece, France, and Belgium.

The registrations is open until 16 January 2020, so hurry up. To enrol, fill the registration form on the official website.


Hits: 8890 | Leave a comment