The White Label World Expo Gets Ready to Take on Frankfurt
We are still blown away by the huge success of our UK edition of the White Label World Expo but now it's time to get ready for the EU edition. On the 6th and 7th May 2020 thousands of visitors, hundreds of exhibitors, and various industry experts from across the globe will flock to the Messe Frankfurt and come together all under one roof. Masterclasses, seminars, and keynote speeches will offer industry insights that you won't find anywhere else.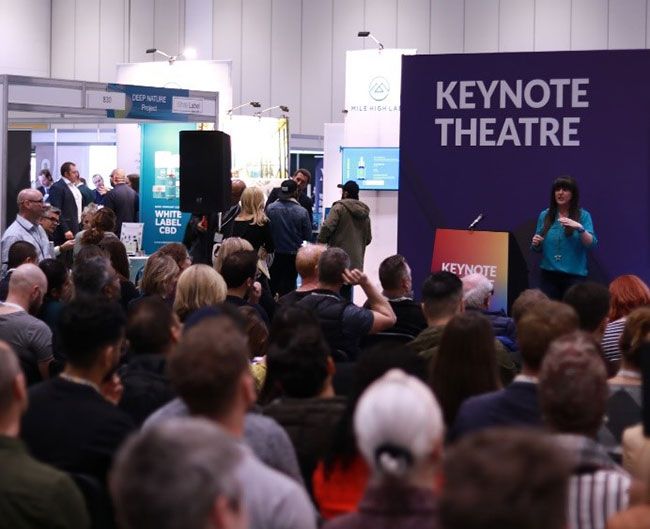 Prepare to be inspired by our phenomenal line up of keynotes. Successful and experienced industry staples will share their wisdom with eager entrepreneurs to demonstrate what it takes to build up a successful online business from scratch. Anyone looking for inspiration - whether that is for a white label Amazon business or establishing a private label brand - will get the best advice right here. Experts like Bernhard Rauscher, Butrus Said, and Hendrik Lennarz will cover everything there is to know about brand building in eCommerce, selling millions of products on Amazon, Growth Hacking and much more!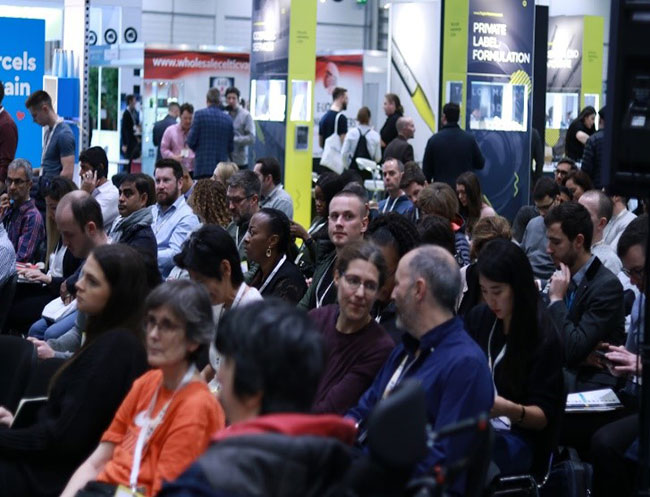 Alongside the keynote theatres, six seminar theatres will play host to an array of varied and interesting topics relating to the eCommerce world and masterclasses will give you further insights into the private and white label industry. From pro tips on key topics such as achieving great rankings and listing optimisation to learning more about the difficulties you need to be aware of as an online seller, you will find an abundance of relevant advice right at your fingertips.
The White Label World Expo is also the ideal destination for anyone looking to meet and network with like-minded professionals and exchange knowledge and advice. Here you will be able to create long lasting working relationships that will ensure you know the right people to take your business to the next level; it's not what you know, it's who you know. Furthermore, if you are looking for or offering a certain service or product you can leave your information in the business connections area. This is an easy way to find the right connections to ensure your business will still benefit from the White Label World Expo long after the event is over.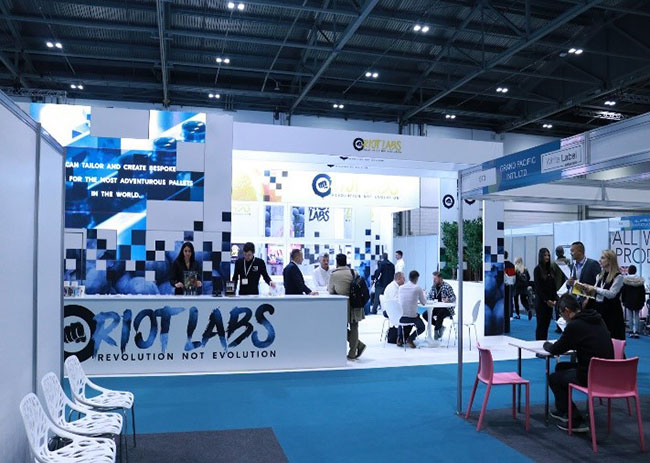 Last but not least, you will also get the chance to come face-to-face with hundreds of leading white and private label manufacturers and service providers who will all be on hand to answer any questions you might have about their offerings. No one will be able to give better advice on these than their manufacturers or providers themselves. Even better, you will also be able to grab a special deal right there and then and ensure that your business has all the necessary tools needed to become a top player in your industry.

This is THE event for anyone looking to take their business to new heights. So, what are you waiting for? Head over to our website and grab your FREE ticket now to be part of this exceptional opportunity – www.whitelabelworldexpo.de.


Hits: 9469 | Leave a comment