Tag: masterclass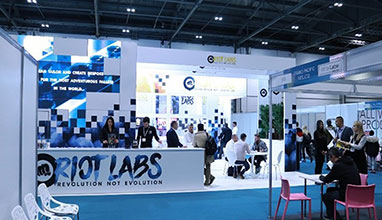 Business news
We are still blown away by the huge success of our UK edition of the White Label World Expo but now it's time to get ready for the EU edition. On the 6th and 7th May 2020 thousands of visitors, hundreds of exhibitors, and various industry experts from across the globe will flock to the Messe Frankfurt and come together all under one roof. Masterclasses, seminars, and keynote speeches will offer industry insights that you won't find anywhere else.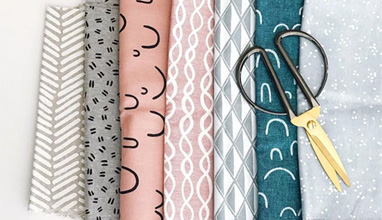 Fashion design education
The UK Fashion & Textile Association (UKFT) will roll out a series of masterclasses at five UK universities as part of the Made It campaign, with the support of Marks and Spencer.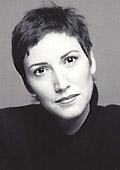 Business news
Elizabeth Musmanno, the woman whose work at Dior Couture and Vera Wang has redefined the global fashion world will visit the capital of Macedonia in April.

Elizabeth was Head of Worldwide Marketing and Communications and a member of the executive committee. She created global marketing campaigns, press strategies and advertising initiatives for all markets.