Tag: masterclass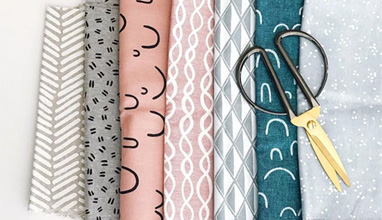 Fashion design education
The UK Fashion & Textile Association (UKFT) will roll out a series of masterclasses at five UK universities as part of the Made It campaign, with the support of Marks and Spencer.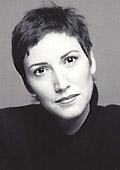 Business news
Elizabeth Musmanno, the woman whose work at Dior Couture and Vera Wang has redefined the global fashion world will visit the capital of Macedonia in April.

Elizabeth was Head of Worldwide Marketing and Communications and a member of the executive committee. She created global marketing campaigns, press strategies and advertising initiatives for all markets.