Johnny Depp is the winner of Most Stylish Men April 2020
The results from the April 2020 voting for Most Stylish Men are very much alike those in March. The 5 Most Stylish Men April 2020 are Johnny Depp, Adam Lambert, Chris Hemsworth, Gerard Butler and Liam Payne. Everything is pretty much the same, only Daniel Craig dropped from the 5th position and was replaced by Liam Payne.
Johnny Depp remains one of the most loved actors in Hollywood. In his latest Instagram post, he thanked his fans with a song for supporting him during his legal battle with his ex-wife Amber Heard. "Sending you all my love and thank you for staying on this long road with me. JD," he wrote.

1st place: - Johnny Depp - 42,41 %
2nd place: - Adam Lambert - 35,48 %
4th place: - Chris Hemsworth - 14,70 %
3rd place: - Gerard Butler - 3,65 %
5th place: - Liam Payne - 0,36 %

See the recent looks of the winners: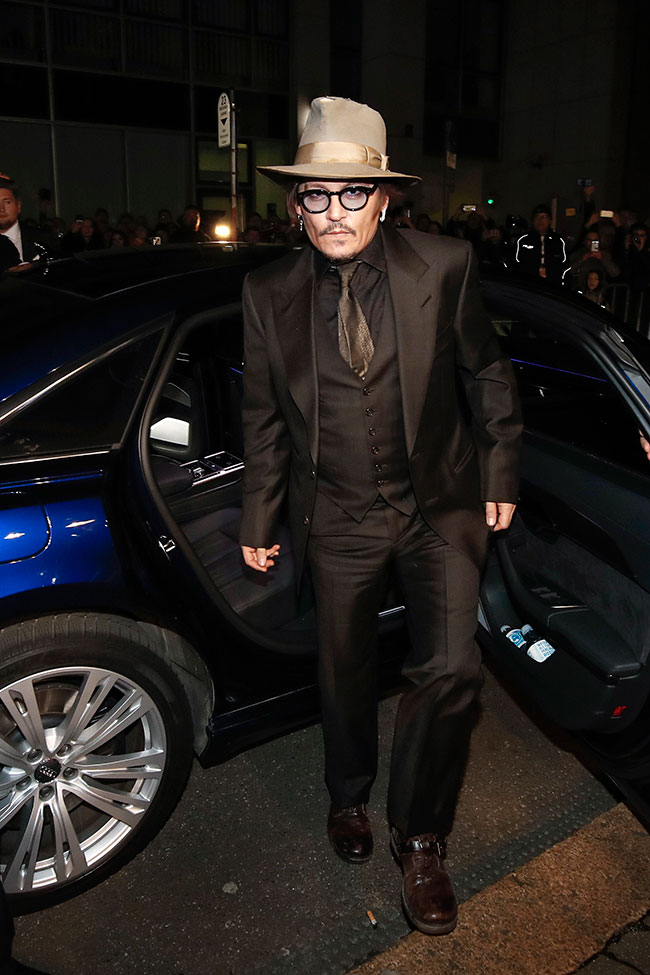 Johnny Depp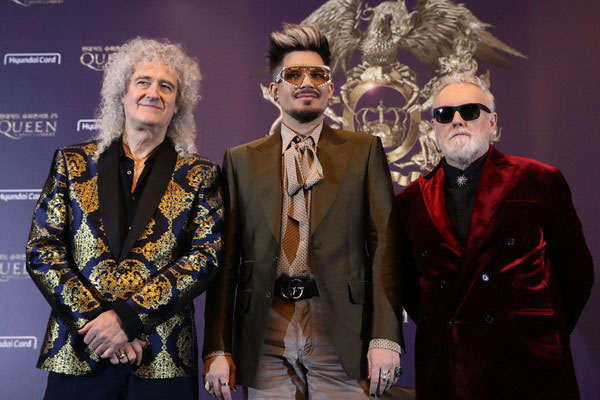 Adam Lambert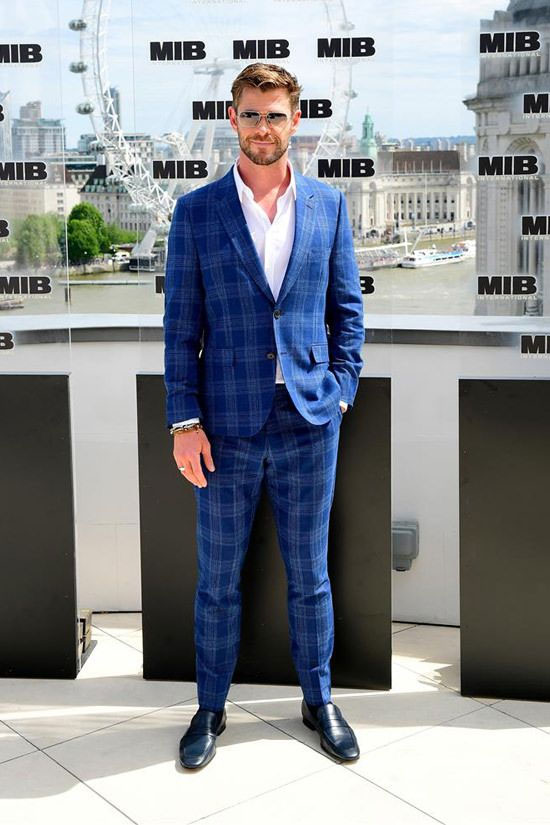 Chris Hemsworth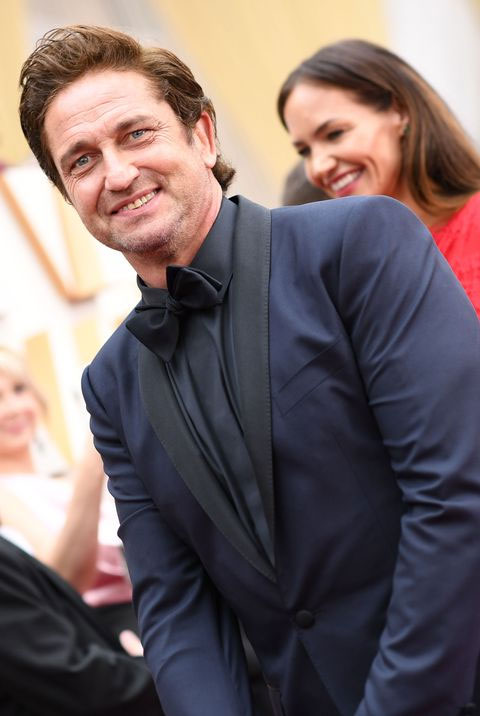 Gerard Butler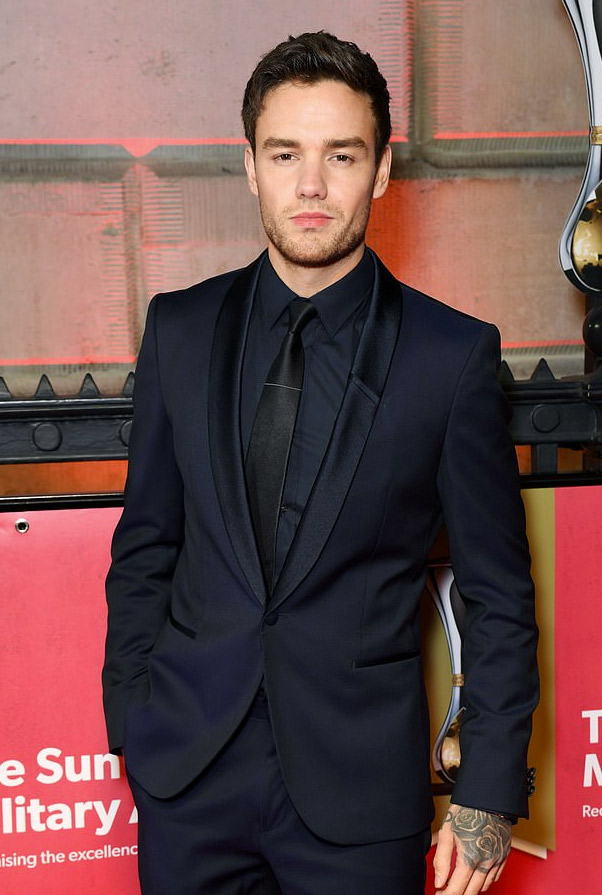 Liam Payne


Hits: 12624 | Leave a comment