All-Inclusive Watch Blogs You Should Follow Today
In today's world, where information is everything, you need to get your hands on the most trustable source of information there is. When talking about finding things on the internet, blogs are one of the best ways to make sure that you know everything there is about the product you are buying. Fashion is something that everyone pays serious attention to, and if you want to make sure that you stay ahead of everyone else, you need to get your hands on the best possible information. Being a watch enthusiast means that you need to look into a lot of things before you buy one. In this article, I am going to mention four all-inclusive watch blogs that you must follow if you want the most top tier watches.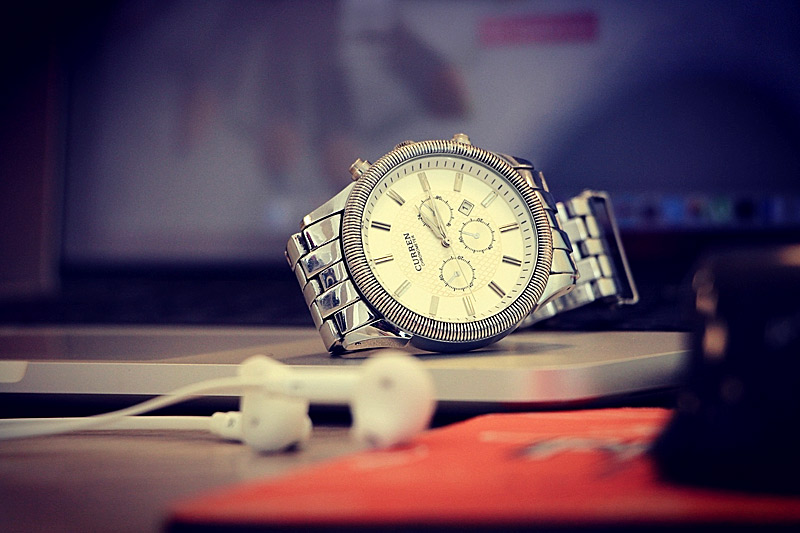 Chronext Certified Watches
When it comes to the best watches in town, Chronext has the best to offer. It doesn't matter if you want to get your hands on luxurious Rolex watches or authentic Audemars Piguet, you can get pretty much everything by browsing over to their blog. Not only do you get the most authentic watches at the best possible price, but the blog also has some pointers on how to choose a watch for the outfit you are wearing. It doesn't matter if you want to buy a watch or sell one, you will get the best information on this blog.
Haulogerie
Given how many blogs there are in today's world, it is pretty hard to find a trustable source of information. Haulogerie offers exactly that to its users as they have a lot of experts who write a quality piece about watches. Their words are a representation of their passion, and you can find the best information from their portal. Ranging from everything from new product releases to the latest events in the luxury watch world, you get access to a versatile platform.
HODINKEE
If you are in to buy some luxury watches, HODINKEE offers the best platform to look for luxury and timeless watch pieces. The blog has an audience of 35-year-olds who can afford expensive watches. Just as the watches they offer, the blog is a showcase of novelty as you will find everything you are looking for right at the front page. With its user-friendly design and easy access to information, you get the best value for the time you are looking for.
Deployant
It is one of the best blogs to browse for someone looking for antique watches and collector pieces. So, if watch collection is your hobby, this is the perfect blog for you. You might not find the best journalistic opinions on the blog, but you will definitely find one of the best and unique watches on it. Also, you get extra information that will spark the collector in you, and you get to know the history of different brands and how they become the giants that they are today. Their reviews are honest, and that is the best thing about them. 


Hits: 9603 | Leave a comment