Mercedes-Benz Fashion Week Russia will take place on October 20-24 in a brand-new format
The program for the upcoming season of Mercedes-Benz Fashion Week Russia includes real shows and video presentations with VR and AR elements, arranged into a united schedule. Shows at Moscow's Manege will start on October 20 and will continue to October 24.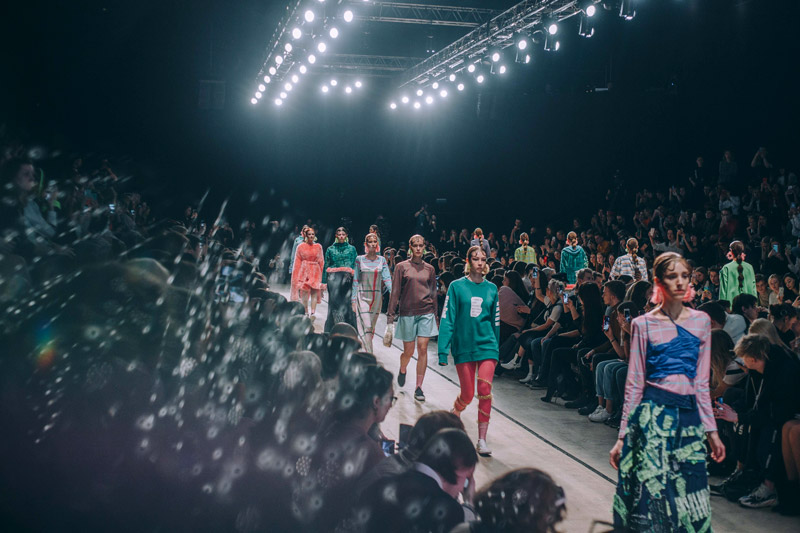 To support Moscow and Russian designers during the pandemics-caused recession, Mercedes-Benz Fashion Week Russia together with Fashion Fund are launching major grant support for designers from throughout Russia. Grants from Fashion Fund will enable Moscow and Russian designers to arrange runway shows at Manege during Mercedes-Benz Fashion Week Russia without any entry fee. Dozens of gifted Moscow and Russian brands and fashion designers will present their new collections at the international event. In the new season, the Fashion Week online schedule will comprise shows from different venues of Moscow, as well as other Russian cities. MBFW Russia will be livestreamed all over the world at social networks and media websites, concept stores' and showrooms' online platforms.
"Shows have always been and remain a key communication tool for brands. As we've learnt empirically during the pandemics – we've successfully held three global-scale online events – livestreaming of real shows works much better than any video content. The post-lockdown phygital format, when online activities are used to support the offline ones, will be brought to Manege, and the livestream will become a rendezvous point. This season, the Fashion Week participants will catch more attention both in Moscow and abroad," said Alexander Shumsky, President of Mercedes-Benz Fashion Week Russia.
SAFETY of Mercedes-Benz Fashion Week Russia
The organizers of Mercedes-Benz Fashion Week Russia announced that they will take every necessary precaution to prevent spreading of the Coronavirus infection. The Federal Service's for Surveillance on Consumer Rights Protection and Human Wellbeing (Rospotrebnadzor's) regulations for exhibition events taking in Moscow starting with September will be observed. MBFW Russia's sanitary protocol will include temperature taking at the entrances, mask wearing, use of sanitizers, regular disinfection of public areas, and more. The backstage at the Fashion Week will be arranged in compliance with effective sanitary requirements. The new season will also limit numbers of guests at the shows.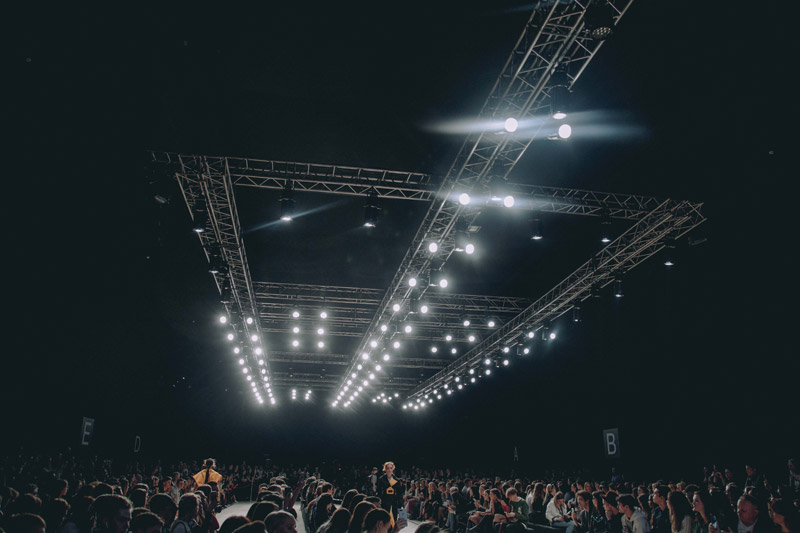 In April 2020, Mercedes-Benz Fashion Week Russia was canceled due to Coronavirus. Russian Fashion Council held the season shows online on April 4 to 5, 2020. The Virtual Fashion Week gathered an audience of 800+ thousand views on the Internet and became one of the first world's fashion events to go totally online. Shows of the first digital MBFW Russia were covered by hundreds publications from 56 countries, including Be Global Fashion Network.

Stay tuned and follow all the updates through the official website http://mercedesbenzfashionweek.ru/en/

Photos:

Previous editions of Mercedes-Benz Fashion Week Russia


Hits: 7663 | Leave a comment