Fashion sector is not the only one dealing with modern slavery
While the fast-paced and price-driven nature of the fashion industry makes it an obvious choice for being named the worst culprit in terms of modern slavery and forced labour, leading data and analytics company GlobalData notes that this is not the case.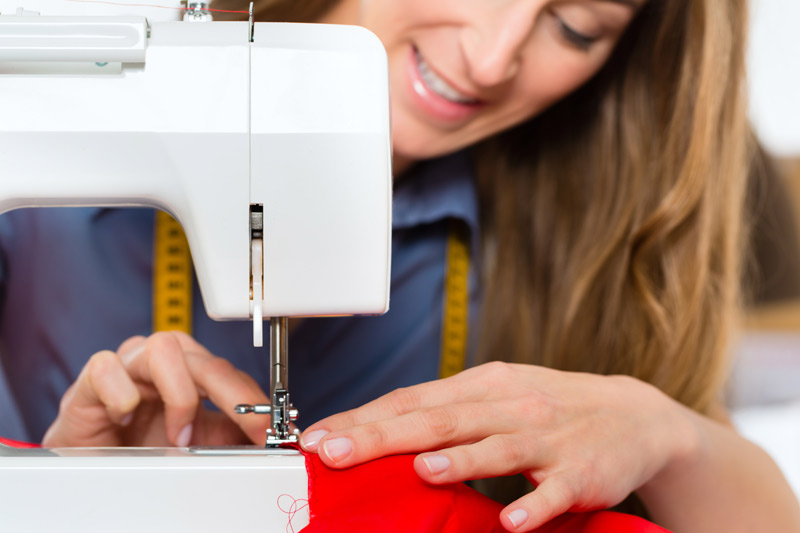 Laura Husband, apparel industry correspondent for GlobalData, says: "The apparel industry is by far not the only industry to be dealing with modern slavery and forced labour. It is a pressing issue for supply chains across multiple sectors and needs to be addressed on a cross-sector and global level."
New research by universities in Liverpool and Nottingham found that there is no difference between the amount of modern slavery in apparel sector supply chains compared to other sectors. The authors of the research found job title and seniority were more important than sector for determining the level of priority given to modern slavery above supply chain costs and operational issues. 
This is supported by a recent US hearing of the House Ways and Means Trade Subcommittee, which concluded that current efforts to eliminate forced labour in global supply chains are falling short. The US has made a stand by banning all Xinjiang imported goods, including apparel due to forced labour claims. 
However, a US Department of Labor report highlights forced labour violations in more than 75 countries and more than 150 different everyday products - not just apparel. 
Husband concludes: "Cross-industry and country collaboration will help the apparel, manufacturing and other sectors confront modern slavery issues at every level within the supply chain. If all workers within all companies and sectors agreed to follow the same accountability standards over and above profits and speed of delivery the repercussions could be huge."

Hits: 6704 | Leave a comment