BANDEROL presented collection Prom 2023 at Fashion Forge in Rome
On 09 October 2022 Nu Boyana Cinema Center in Sofia hosted the fashion show Fashion Forge in Rome. The fashion show brought together dozens of local and international designers, who presented their collections on the Roman decor in the Nu Boyana cinema center, transformed into a catwalk, immediately before the spectacular concert of the rapper 50 Cent.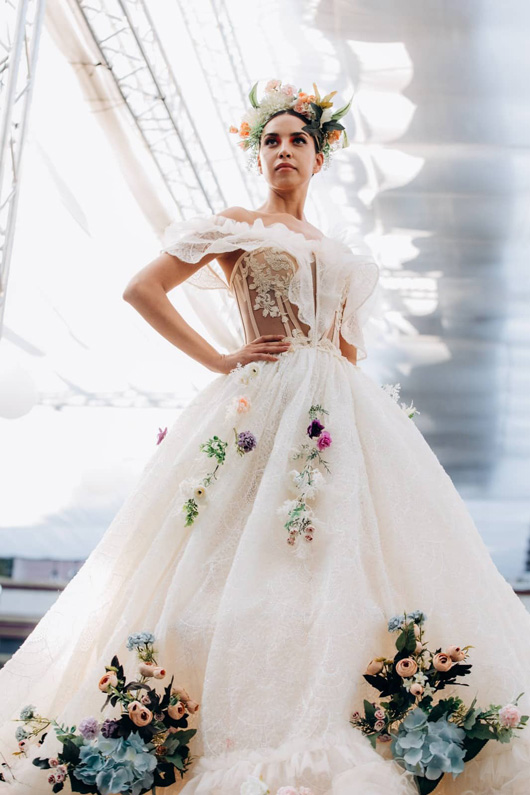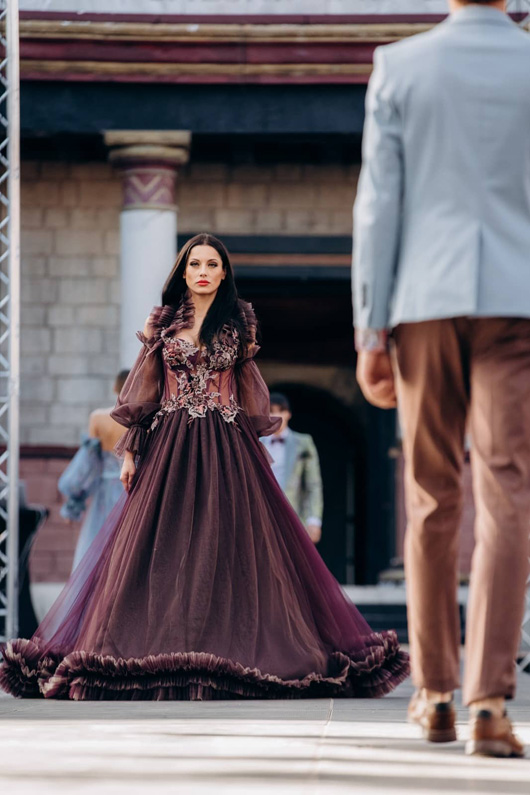 The Bulgarian fashion house BANDEROL, which in June 2022 participated in the Dubai Fashion Week, presented part of its latest Prom 2023 collection. Refined models, designer fabrics, extravagant combinations of classics and modernism were only a small part of the surprises that the designers of the fashion brand - Nikola and Desislava Karadamyanovi showed to local and foreign guests, buyers and journalists. The Fashion Forge in Rome event kicked off the new season of FILM FORGE – an educational and practical program for staff training and employment in the film industry.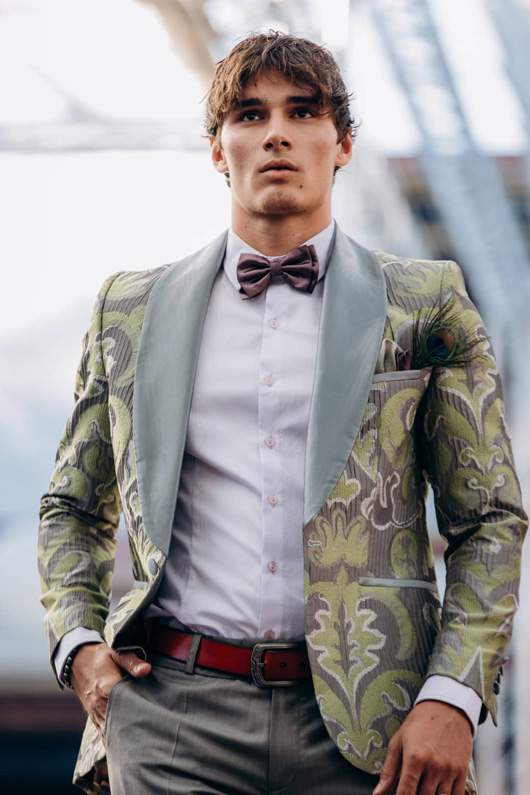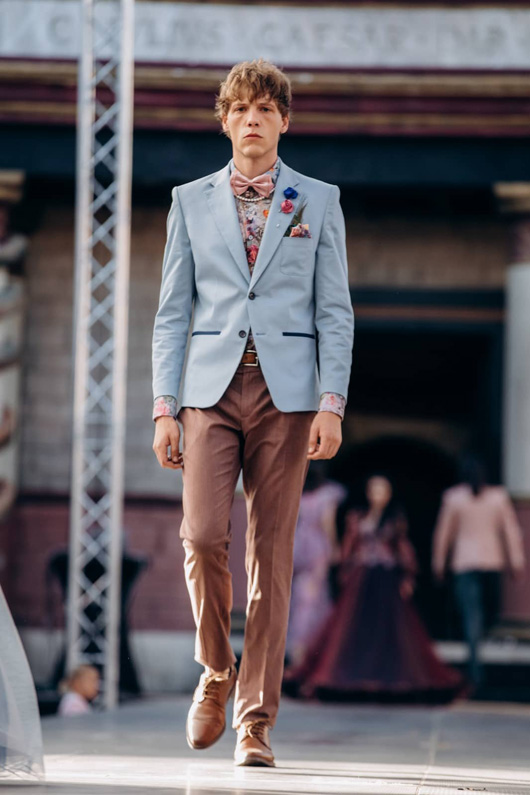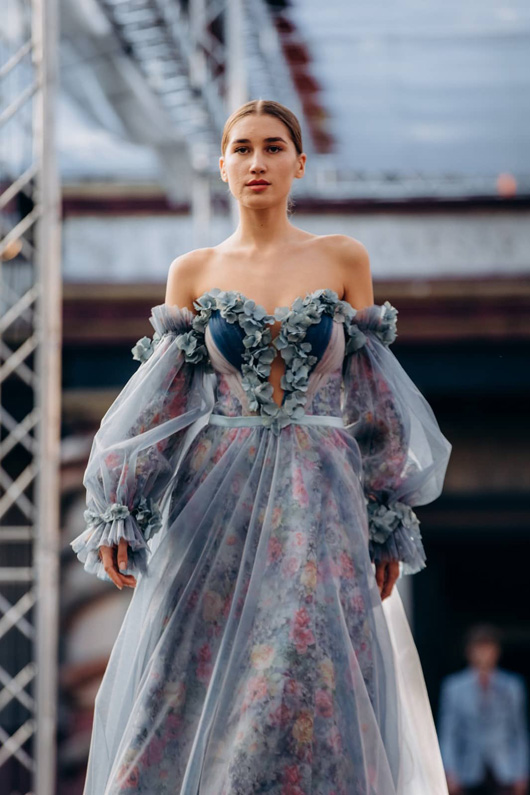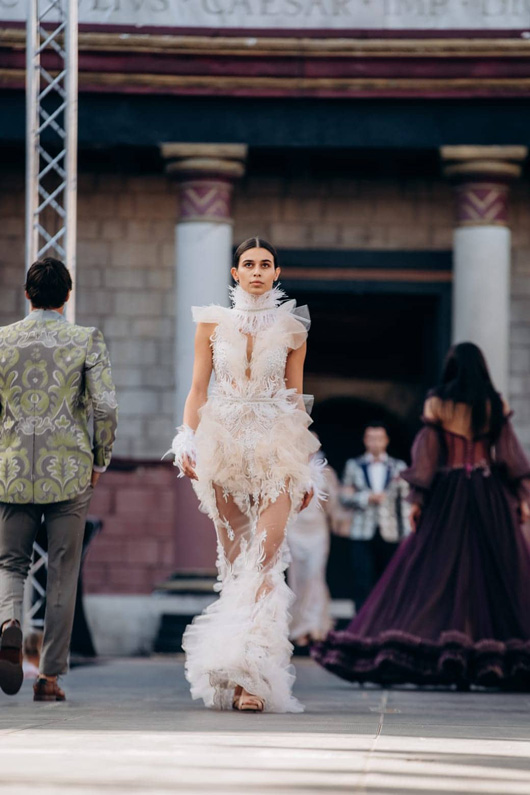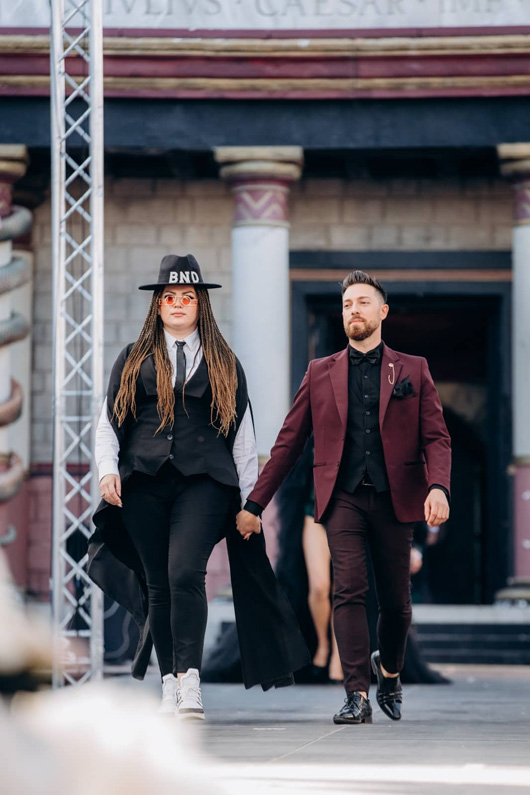 Designers of the fashion brand - Nikola and Desislava Karadamyanovi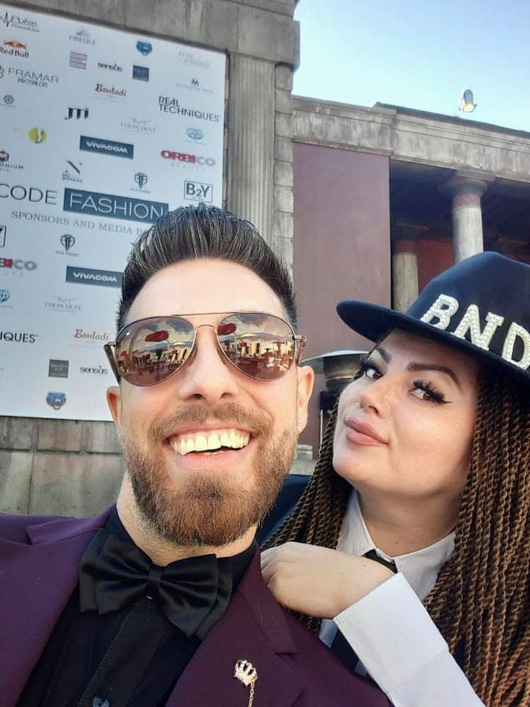 Designers of the fashion brand - Nikola and Desislava Karadamyanovi

Photographer of the event is Aleksey Myhin.


Hits: 7130 | Leave a comment