The Bulgarian brand Charlino with a special invitation to present a collection at Bursa Fashion Week
The Bulgarian fashion brand Charlino received a special invitation from Bursa Fashion Week to present Bulgaria and Bulgarian fashion at the prestigious international event in Bursa with a fashion show on October 22, 2022. The invitation was extended to the Bulgarian Fashion Association, which recommended Charlino as one of the best Bulgarian brands with thirty-three years of history and an active member of the association. The company produces formal boutique women's and men's clothing, which are sold and preferred by customers in Bulgaria and in destinations such as Dubai, Mykonos, London, Barcelona, ​​etc.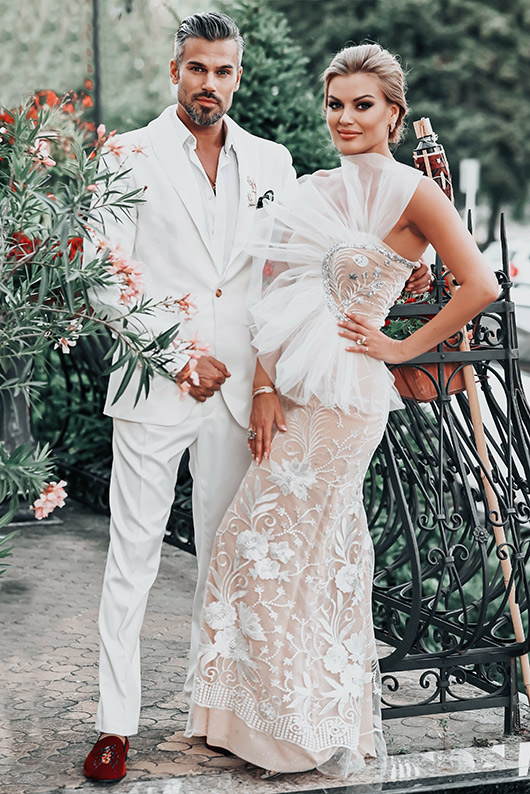 Bursa Fashion Week is one of the most prestigious events in Turkey. Holding fashion days in Bursa, the textile and clothing hub, is of great importance to the country. There are huge fabric and clothing factories in the city and many new brands and fashion lines are starting their way from there.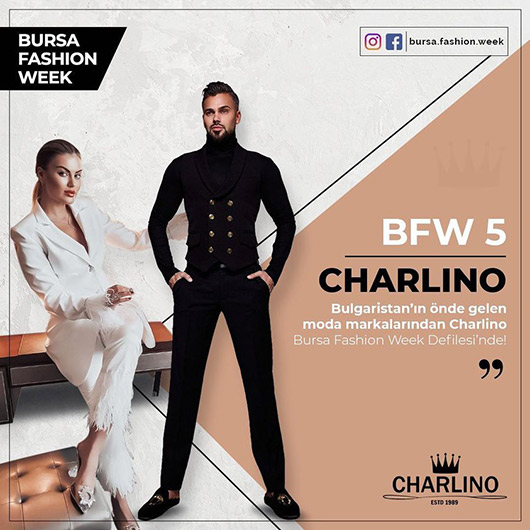 Bursa Fashion Week for the fifth year will welcome designers and fashion brands on October 22 and 23, 2022 at the city's most prestigious hotel Celik Palace and its VIP section Atatürk Palace. A competition for young designers from all over Turkey and abroad will take place during Bursa Fashion Week.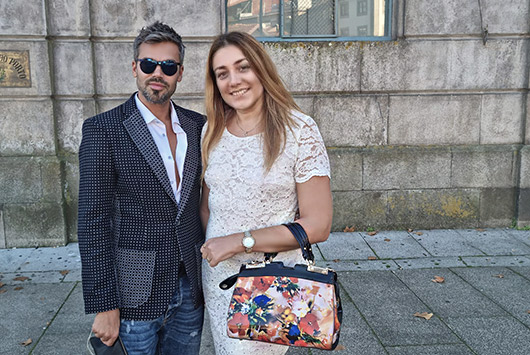 Silvia Kabaivanova, Chairman of the Bulgarian Fashion Association, will arrive at the fashion week, along with Charlino's fashion designer Parvoleta Ivanova and the brand's creative director Chavdar Ivanov. The association is a member of the European Fashion Alliance, together with the most prestigious fashion organizations from all over Europe, including the National Chamber of Italian Fashion, the French Federation of Haute Couture, the British Fashion Council, Copenhagen Fashion Week and other organizations from over 25 countries.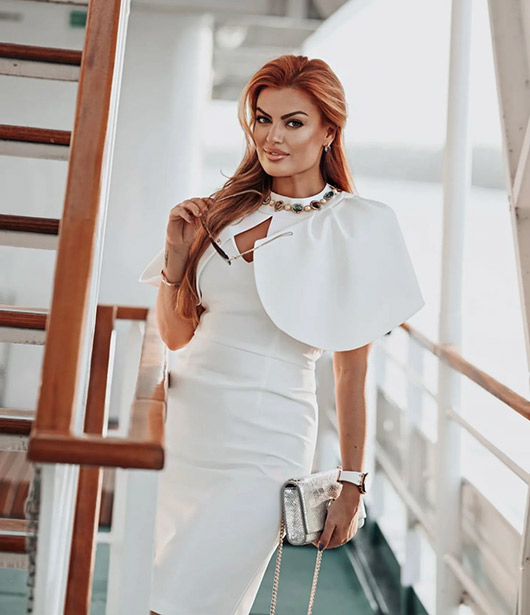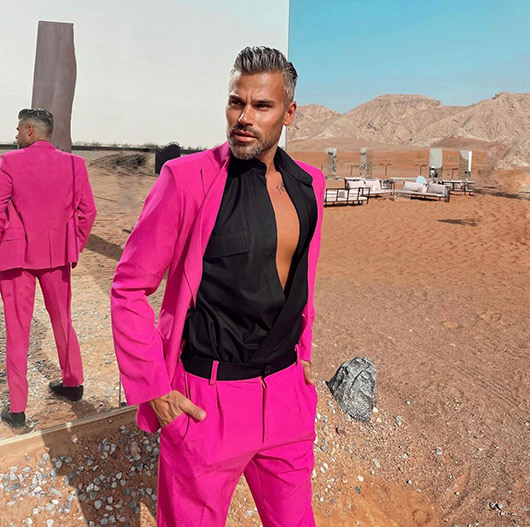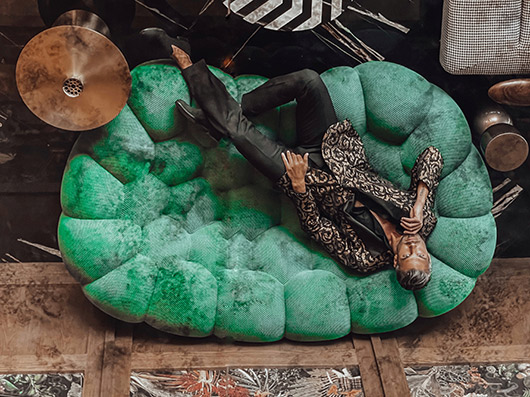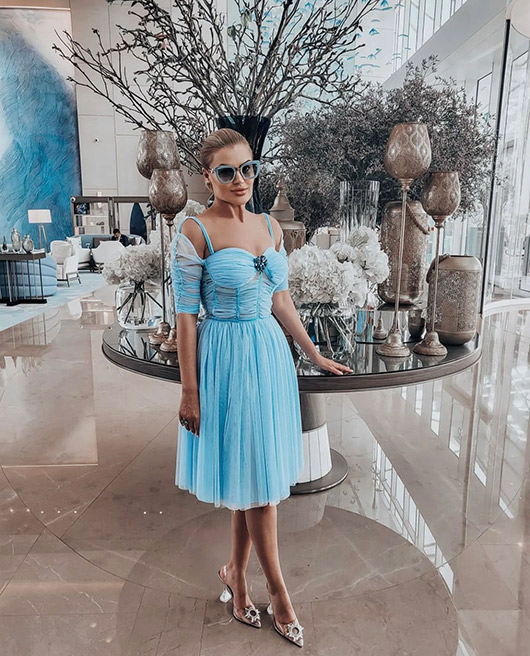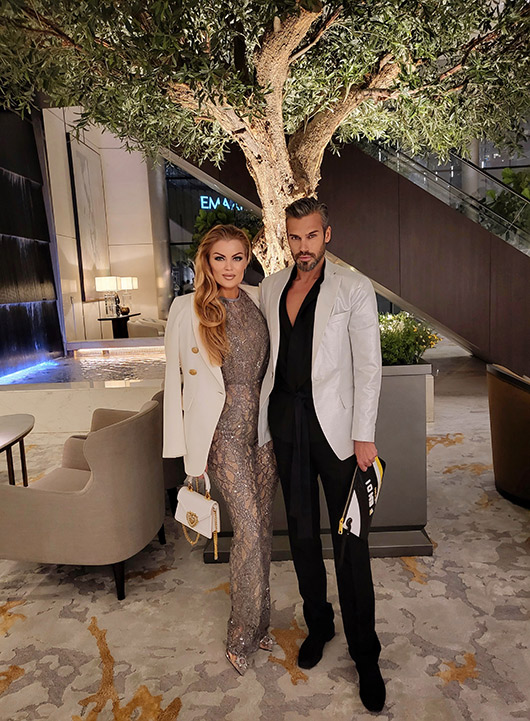 Photos:

1. Chavdar Ivanov, Creative Director and Parvoleta Ivanova, Designer of Charlino

2. Banner for Charlino's participation in Bursa Fashion Week

3. Chavdar Ivanov and Silvia Kabaivanova, Chairman of the Bulgarian Fashion Association

4. - 9. Chavdar Ivanov and Parvoleta Ivanova in Charlino brand outfits

Photo: Personal archive


Hits: 7777 | Leave a comment