Choosing the Right Hat: A Style-Boosting Guide for Men
A hat can enhance one's appearance, dress up an ensemble, and essentially define or reinforce one's style. However, the options are unlimited.
The hat appears stunning and stylish on the mannequin but sadly discovered later that it's utterly unsatisfying on your head. It could be why you might have had problems purchasing a hat. The same hat may look fantastic on some people, but may not convey a similar personality when others wear it.
Maybe you're caught in a cycle where everything looks strange or stupid. You've developed that paranoia. It's time to restart the voyage and go forward. You can enhance your appearance by choosing a suitable big hat depending on your face shape, needs, occasion, and personality.
This article will help you make the right style and material selections for your next occasion to make a statement.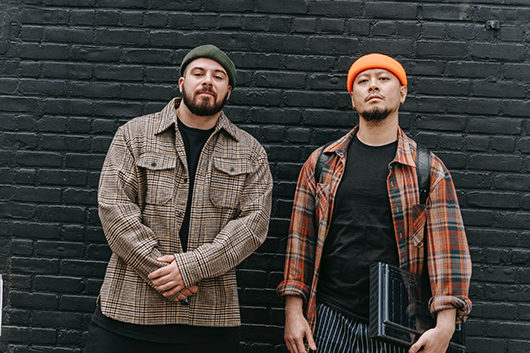 Consider Your Face Shape
It is imperative to consider face shape when selecting a hat. Find out what shape your face is, then use that information to help you choose the right hat.
Oval Face
You are fortunate to have a very adaptable appearance if you have an oval face. Try on as many hats as you like. So long the hat complements your attire, choose whatever suits your mood. Oval-faced men can pull off any headgear. There are countless options. Only your unique tastes matter.
Round Face
Include a bit of balance to your appearance if your face is round. This symmetrical face begs for a fresh perspective. You can wear a Panama, newsboy hat, or baseball cap effortlessly. The roundness calls for a slimming procedure.
Avoid circular crowns, which can draw attention to how round your face is. Wear hats with a high top and straight brim to offer your face extra angles. Your primary objective is to select a hat that helps draw attention away from your facial features.
Oblong Face
If your face is oblong, try a hat featuring a low top and an extended brim, such as a sunhat, a trilby, or a fedora with a wide brim. These hats' wide brims may effectively shorten a lengthy face. Avoid wearing hats with high crowns because they will only lengthen your face shape further.
A fedora with a wide brim can assist hide a high forehead and, like magic, provide the appearance of being shorter.
Heart shape
Choose a hat with a medium-sized brim, like a boater, homburg, or beanie. These hats even out your forehead's width. Your face will look thinner, and your eyes will stand out if you tilt the hat to one side. Except for those with wide brims, most hat styles will look good on you. Avert fashions that draw attention to your face shape.


Hits: 1012 | Leave a comment