Axinia and the folk-diva Kamelia sang on the contest "To be Merilin" in Varna
A glamorous show "To be Merilyn" gathered the elite in Grand Hotel Varna several days ago. This is the second contest from the national event "To be Merilyn - Feeling like a woman". It is organized with the support of the women's cigarettes Merilyn Slims. The final is on 11 June in Sofia. The staging is made by Amalia Tincheva. In the show participated 16 beautiful girls from Varna.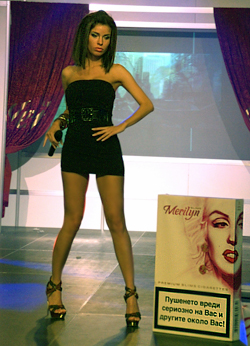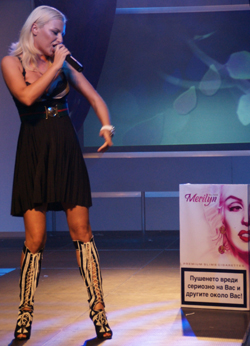 Hollywood glamour of the show was achieved by the specially made collection of dresses by Miro brand, called Merilyn. A part of it will be presented in the end of June during the Days of Bulgarian culture in Rome, Italy.
The winner of the contest is the 25-year old Rositsa Toneva, second is Filipa Guncheva - 19 years and third is Alexandra Yancheva - 19 years old. All girls received gifts from Merilyn Slims.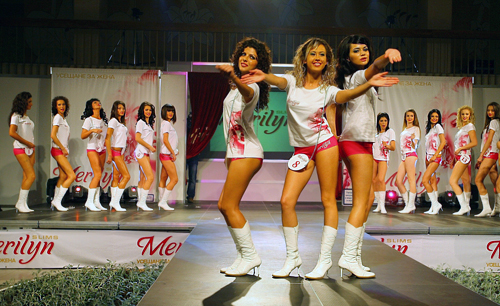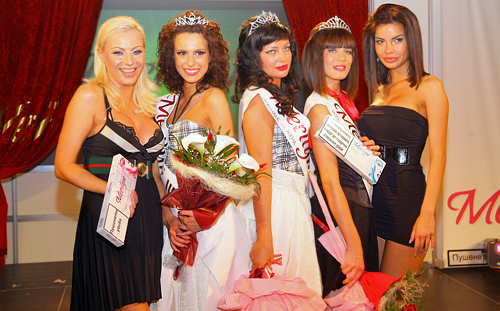 Hits: 26073 | Leave a comment