Everything For The Wedding From Odeta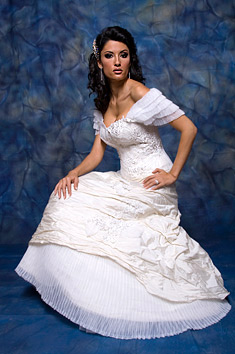 Summer is the season of weddings. If this wonderful event is coming for you and you still haven't picked your dress we recommend you look through the models of fashion house Odeta. The dresses made by designers Donka and Valeria Lazarchevi are original and sophisticated, made by hand with perfect production and quality materials.
For 18 years fashion house Odeta has been making your dream wedding, ball and formal dresses reality. An important detail is that you can combine the corset of one model with the skirt of another. You can choose different models of corset and skirt and have them made into a whole dress.

During the producing of your dress you can change everything you don't like in the model as long as it's possible from a constructive and technological point of view. Of course the changing of the color, the decoration etc. is not a problem.
The designers also take orders for making a dress on-line with your measures in the site for fashion house Odeta.
The fashion house's collections are also sold in Russia, France, Switzerland and Cyprus.
The company also offers formal wear for rent.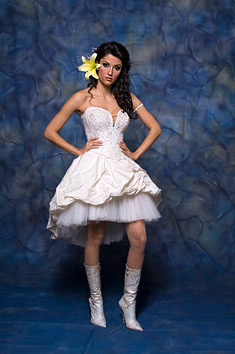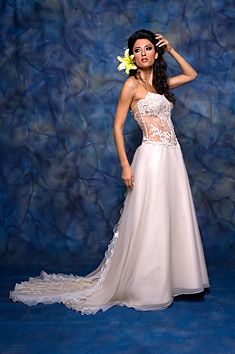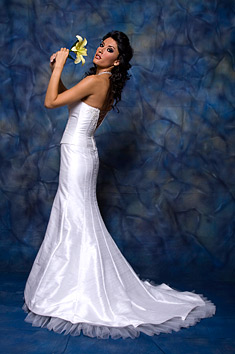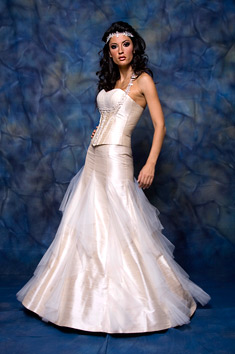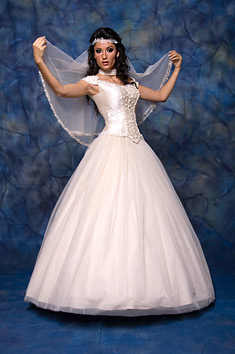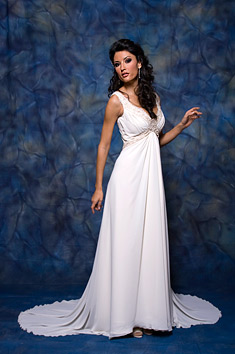 The sponsor of your wedding, the mothers-in-law and the other guests can also find a suitable dress for themselves from Odeta so that they can look fabulous.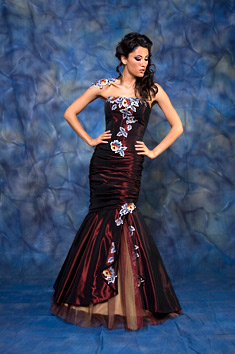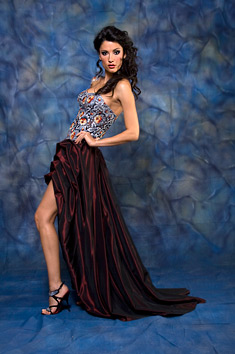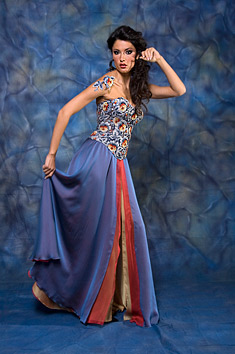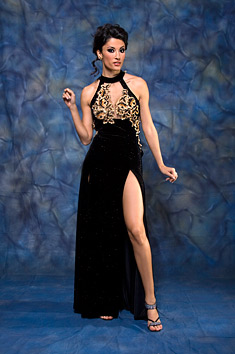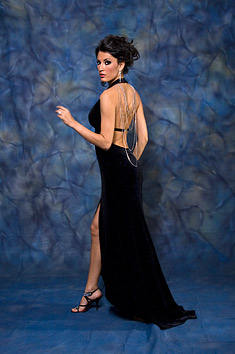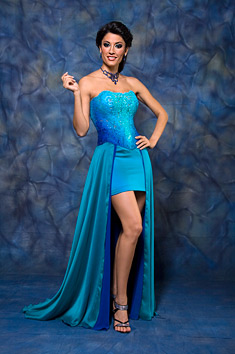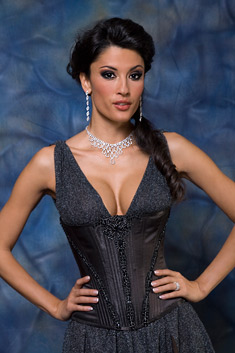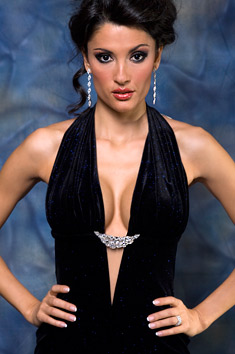 FOR CONTACTS

Sofia, 3 "Patriarh Evtimii" Blvd.
Tel.: +359 / 2 / 989 47 21
Fax: +359 / 2 / 983 12 50
odeta_fashion@hotmail.com
//www.odetafashions.com
Hits: 10188 | Leave a comment