Lady's shoes collection from Marino Fabiani, summer 2009
The Spring-Summer collection 2009 of the Italian trend exclusive shoes Marino Fabiani literally is filled with red colour.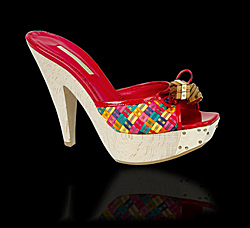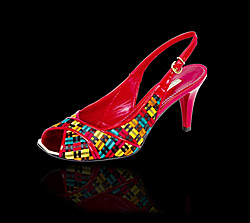 The shoes and sandals from light varnished leather, skillfully decorated with extra gold buckles, stones, varicoloured knitted leather also garnished with cherries and butterflies.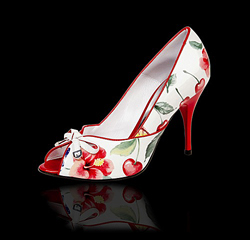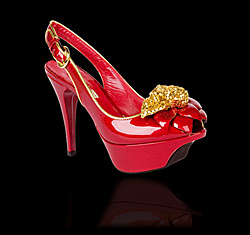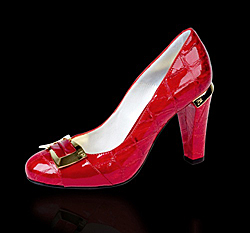 In a collection takes place bags in the same match with shoes.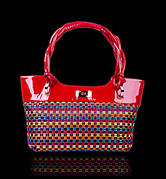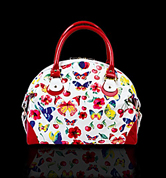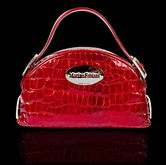 Source: fashiony.ru


Hits: 28437 | Leave a comment