A new brand of high costume jewellery
Missy's Bloom is a new brand of high costume jewellery, born from skilled hands and launched towards the future.
This line is rigorously Made in Italy, and it challenges the creativity of many stylists and craft model maker, to create vanguard articles of high quality.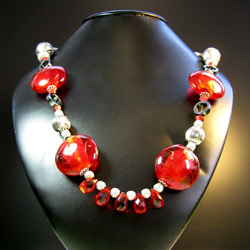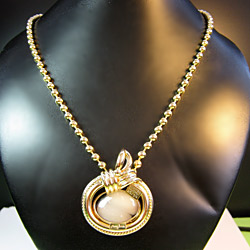 Missy's Bloom was born from the 30-year-experience of the society Punto Accessori, experience developed working with the most important stylists in Italy and worldwide: thanks to the mutual exchange of ideas and know-how, the company is now a leading society in the jewellery sector.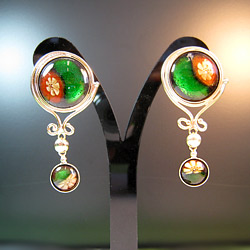 The articles gather together timeless thoughts and emotions, giving you an experience which is unique and precious, like the jewels. Passion is the company's engine, the research of the new its mission and new knowledges - its goal.
Whatever is your activity, stylist or retailer, here's a new partner ready to listen, to advise, to help.
For more information visit www.missysbloom.eu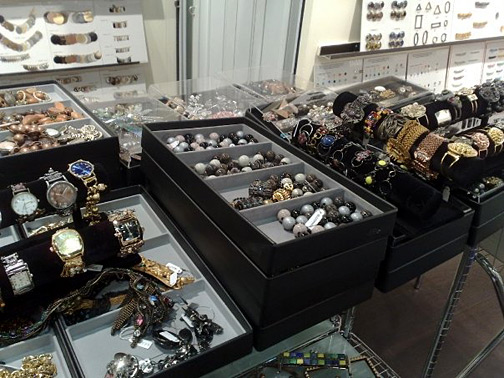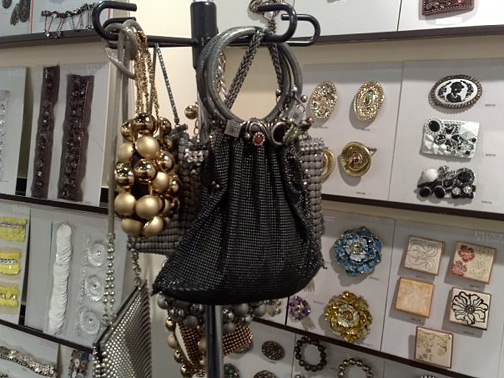 Hits: 12409 | Leave a comment