Sonia Rykiel fashion house presented collection during Art Week Style.uz 2009


On 12 October in Tashkent, Uzbekistan started the Art Week Style.uz 2009 - annual wide-scale culture, arts and fashion event, which will continue until 17 Ostober .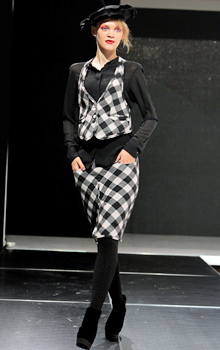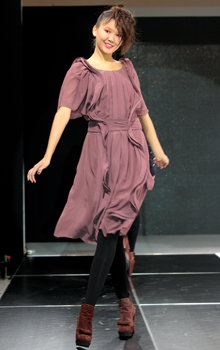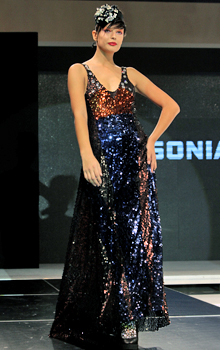 Art Week Style.uz – is a crossroad of arts, traditions and modernity. For four years now the Week impresses with its scale and dynamics, versatility of its events and attracts more and more attention of the world most famous figures. The format of "the Week of Art" has been initially set as a concept of Style.Uz by the project's main initiator and leader – Gulnara Karimova, the Chairperson of the Board of Trustees of the Forum of culture and arts of Uzbekistan Foundation (the Fund Forum).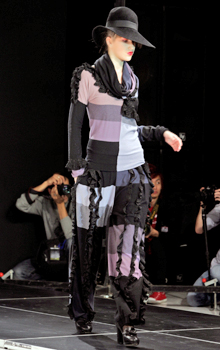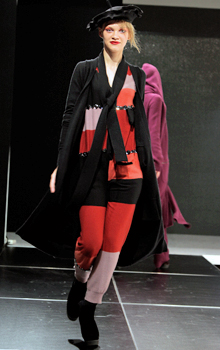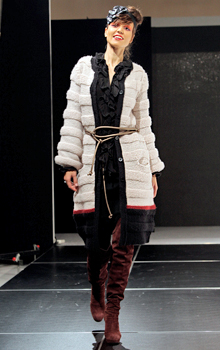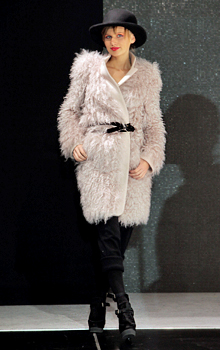 "The concept is completely different from that of fashion-week, because it compiles photography and antique exhibitions, concerts and presentations and, obviously, fashion shows", says Gulnara Karimova. Young talents support, providing grants for textile and weaving masters, who build their activities on reviving of ancient professional techniques – is what Style. Uz is making its main efforts in.

On 14 October during the art week was held a fashion show By Sonia Rykiel Fashion House. We also offer you to see some photos of the models backstage before the show.

Photos:
Models walk down the catway during the fashion show by Sonia Rykiel on October 14, 2009 in Tashkent, Uzbekistan.
Photos by Yves Forestier/Getty Images For Style.UZ
Hits: 12027 | Leave a comment