Marie Antoanette's romantic style inspires Teleno's new collection
*Teleno Moda Intima presented at the Fair in Burgos its Spring/Summer collection 2010
Teleno's new Spring/Summer collection 2010 is without any doubt influenced by Marie Antoanette's romantic style and her time, e.i. the 18th century. Her own gorgeous style takes care of every detail, in particular of embroideries and endings of each item. The historic figurehead crowned as the absolute queen of fashion at that period influences now women's underwear. Laces, brocates rigid materials and corsets with suggestive low necked are the common denominator of the collection. Pastel colours highlight the sweetest side of women triggering both her femininity and her sensuality.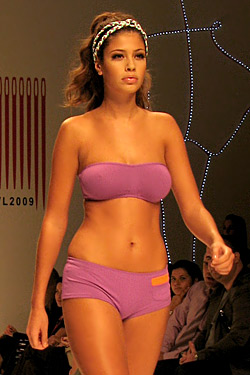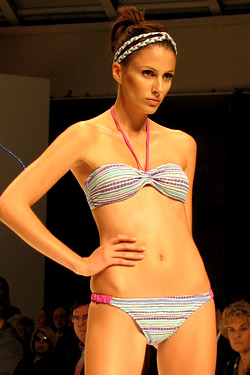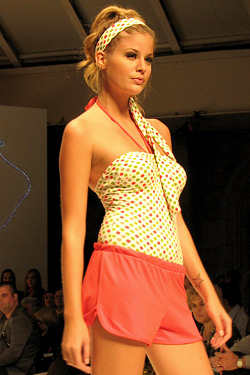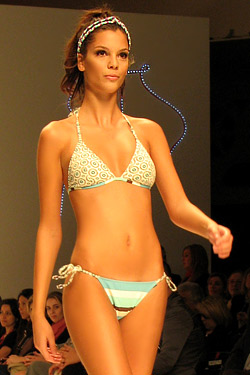 The swimwear collecion 2010 encompasses pure shapes which reassert the qaulity and elegance of our items.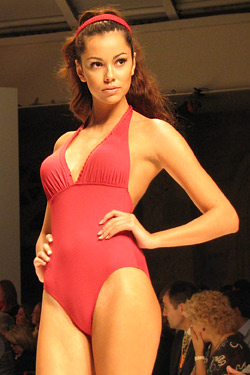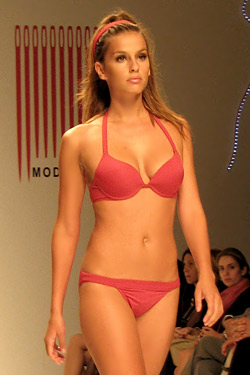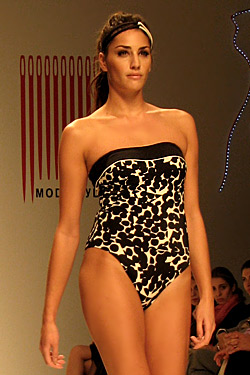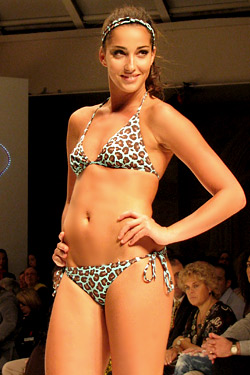 Marked by the renovation of Basics, Teleno recovers the purity of primary colors: blue, representing the different colours of the sea; oranges and ochre colours, inspired by the colours fruits;and classic colours like black, brown and wild green.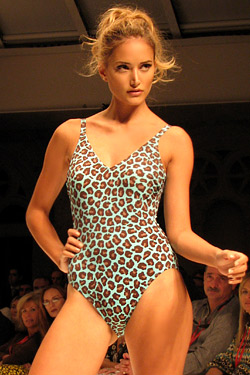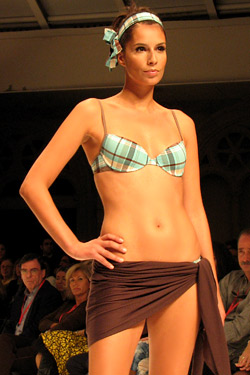 While searching for new fabrics, Teleno updates the strength and elegance of classic patterns.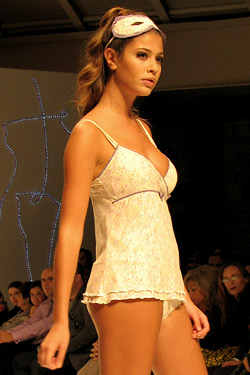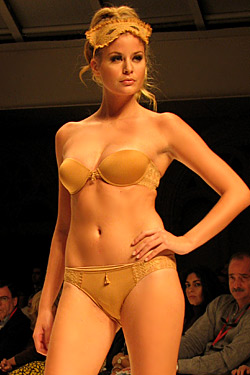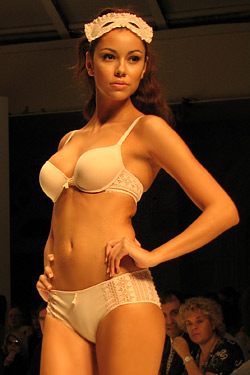 All the padded cups of the swimwear collerion are Drykini, i.e. fast-drying. Drykini is Teleno's reinvention of the classic bikini launched in 2008.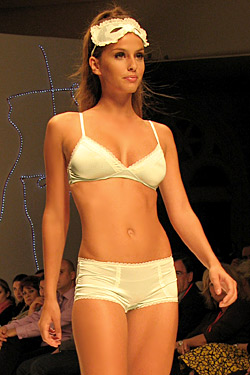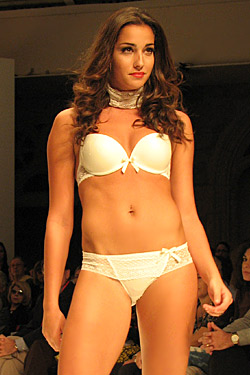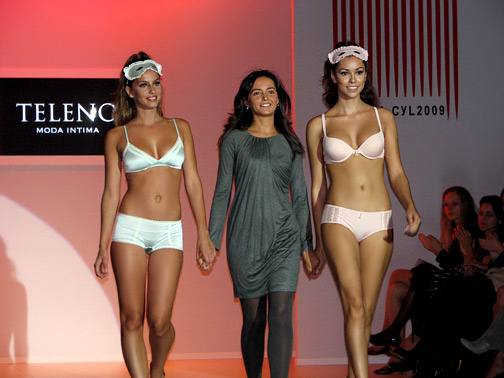 Hits: 22879 | Leave a comment