Impressive fashion show of Venice costumes and masks in the Archaeological museum
Venice ... The city of love, romance and carnival. With a lot of imagination and after several months' work on Friday the Venice spirit was brought in the Archaeological museum in Sofia by the show "The secret of masks", in which 20 Bulgarian stars passed in couples dressed in Venice costumes and extravagant masks.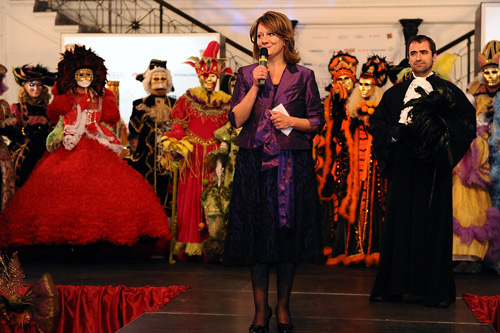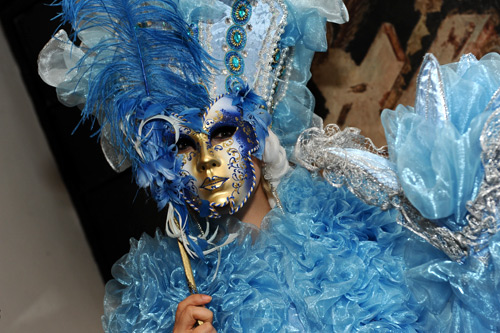 The main organizer of the show was Katalina Jeliazkova, manager of the company "Party house".

All masks that the VIP persons presented, are made in Venice by two ateliers, one of which the oldest in the Italian city – Ca Macana. From the same atelier are ordered the masks for the movie "Eyes wide" with Nicole Kidman and Tom Cruise.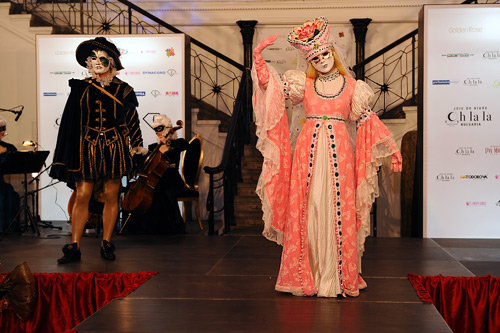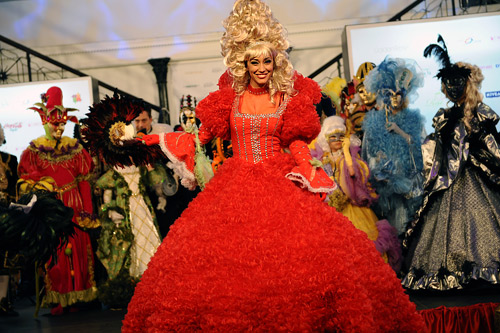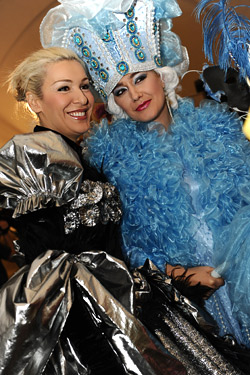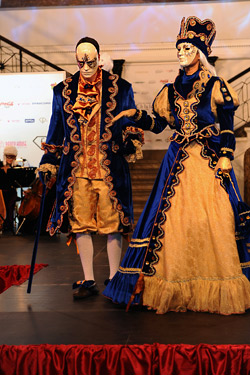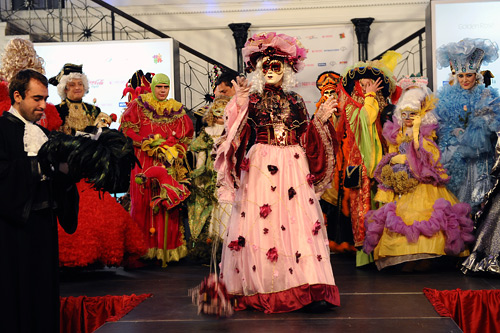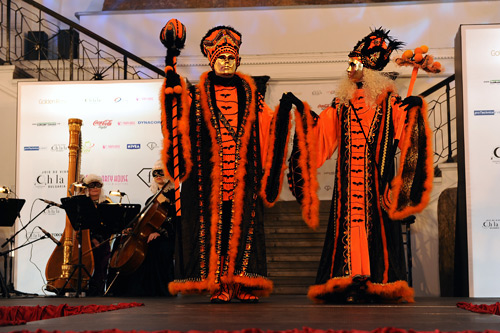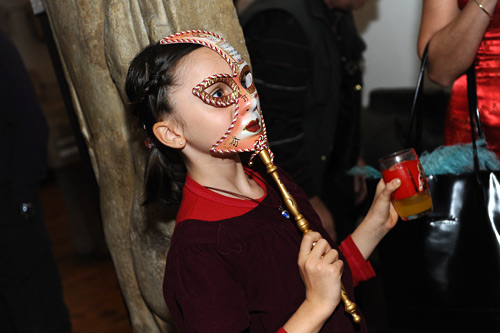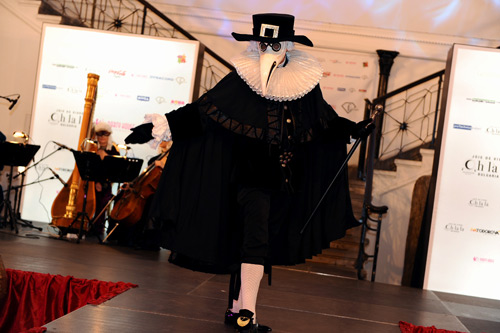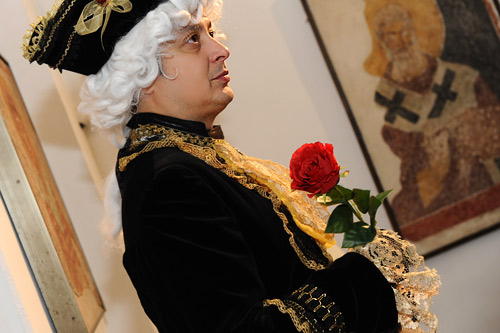 Photos:

Lubina Niagolova, Az i ti Digital

1. Katalina Jeliazkova, Manager of "Party house"
2. Cosume "Aqua"
3. A lady with a cavalier
4. Maria Ilieva
5. Gala and Akva
6. Kamelia Voche
7. Yoana Bukovska
8. Orlin Goranov and Kristina Dimitrova
9. A kid is having a good time
10. Andrey Batashov
11. Vasil Petrov
Hits: 26599 | Leave a comment