Top Models have been nominated for Woman of the Year
The supermodels of "Visage" Stanimira Koleva and Christiana Vucheva , proved as one of the most talented and successful Bulgarian models outside the country, grabbed nominations for "Woman of the Year" for 2009 in one of the main categories of the competition - "Fashion-faces".

As winners of the "Visages Models 2000", Stanimira Koleva gets the chance to work with the best world fashion agencies and to become one of the leading models in Europe and America.

She participates in reviews of designers Milla Sean, Hugo Boss, Marangoni, Replay, Alessandro di Bnedetto, Aldo Coppola, Ralph Lauren, Libertin Louison and others.

Stanimira shoots a photossesion for Atipik magazine and the German edition of "GQ", and for Amica, Glamour, Marie Clarie, Madame Figarro, Ocean Drive, Harpers Bazaar, Elle France, Votre Beaute.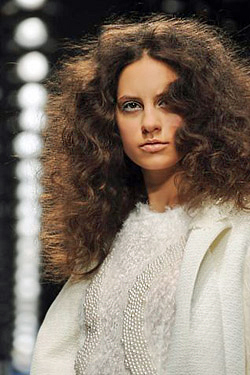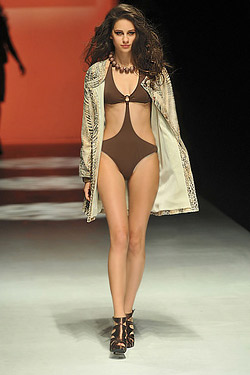 Christiana's star rises on the Elite model look - Bulgaria 2007 competition where she won the right to represent our country in the world finals in Prague.
The next sessions for Cosmopolitan, MODA, Joy, Story, Capital Light, Anna and Maximum.
During her work for ICE models (Milan) she shoots for the Italian edition Mia magazine. She participated in reviews of Ermanno Scervino, Escada, La Perla, MAX & Co. and other world and Bulgarian brands.

In September Christiana Vucheva took part in London Fashion Week. 18-year-old beauty was chosen to initiate review of the Korean designer Eun Jeong and got into the "First face" heading of FTV.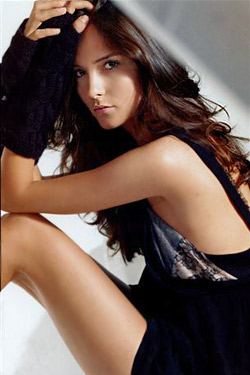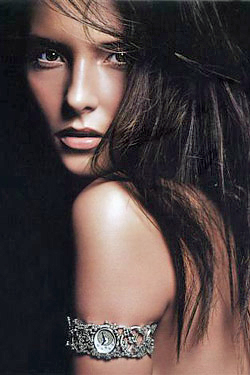 To back up their nominations in the race for the golden statuette you can vote for them on the website of the "Grazia" magazine - www.graziaonline.bg until December 15, 2009
Hits: 18240 | Leave a comment