Miss Sofia - Winter 2010
Several days ago 15 beauties participated in the contest Miss Sofia - Winter 2010 in beautiful youth toilets of boutique WOMAN MONRO with designer Milena Tsoncheva and the prom dresses of atelier SIMON with designer Gergana Simeonova. Delfina specially made swimsuits in red for the contest and they were combined with Christmas hats to remind the holiday approach.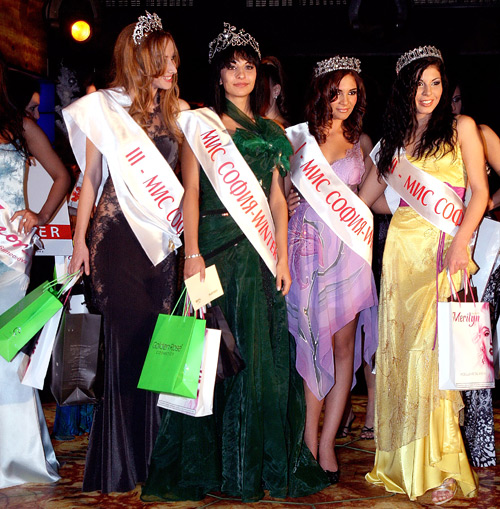 Marchela Mincheva is the third runner-up, the second is Gergana Chakarova, the first runner-up is Ana Maria from Sofia. Miss Sofia - Winter became Lilia Teterekova. All they received a lot of presents.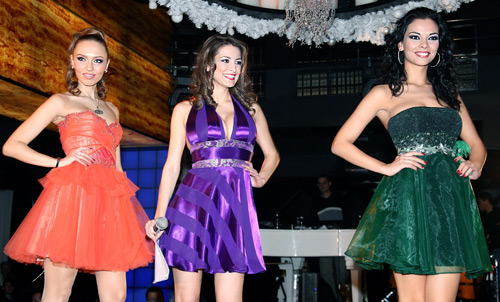 The show was led by the top models Gergana Doncheva, Jasmina Toshkova and Rayna Naldjieva.
This is the first from several contests - Miss Sofia - winter, spring, summer, autumn and the final contest will gather all winners and will crown Miss Sofia - seasons 2010.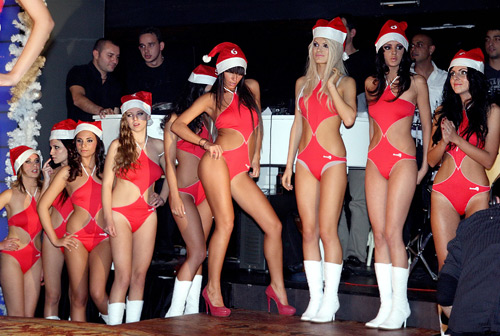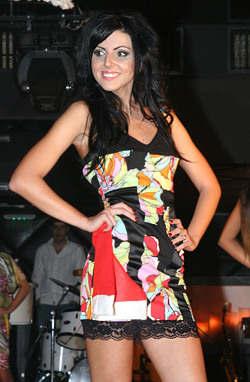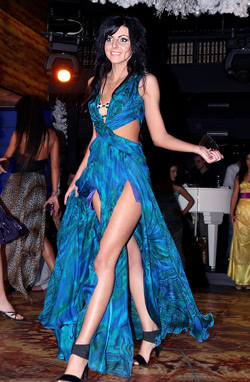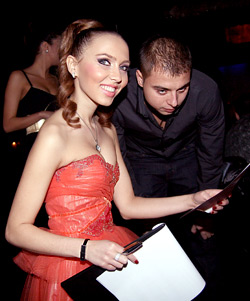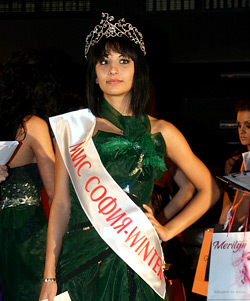 Hits: 23134 | Leave a comment