Sofia Borisova presented collection LUXUS COUTURE 2010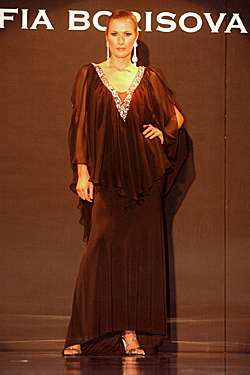 Fashion house ROMANTIKA FASHION is on the fashion market 17 years already and has three own boutiques in Sofia and one in Bourgas.

Every year the chief designer of the brand Sofia Borisova prepares a fashion show and invites the fashion elite from Bulgaria. In January 2010 the designer presented her new collection Luxus couture 2010. The collection includes 3 lines - sport-elegant, formal and bridal dresses.

The sport elegant line comprises of tight shirts, mini dresses, jackets and stays taken in at the waist, which can be combined with jeans. The fabrics are cotton, wool, cashmere, taffeta and silk.

The silhouette of the formal dresses is clean, the fabrics are ephemeral. Feminine dresses with bare backs and long slits, ultra short dresses and classic dresses with long trails in fresh colours charmed the audience. Sporit and emotions brought the dresses in yellow, turquoise, coral, lilac, black. Tiger prints were used as a hit for the summer.

The wedding dresses in the collection had a clean silhouette, bringing luxury, tenderness and sheerness. Made from natural silk fabrics from Dior, luxury laces with many little flowers in ecru and cappuccino. The magnificent dresses are made from silk taffeta, each of them consuming more than 20 meters fabric.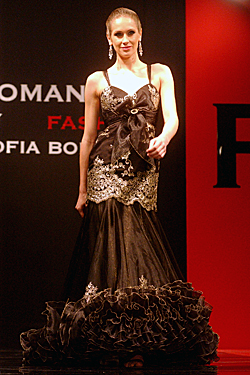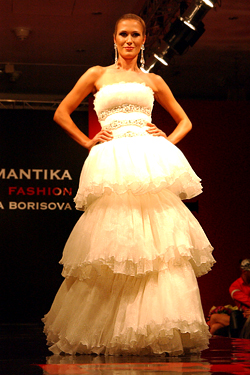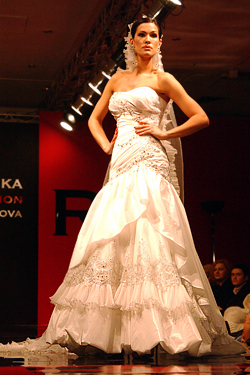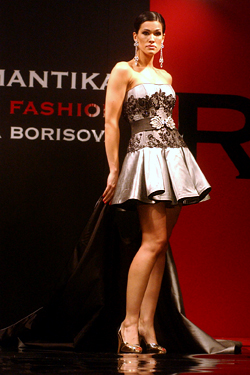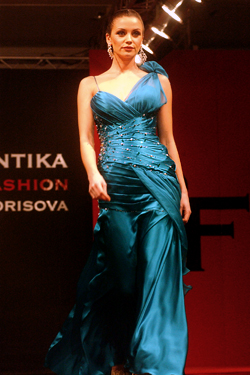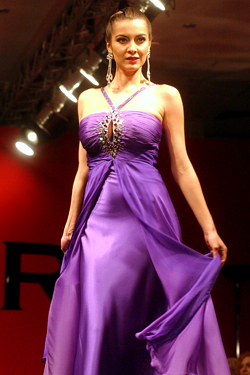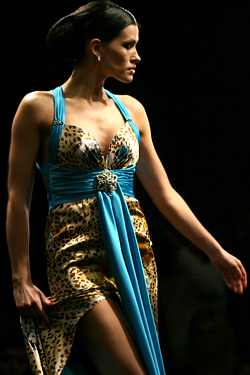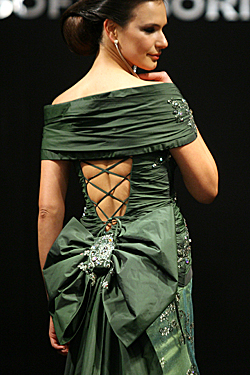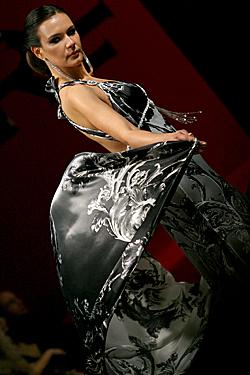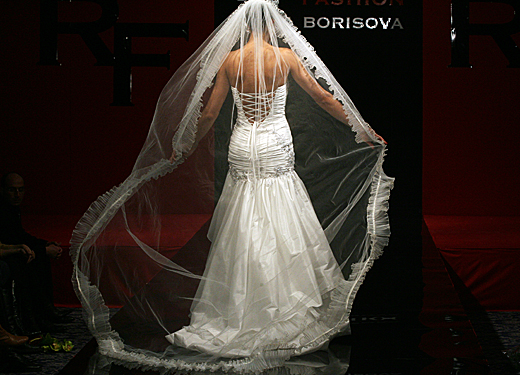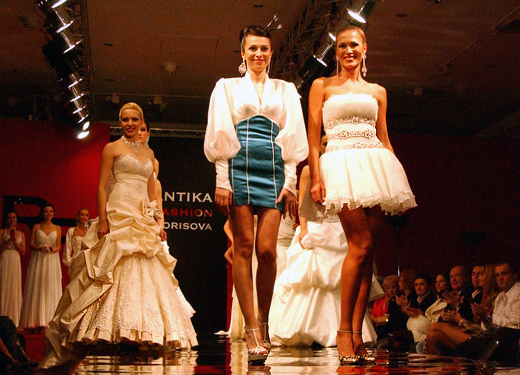 Photos: BGNES and erogance.eu


Hits: 15895 | Leave a comment