Carnival in São Paulo: where the world meets Brazil
Carnival in São Paulo is one of the biggest in Brazil. The largest city in Latin America organizes the most important Brazilian cultural manifestation full of creativity and beauty.

Five nights of parades for almost 120,000 people singing together at bleachers, showing their joy and way of life.

Due to Carnival, the city of São Paulo hosts 30,000 tourists, generating R$ 51,000,000 income. It is expected that 20% of visitors come from abroad.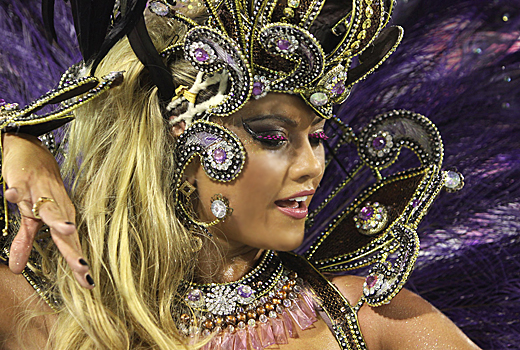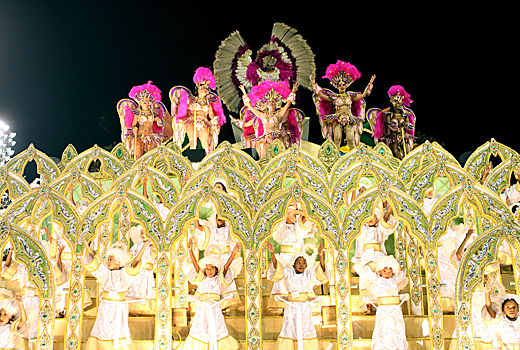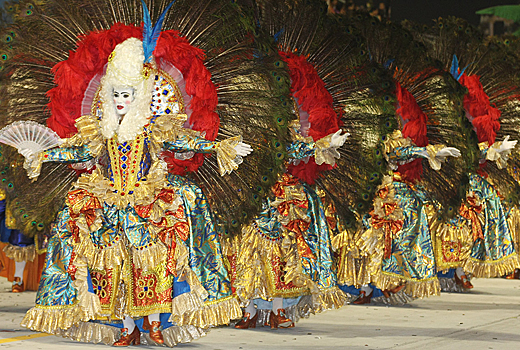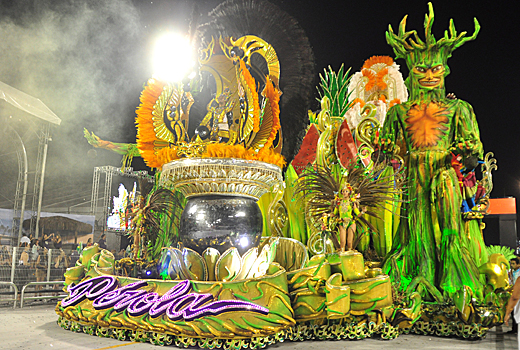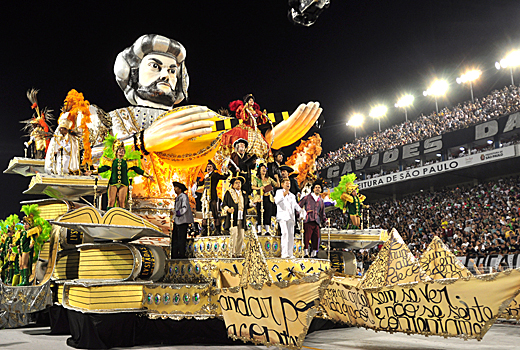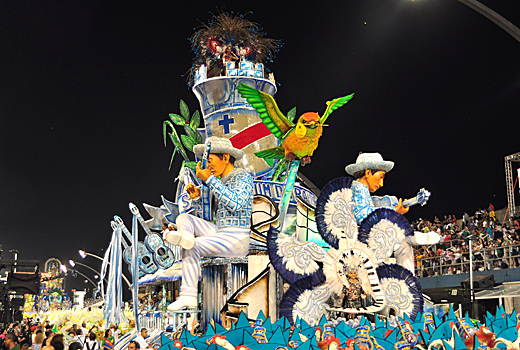 Photos: Image.net
Hits: 21033 | Leave a comment