Castilla and Leon Fashion Week began
On 9 March 2010 began the twelfth edition of the Fashion Week in Castilla and Leon, which is held in the city of Burgos, Spain. Traditionally it will last three days (from 9th to March 11th) and more than 30 designers and fashion houses will present their collections for autumn-winter 2010/2011.
The first day began with presentations of Ladybug collection (Spanish lable for women's fashion), Estilo By Imelda (bags and accessories), Pamela (children's clothes), the young designer Marta Valdespino and others. The most interesting collections are expected in the third night, including a collection of the popular Spanish designer Maria Lafuente.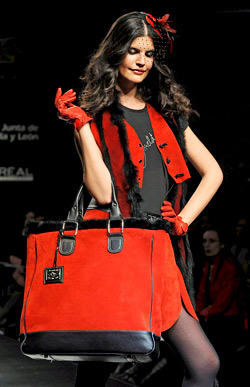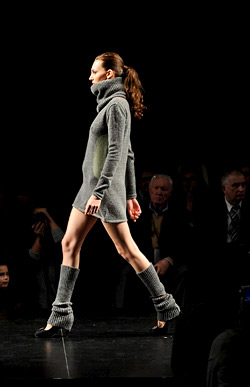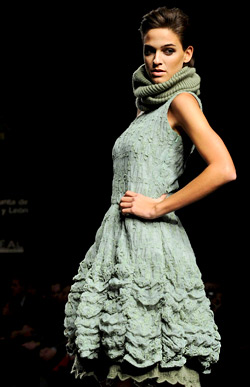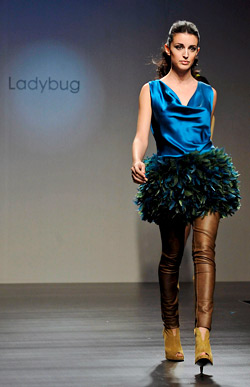 Photos:

1. A model of Estilo By Imelda
2. - 3. Models of Marta Valdespino
4. A model of Ladybug
5. A model of Pamela

© BGNES/EPA/SANTI OTERO


Hits: 8239 | Leave a comment