Polo Ralph Lauren opened the first boutique of the brand in Bulgaria
For the connoisseurs of luxury, fashion house Agressia gave new look to one of its boutiques in Sofia and brought the influence of American luxury in terms of male fashion in Bulgaria.

The elegant boutique, located on 60 Alabin str., is now the official representative of "Polo Ralph Lauren - Blue Label" - American fashion designer Ralph Lauren's luxury lifestyle brand.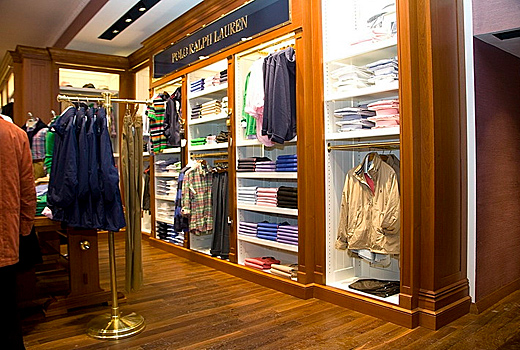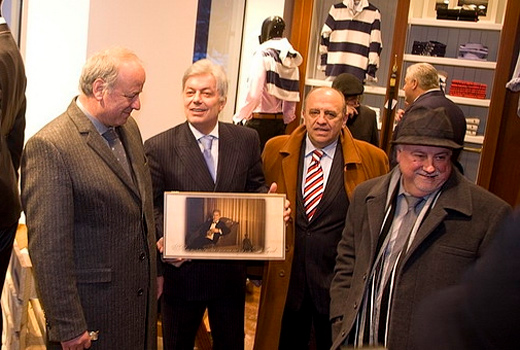 From Ralph Lauren's European headquarters attended Alexander Wirth (Regional Sales Director) and Bastian Amelonks (Men's clothing Sales manager) who with typical German precision and admiration shared that boutique "Agressia" is one of the most original "corner of the brand" in Europe.

Additional mood was brought by male models who delighted the ladies at the event with great fashion show.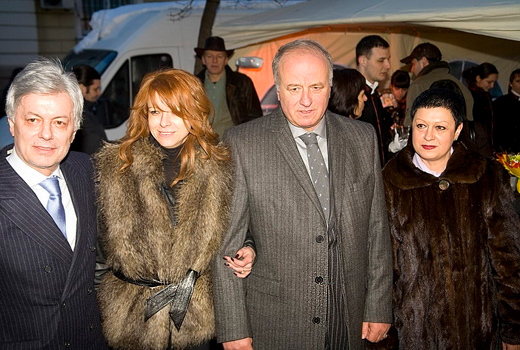 The Spring-Summer 2010 collection of Polo Ralph Lauren provides quality products and elegance required by the Bulgarian man who wants to look elegant and keep up with the latest fashion trends in sports-elegant segment.

The pastel tones of colors prevail - blue, pink, green and purple. The carefree patterns are influenced by the bohemian nature of the designer Ralph Lauren. The accessories are the brand's traditional baseball caps, leather belts and sport-elegant bags.

Agresia Group will satisfy the needs of all admirers of Polo Ralph Lauren, providing them with clothes and accessories, offered in most of the company's boutiques.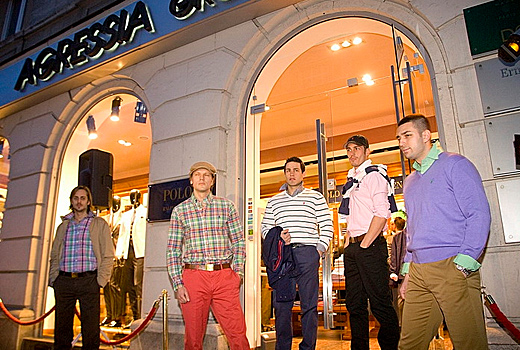 Find the stores of Agressia Group here

Photos:
1. The first boutique of the brand Polo Ralph Lauren in Bulgaria
2. Mr. Valentin Mihov, Mr. Alexander Antov - owner of Agresia Group and General Krasimir Zanev
3. Owners of Agressia Group Mr. Alexander Antov, his mate Mrs. Maria Antova, Mr. Valentin Mihov
4. - 5. Photos from the show during the opening of the first boutique of the brand Polo Ralph Lauren in Bulgaria.
Hits: 55829 | Leave a comment