Fashion evenings 2010
On 11 and 12 June 2010 in Grand hotel Varna, St. Konstantin and Elena will be held the ninth edition of one of the biggest fashion events in Bulgaria – "Fashion evenings", which is presenting collections of famous Bulgarian designers and fashion houses.
Wide variety of elegant outfits, jewelry and accessories will be presented during the fashion shows – ladies formal and wedding dresses, casual wear, underwear and swimwear, hosiery, accessories and children's clothing. Among the participants are Coralia, Romantika fashion, Azalia boutique, Romina fashion, Efradin Atelier, Fortuna style 95, Arida Art, Teddy Style, Magi Lux, 2Morrow, Tiffi, Flirt lingerie, Tony Lance, Sharin, Delfina swimwear, Penti tights, etc.
Coralia is the new brand of fashion house "Style W" – Lovech with designer Veneta Vassileva, who this year celebrates 20 years of creative anniversary and will present her Jubilee collection.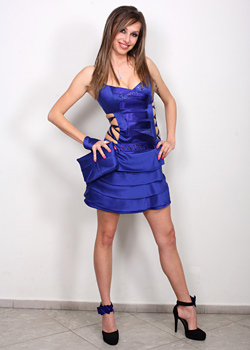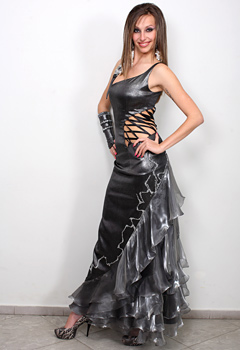 Ekaterina Toneva, founder and one of the main producers of Fashion Evenings this year will enter into a marriage and as a future bride will participate in the defile with a dress of Sofia Borisova for fashion house Romantika.
The major media partner of the event is Bulgarian fashion directory Fashion.bg. The organization and performance is made by Amalia Tincheva.
A face of Fashion evening 2010 will be the model Jasmina Toshkova
Don't miss the most spectacular fashion event of 2010, become a guest of Grand hotel Varna on 11 and 12 June.
Photos:
1. Grand Hotel Varna
2. - 4. Models of Coralia for summer 2010 with designer Veneta Vassileva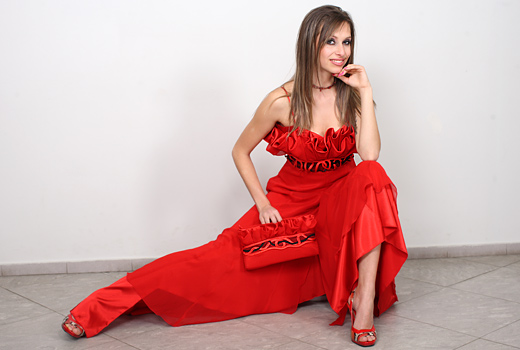 Hits: 14127 | Leave a comment