Photo collection of Stephan "Graffiti" 2010 shows a complete fashion look

Photo collection "Graffiti" is an artistic project of the team of "Stephan" academy and New Approach agency, created with the idea to mark the leading trends of the season in the form of a complete fashion look. The main idea of this project is to highlight the haircut line, to adapt a specific color and to effectively implement this style in the fashion trend for 2010.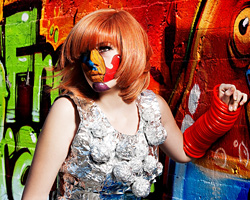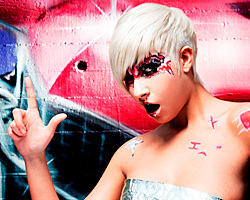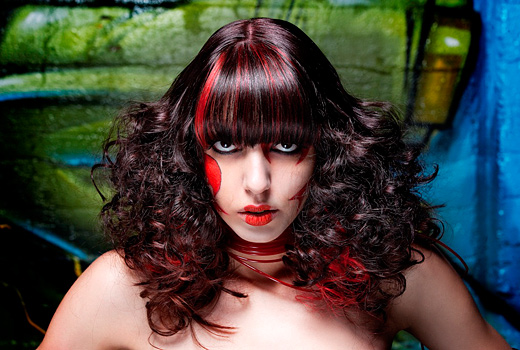 "Together with our stylist – Elena Krasteva we selected the graffiti as an effective "story" in the background of the project, which complements out vision for the color of the hairstyles for this season. We tried to interpret the trends in all lengths of the hair – in the short hair we've searched for the contrast between the clear edge around the ear and the long rock bangs; in the median length the focus is on the airy, asymmetric line; in the long hair – straight, cropped bangs at the eyebrow line" – said the artistic director of Stephan and author of the collection Vasil Mihaylov.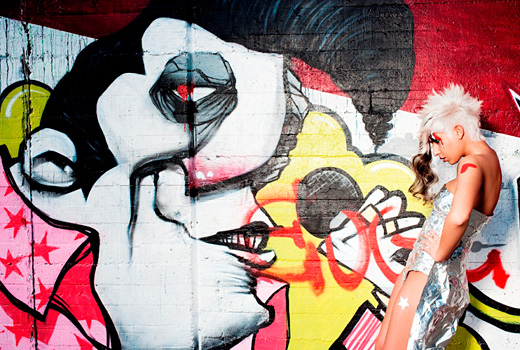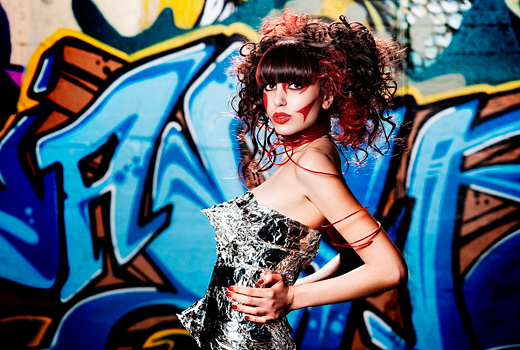 Hair: Vasil Mihailov for hairdressing academy Stephan
Makeup: Valentines Valov
Styling: Elena Krasteva
Photographer: Yordan Petkov
Producer: New Approach
Models: Doris, Denitsa, Emanuela

Photos:

1. Asymmetry and movement in the hair.
2. Asymmetric line - bangs and simple edge around the ear.
3. Straight, cropped bangs at the eyebrow line. Basic dark brown color with red veils.
4. In the trendy light silver color of the hair with graphic veils. Long bangs as an accent.
5. Focus on the silhouette of the hair.
Hits: 17765 | Leave a comment