Guy Ritchie for Dior

Full version of the short film directed by Guy Ritchie for Dior finally came online on the company's official website.

The sexy little five-minute commercial of Dior Homme features charming Jude Law and sexy Slovak model Michaela Kocianov.

In the movie there are 3 main characters – man, woman and perfume. In this 5-minute movie, the genius of cinematography is managed to show to the viewers silted dialogue, idle sexual tension, intrigue and passion.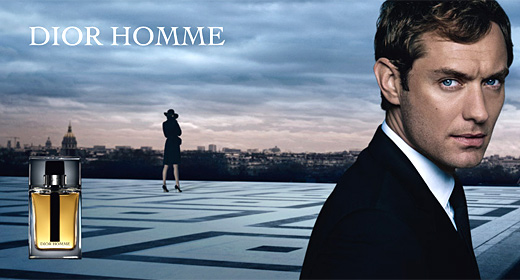 Hits: 15560 | Leave a comment