Attracive creactions at Belarus Fashion Week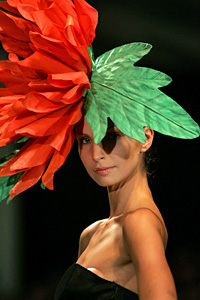 Eccentric and unconventional models triumphed on the catwalk in Minsk during the fashion week in Belarus. Over 70 representatives of major stores and boutiques of Belarus, Russia, Ukraine, Lithuania, and Poland have come to attend the Belarusian Fashion Week. Director of the project Yanina Goncharova told the press conference that was held to highlight the opening of the first Belarusian Fashion Week.

Guest collections by the Belarusian evening and wedding apparel fashion house Papilio and Slava Zaitsev's fashion house will be the key events.

Around 40 collections for the spring-summer 2011 season by professional Belarusian, Russian, Ukrainian, Polish, Croatian, Norwegian, and Iranian fashion designers will be shown at a special pavilion of the national expo center BelExpo within six days. Fashion industry specialists will arrange seminars and master classes at the National Beauty School.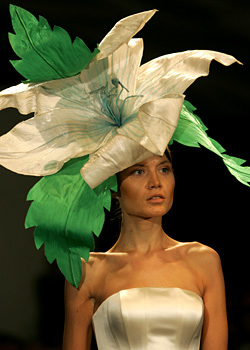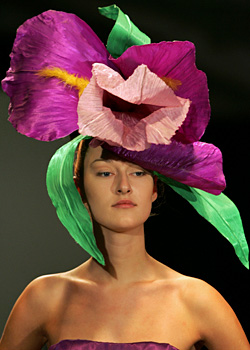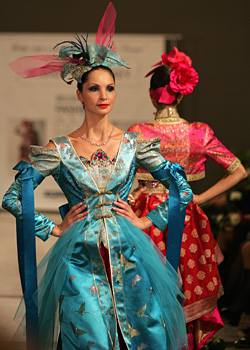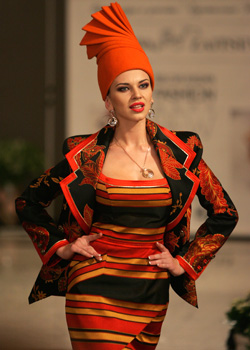 Hits: 10348 | Leave a comment