Art Week Style.Uz 2010 - the fashion and art event in Central Asia
Art Week Style.Uz takes place from 9 to 14 October in Tashkent, Uzbekistan.  Many famous designers presented their collections, such as the French fashion label Balmain, the Spanish designer AGATHA RUIZ DE LA PRADA , Max Mara etc. The event also hosted several master classes - Master class by SALVATORE FERRAGAMO (Italy), Master class by LONDON COLLEGE OF FASHION, exhibitions and concerts.

Art Week Style.Uz is the most high profile fashion and art event in Central Asia, which is truly recognized as one of the best events showcasing the entire versatility of traditional and contemporary Central Asian art, culture, music and fashion. Style.Uz project is a crossroads of arts, traditions and modernity. For four years now the Week impresses with its scale and dynamics, variety of its events and attracts more and more attention of the world's most famous figures. The concept of the Art Week is completely different from that of fashion-week, because it compiles painting and antique exhibitions, auctions, presentations, National Dress Festival, fashion shows by Uzbek and foreign designers, master classes by experts from different fields of arts, charity concerts.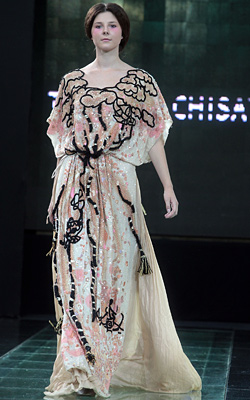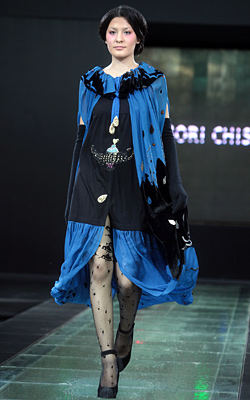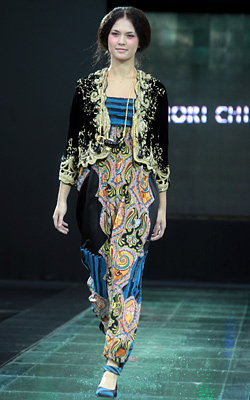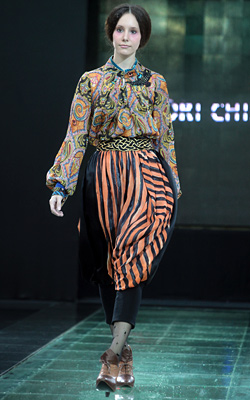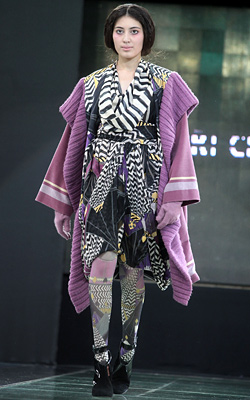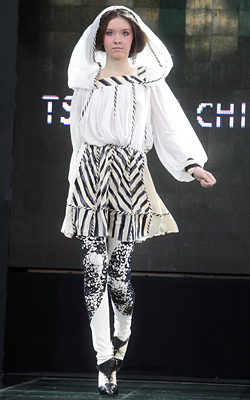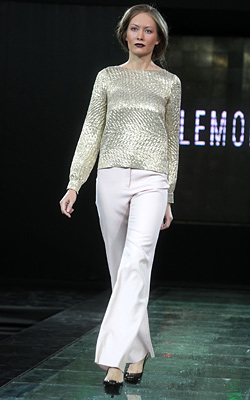 About 100 guests from among the world known designers, public figures, specialists in the sphere of fashion and arts, chief-editors of international vogue magazines, famous stars, as well as fashion brands visit and participate each year in Style.Uz Weeks. Inès de la Fressange, Guy Laroche, Revillon, Smalto, Féraud, Valentino, DSQUARED2, Oscar de la Renta, Sonia Rykiel, Chopard, as well as London College of Fashion were among the fashion houses and brands presenting their collections. Also Takada Kenzo, Vyacheslav Zaytsev, Valentin Yudashkin, Caroline Gruosi-Scheufele (CHOPARD), Fawaz Gruosi (de Grisogono), Pascal Morabito, David and Cathy Guetta, Rod Stewart, Julio Iglesias, Sting, Montserrat Caballe and others have visited the Week in a course of the last four years. In general the events of the Art Week are attended by more than 10 000 visitors.
Such a high rank international participation and support more than anything else have inspired young talents for future growth and success. This is the core of the Week, its ultimate goal – to motivate and inspire. The Art Week is a great opportunity for the Week's young participants and all who works in the project – photographers, musicians, producers and many others, to show off themselves. It is an opportunity to create and to be seen, an opportunity for them to become a personality they want to be tomorrow - today. Providing a platform for young fashion and art professionals as well as our traditional craftsmen the Week gives them the possibility for further development within the fashion world. Young talents support, providing grants for textile and weaving masters, who build their activities on reviving of ancient professional techniques – is what Style.Uz is making its main efforts in. And, what is probably the most important, young participants, grant holders, designers of the national dress and other participants, who have the possibility to attend all events in frames of the Week, have a chance to exchange ideas and learn from world known and established specialists.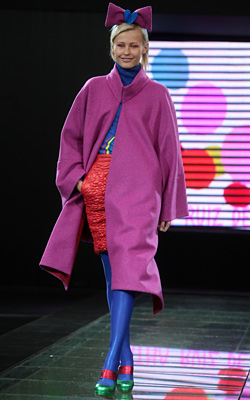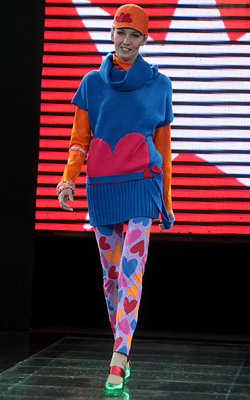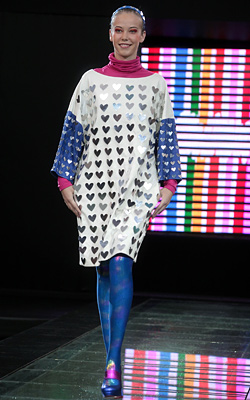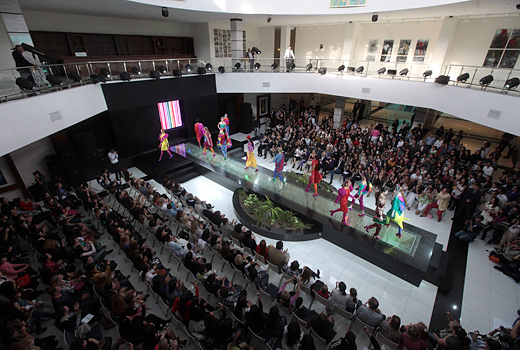 The event is covered annually by more than 200 local and international mass-media organizations including BBC, CNN, Euronews, Fashion TV, TV-5 Monde, Paris Mode TV, TV France 3 (France), RTR, Informational Channel "Vesti" (Russia), Society-TV and Society Magazine, PULS4 TV (Austria), TRT (Turkey), LTV-7 (Latvia), high profile magazines as Time (US), L'Officiel (France, Russia, Latvia), Fashion, IO Donna (Italy), Diplomatic News, Diva International (Switzerland), Les Echos Serie-limitee, Gala (France), Capital, El Mundo (Spain), Citizen K, Harpers Bazaar, Menu Magazine, Eurasia, Za Rubejom, Hello!, Hello! ICONS, Week-end (Russia), Shashati (Egypt), newspapers as Kronenzeitung (Austria), Women's Wear Daily (Japan), information agencies France Press (France), Reuters (Great Britain) and also internet resources such as Fashion Wire Daily, Wireimage, Getty Images, TheFashionTime.com, StyleDigest.ru etc.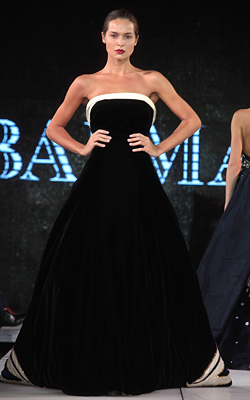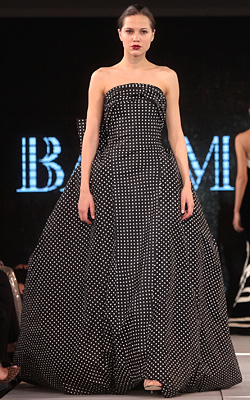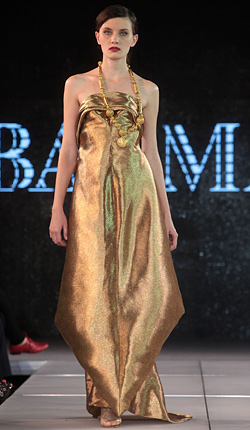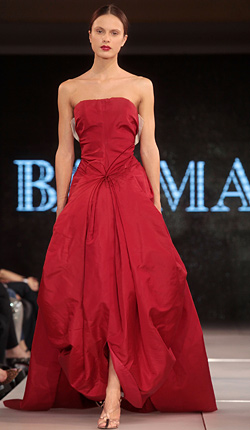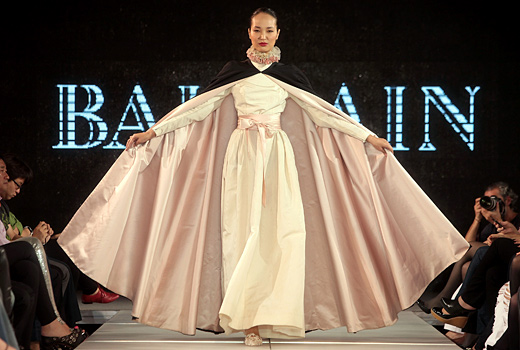 Photos: image.net


Hits: 13506 | Leave a comment