Lviv fashion week Spring/Summer 2011
From October 28 to 31, 2010, Lviv Fashion Week took place in Lviv. Kenzo Takada was the guest of honour of the sixth season. It was the first visit of Mr.Kenzo to Ukraine at the invitation of the Lviv Fashion Week organizers.

Major couturiers along with young budding designers from Ukraine, Belarus, Georgia and Armenia presented their new spring/summer 2011 collections for 4 days. The shows of Oksana Mukha, Zinaida Likhachova, Khristina Bobkova, Kevork Shadoyan, Mykytuk&Yatsentyuk, MALVA-FLOREA, La Germaine, Viktoria Selezniova and others were on the agenda.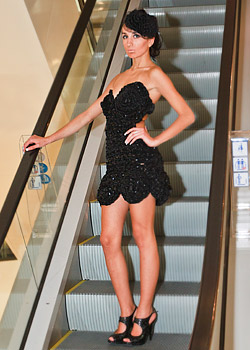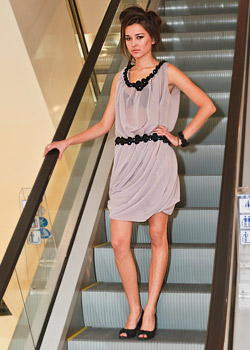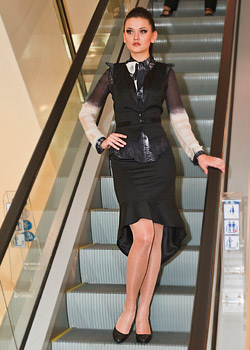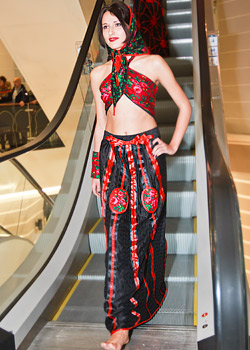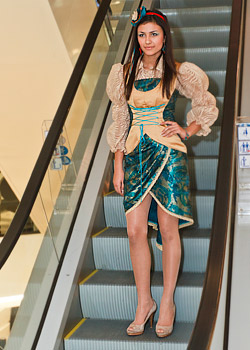 In frames of partnership with the International Garments Designers Competition "The Golden Thread" (Poland), Lviv Fashion Week continued the project for budding designers SABOTAGE.

Photo: Image.net


Hits: 12542 | Leave a comment