Nooka - watches from the future!
New York is the city of the future and those who are in love with it, are drawing inspiration there. Nooka is a New York fashion design company (Nooka is a slang for "New Yorker") founded by artist/designer Matthew Waldman. The ethos of Nooka is universal language, which guides the creation of products with enhanced functionality with this futuristic philosophy.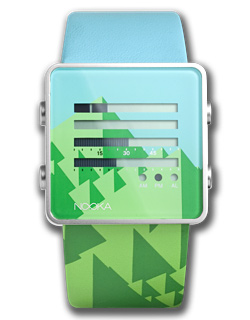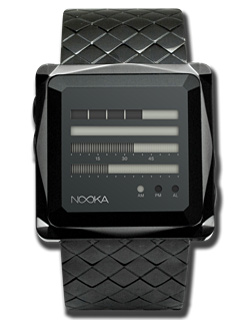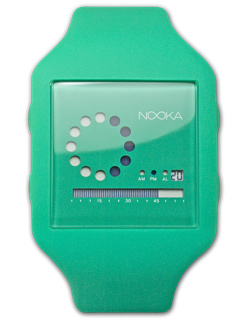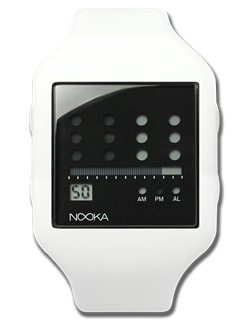 The first products in the portfolio of Nooka are the watches. The idea of a unique design comes while Waldman is watching the big clock in a London hotel and asks himself why the visualization of time is so standard.  He immediately sketched a few ideas for design and took them with him in New York. After working on them for a while, he managed to patent the unique displays.

The linear and graphic visualization of time in the Nooka watches provokes intuitive perception of time and makes it more like an abstract value. New technologies and materials inspire new interactions and ways of thinking.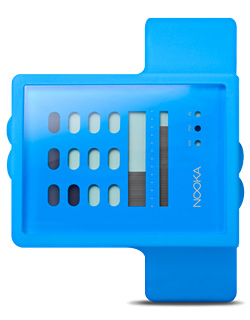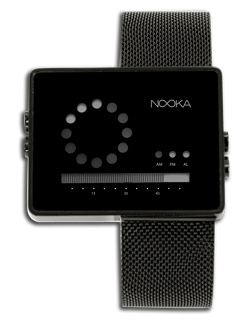 Nooka also offers unique sunglasses, belts, toys, perfume, shirts, etc. But Nooka is more of a company for watches or glasses and we are sure it will continue to surprise us in the future.

Nooka brand is now officially represented in Bulgaria. For more information about products and prices of Nooka, visit www.tikitakaood.bg, and you can keep track of the news on blog.tikitakaood.bg

 


Hits: 9929 | Leave a comment