Rihanna with stylish shot for GQ magazine
Rihanna with her new hit single "The Only Girl In This World" is not only topping the music charts these days but she is also on top of the priority of the world's biggest selling quality men's magazine GQ and to prove it they have Rihanna on the cover of their January 2011 Issue. After disappearing from the spotlight for a while due to a dispute with her former partner, the brunette appeared hotter than ever. The 22-year-old pouted in knickers and got flirty with some strawberries and cream in the shoot.
Simon Emmet, a renowned photographer of models and celebrities, was in charge of production which showed the singer in very provocative poses by having ice-cream and admiring her cleavage for the shoot in a panty hose.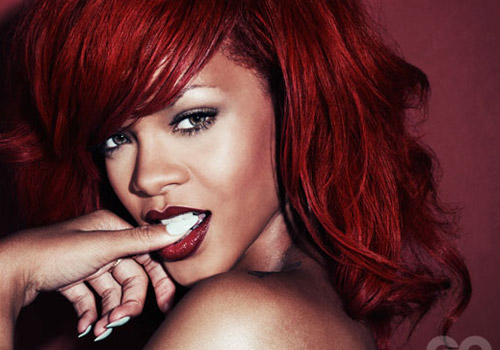 Hits: 32176 | Leave a comment