Collection of jewelry made from zippers
The young designer Kate Cusack offers interesting and extravagant jewelry, made of zippers! Although quite unusual, the designer has managed to create truly unique pieces that can be worn in everyday life..

Besides making jewelry, Kate is engaged in the design of costumes, wigs and various types of extravagant dresses and accessories.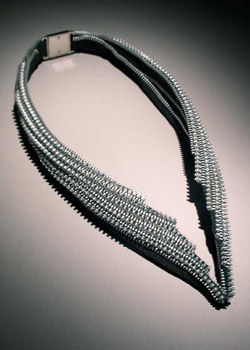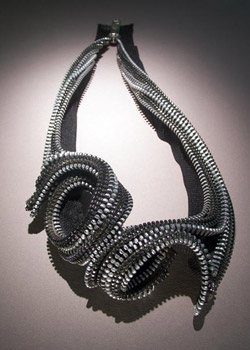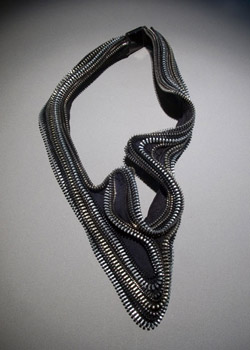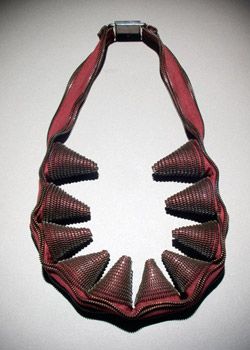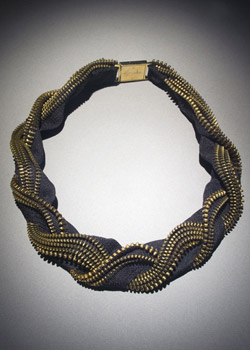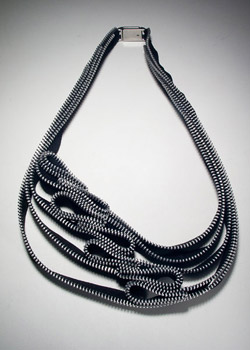 The zipper is a device designed simply to function but Kate shows us that the zipper is more than a fastener. Zippers are expertly twisted, coiled and shaped into an assortment of Zipper Bracelets, necklaces or pins.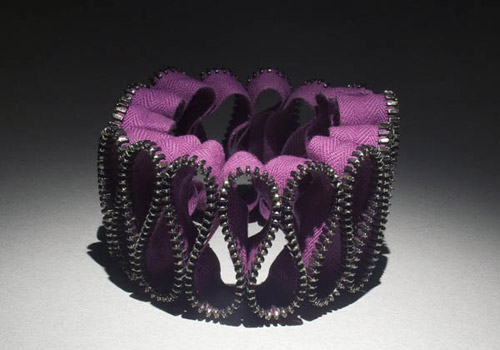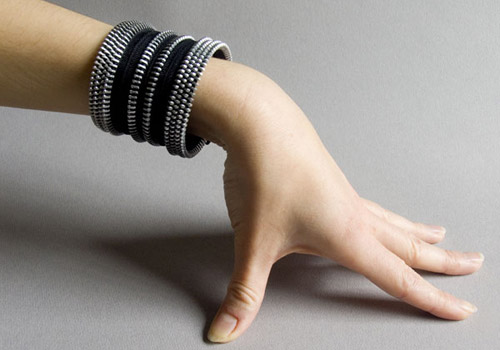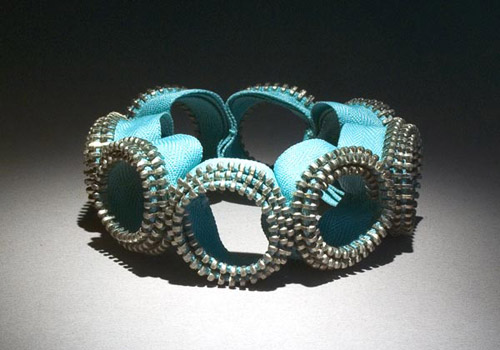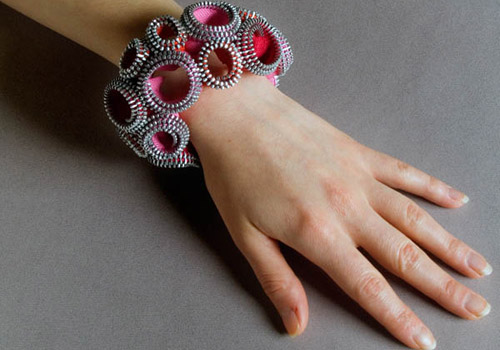 Each Zipper jewelry is unique and hand-sewn, twisted, coiled and shaped by Kate and features her signature inscribed on the metal clasp. Shown at right is a range of Zipper Bracelets including some of the most popular designs: "Band Cuff," "Ribbon," "Figure-Eight," "Pearl," and "Bubble." Each Zipper jewelry is copyrighted.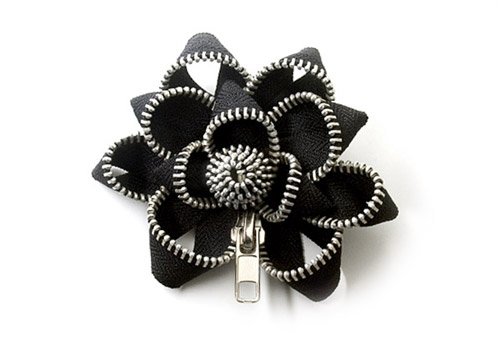 Retail prices range for the necklaces from 400$ to 1200$, and for the Zipper Bracelets from 124$ to 300$.

Photos: www.katecusack.com


Hits: 18427 | Leave a comment