Polish students created clothes made from paper
Unusual fashion show was organized in the Polish city of Krakow.
Freshmen students from the School of Art and Fashion design presented clothes made of junk paper – ketchup sachets, bags, magazine scraps and bits of tissue. The actual show went under the slogan "Fashion from junk 2011". The clothes from the Junk fashion show really illustrated the imagination of the students.
Photographer Jacek Bednarczyk said: "The costumes are really easy to wear - as long as you don't go out in the rain."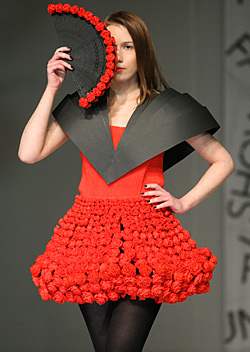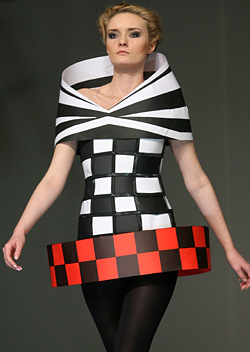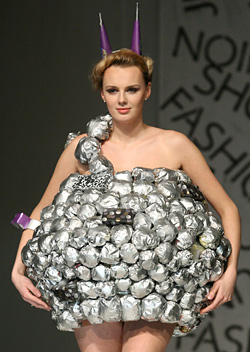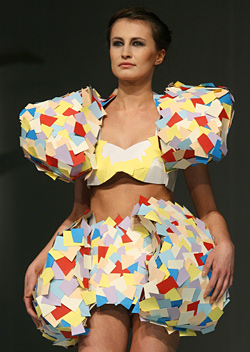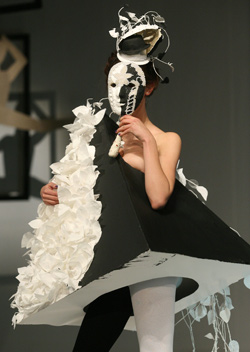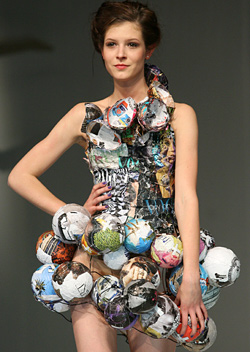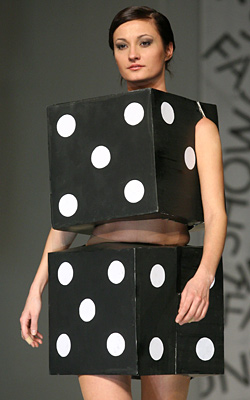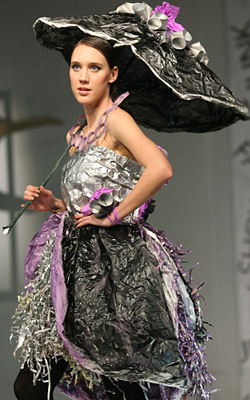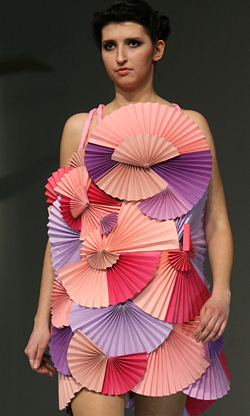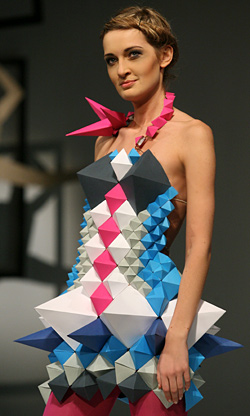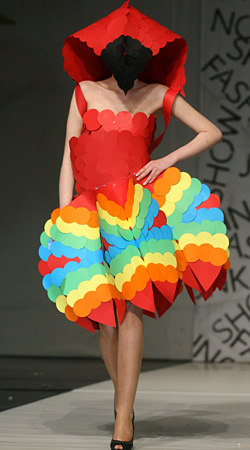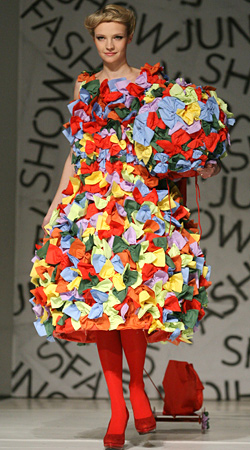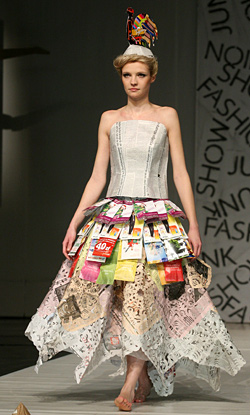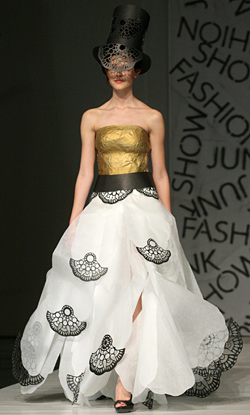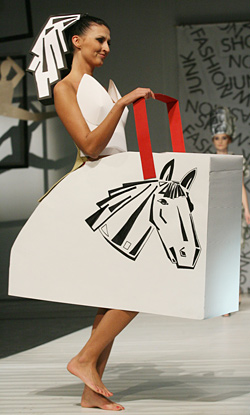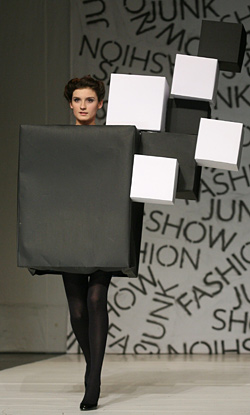 Hits: 40071 | Leave a comment