The 53rd edition of Cibeles Madrid fashion week brings the proposals of 45 Spanish creators together on the runway
From 18th to 23rd February, pavilion 14.1 of the Feria de Madrid becomes the best and most representative show case for the current panorama of Spanish fashion, during the 53rd edition of CIBELES MADRID FASHION WEEK (CMFW), organized by IFEMA. In a space of creation and new tendencies, where the diversity of styles and proposals unite, a total of 45 designers will present on the runway their collections for the new autumn-winter season 2011/12. To these we can add another 40 up-and-coming talents in design, which will take place in EL EGO with direct sales to the public throughout the days of this event.
Jesús del Pozo opened the parade programme on Friday, 18th February, at 12:00.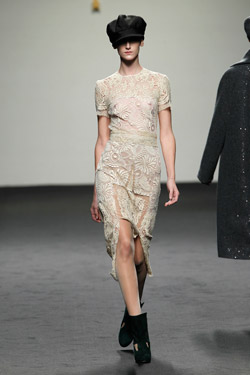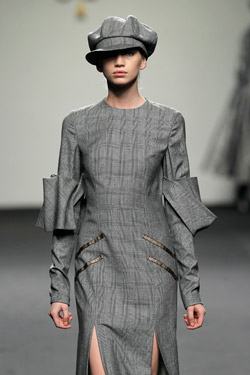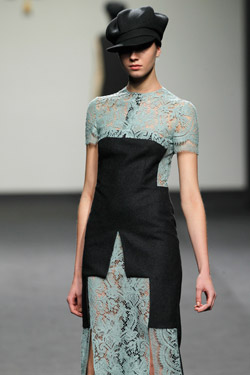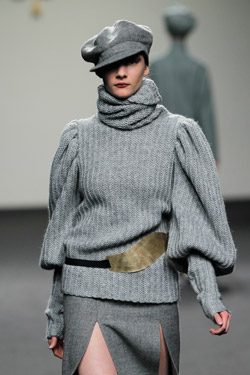 On this occasion, the parades of the designers belonging to ACME (Association of Fashion Creators of Spain) will take place between Friday 18th and Monday 21st. On the opening day, as well as Jesús de Pozo, the collections of Roberto Verino, Duyos, Devota&Lomba, Angel Schlesser and Lemoniez will be presented. Victorio&Lucchino will open the parade programme on Saturday 19th, followed by the collections of Hannibal Laguna, Amaya Arzuaga, Agatha Ruiz de la Prada, Francis Montesinos and Roberto Torretta.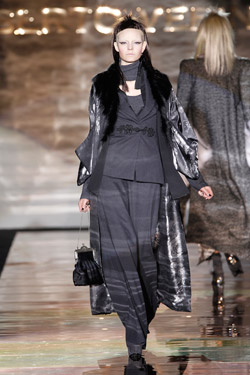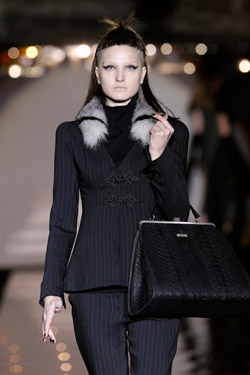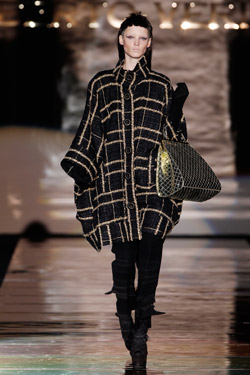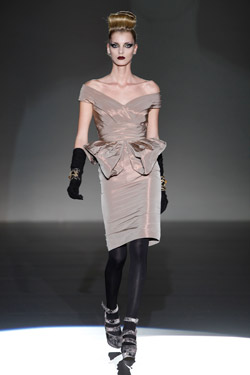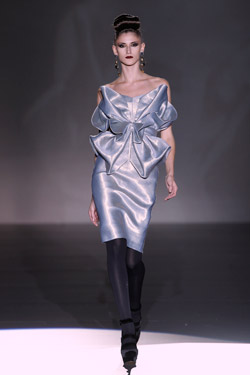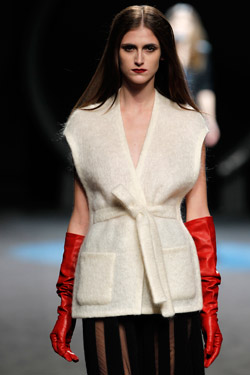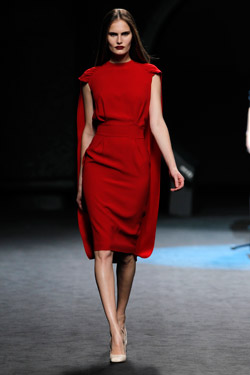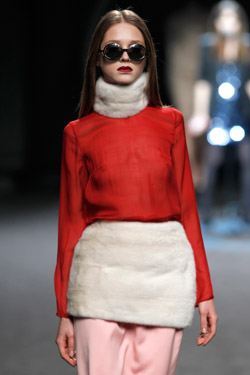 It is the parade of Ailanto that will start the programme on Sunday 20th, during which the proposals of Davidelfin, Kina Fernández, Ana Locking, Juanjo Oliva and Javier Larrainzar will also be shown. The lingerie collection of Andrés Sardá will open the parade programme on Monday 21st February, including the presentations of the creations of Alma Aguilar, Miguel Palacio, TCN, Sita Murt y Adolfo Dominguez.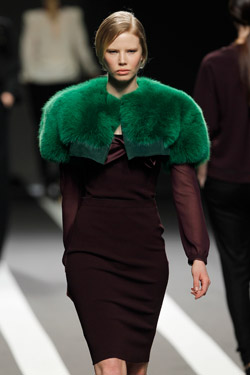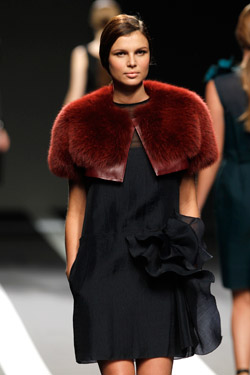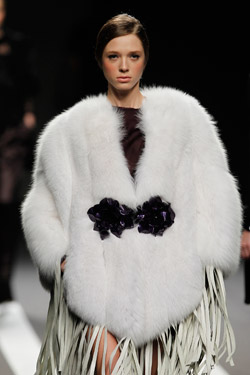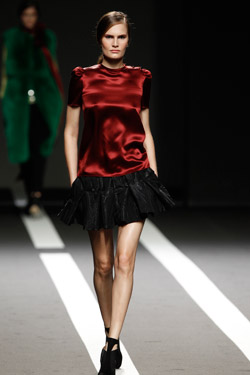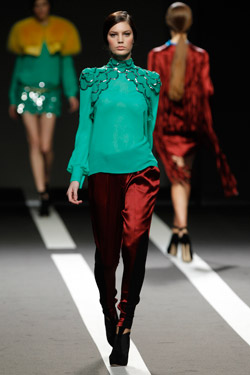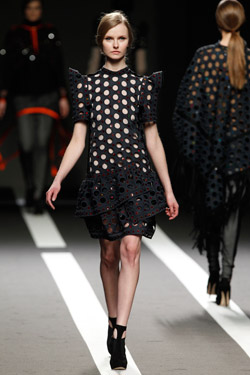 Photos: Image.net


Hits: 10304 | Leave a comment