Vai-Vai Samba School wins 2011 São Paulo Carnival
São Paulo Carnival has already chosen its champions. Vai-Vai samba school was announced as 2011 great winner with the samba theme presentation "A música venceu!" (The music won), which celebrated the life and career of a renowned brazilian maestro, João Carlos Martins.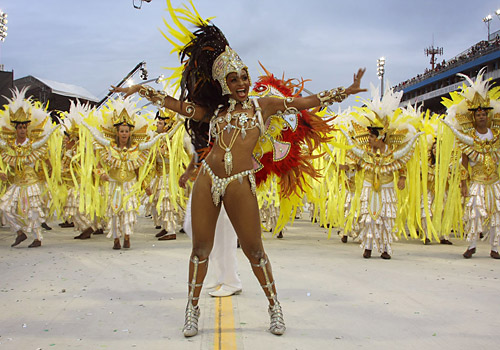 On friday 11th, Vai-Vai and other seven Carnival winners will present again at Sambadrome in Champion´s Parade. This event gets along the 1st to 5th places of Special Group of samba schools – Vai-Vai, Acadêmicos do Tucuruvi, Unidos de Vila Maria, Mancha Verde and Gaviões da Fiel – and the two best of Access Group – Dragões da Real and Camisa Verde e Branco.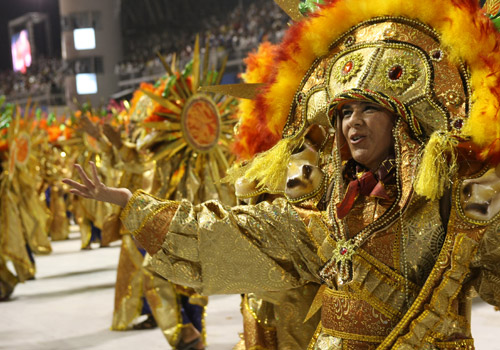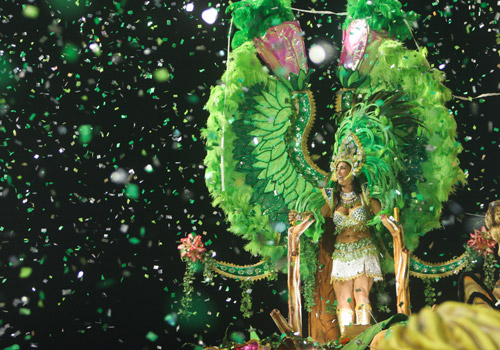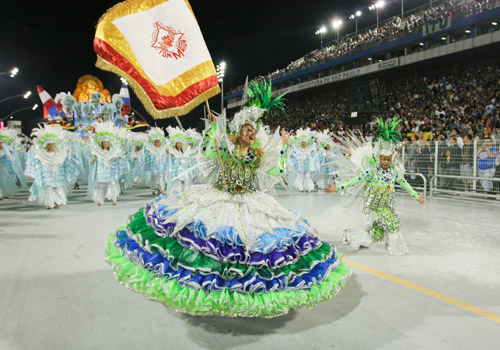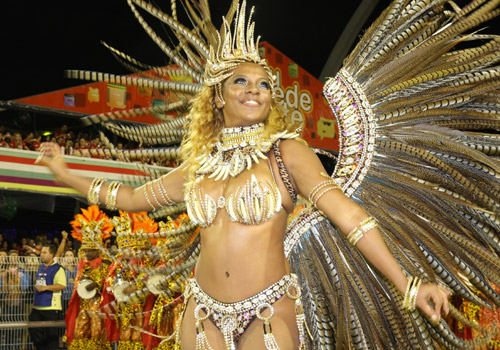 Photo: Image.net


Hits: 35915 | Leave a comment