Tag: samba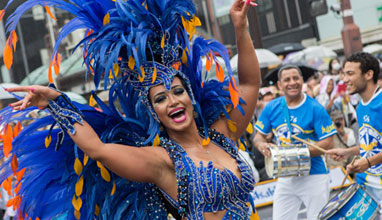 Lifestyle chronics
The Asakusa Samba Carnival parade was held in Tokyo, Japan on 29 August 2015. About 5,000 participants took part in the 34th edition of the Samba Carnival.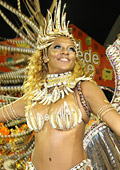 Competitions & awards
São Paulo Carnival has already chosen its champions. Vai-Vai samba school was announced as 2011 great winner with the samba theme presentation "A música venceu!" (The music won), which celebrated the life and career of a renowned brazilian maestro, João Carlos Martins.

On friday 11th, Vai-Vai and other seven Carnival winners will present again at Sambadrome in Champion´s Parade.