BeachCandy swimwear line studded with Swarovski crystals
The first BeachCandy Swimwear store is set to open in Corona del Mar, California this month. The luxury swimwear maker has a new collection exclusive to the store that will feature 16 ready-made, mix-and-match pieces in 14 colors.
Customers who want a more exclusive fit can have special-ordered swimwear items that are custom made for them. The custom collection allows the customer to choose from over 150 fabrics.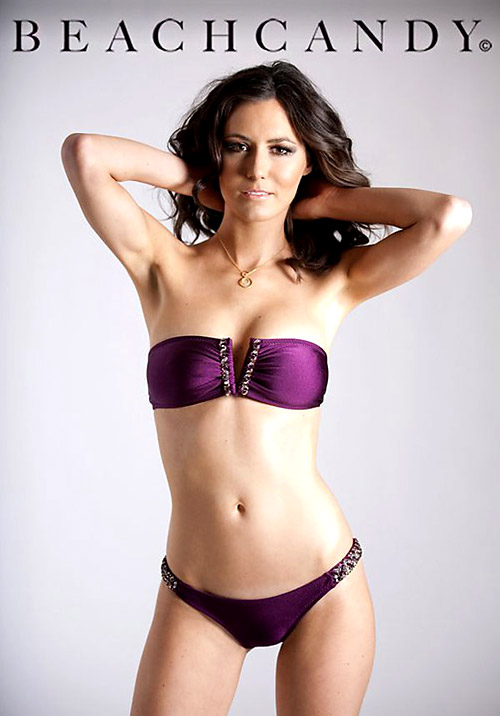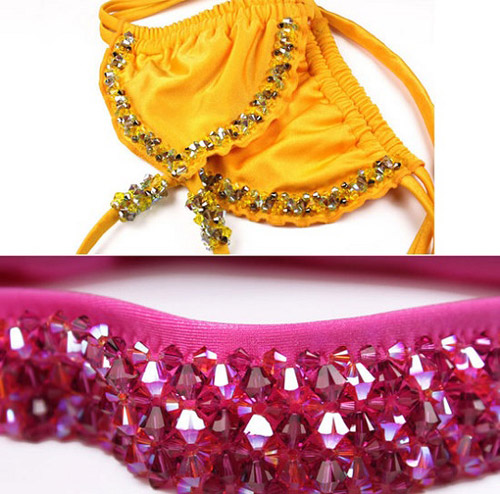 Among the BeachCandy pieces is the Monokini, which is embellished with about 500 Swarovski crystals, particularly on the hips, and costs $675. However, it says customers ask for more crystals to be added onto the triangle top, which brings the cost up to $1,000. It also sells bikini sets encrusted with crystals for $1,000.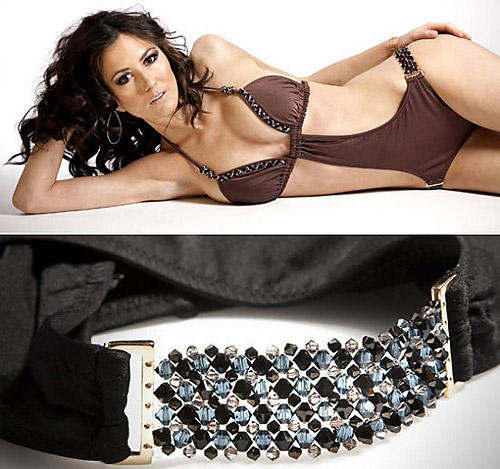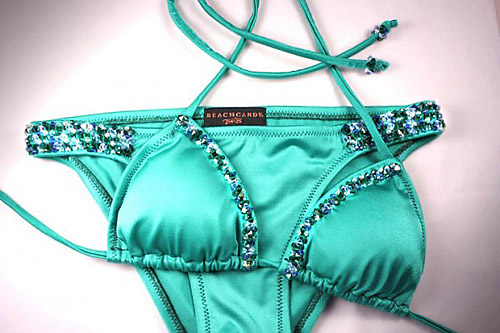 What sets the BeachCandy Swimwear apart from any other competitor is that their pieces are adorned with hundreds of Swarovski crystals. The top of the link on the Monokini swimsuit features 500 crystals and makes for one eye-catching piece of swimwear.

If you're intrigued to purchase one of these stellar suits from BeachCandy Swimwear, you're going to have to fork out $675 to $1000. Each piece in the store has been hand selected from around the globe for a high-fashion look.


Hits: 23556 | Leave a comment