Hand-made colorful eco jewelry by Boo and Boo Factory
Christina Anton, student at the Southern California Institute of Architecture, founder of Boo and Boo Factory hand-makes colorful geometric leather jewelry from recycled leather with a bit of a tribal feel.
It's as though the Boo and Boo Factory took three of the most popular fads out there in the accessory industry and meshed them together to create a colorfully unique line that is appealing on so many levels. These three fads happen to be the recycled, eco-friendly materials, long-lasting tribal one and the newly arrived geometric one.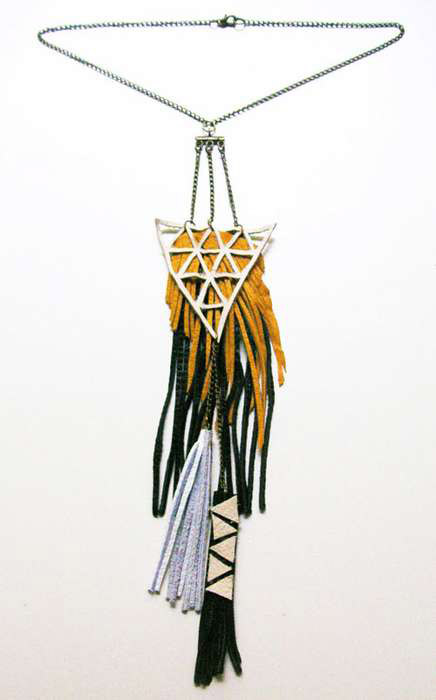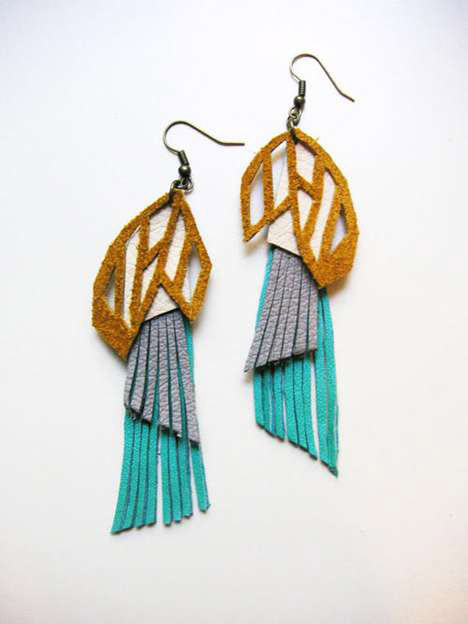 Every piece of jewelry is stunningly eclectic, their vibrant nature makes each one of them perfect for spring and summer.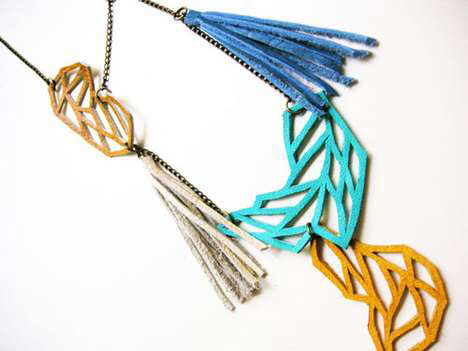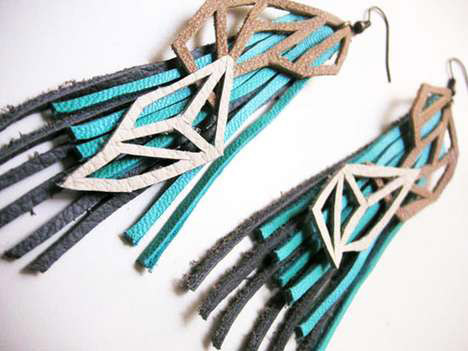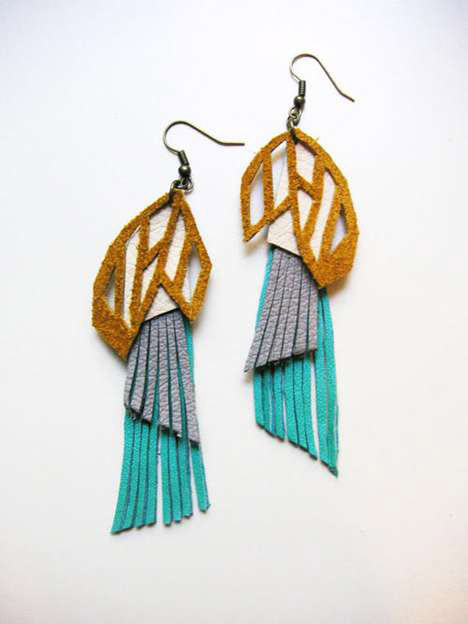 Full of color and texture, the Boo and Boo Factory collection also has a raw, organic feel to it. Overall, they are statement pieces that are perfect finishing touches for almost any outfit. You can find the jewelry in their Etsy shop, where you can purchase them in a very affordable prices.


Hits: 13863 | Leave a comment